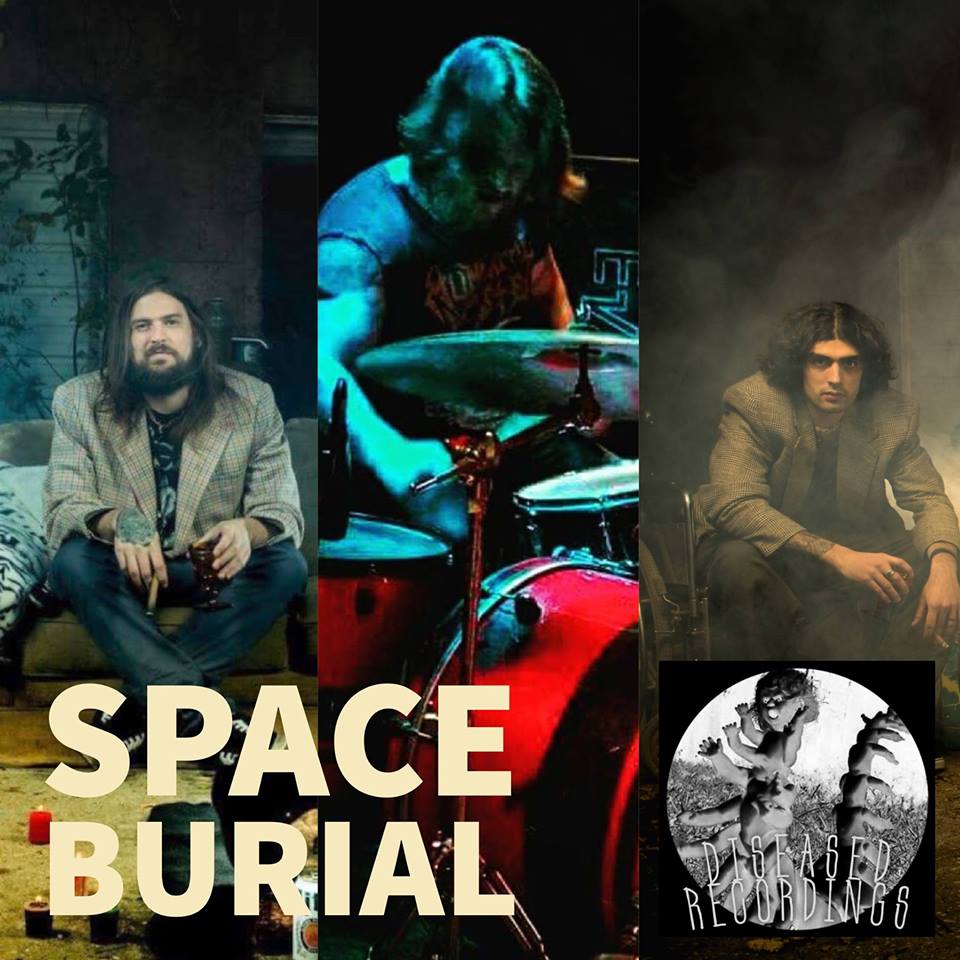 *This is part of our State Of The Art series, showcasing bands every Monday from the featured state. This month's state is Iowa.*
Space Burial formed in 2015. They are a psychedelic/stoner/prog rock band from Dubuque, Iowa. Created as an outlet by singer/guitarist Pinky, Space Burial became, in their own words, "an excuse to stay out late and buy vintage instruments and recording gear."
Space Burial's self titled EP, along with their sophomore release 'Celestial Seed' is available on BandCamp.
The band eat heavy musical food, with a mind-altering content. They have successfully fused modern sounds with Seventies prog influences. In addition, they write tunes that matter and have urgency. They pepper spray the listener with spoken word parts in songs and know when to put the hammer to the floor and drive off into the stratosphere.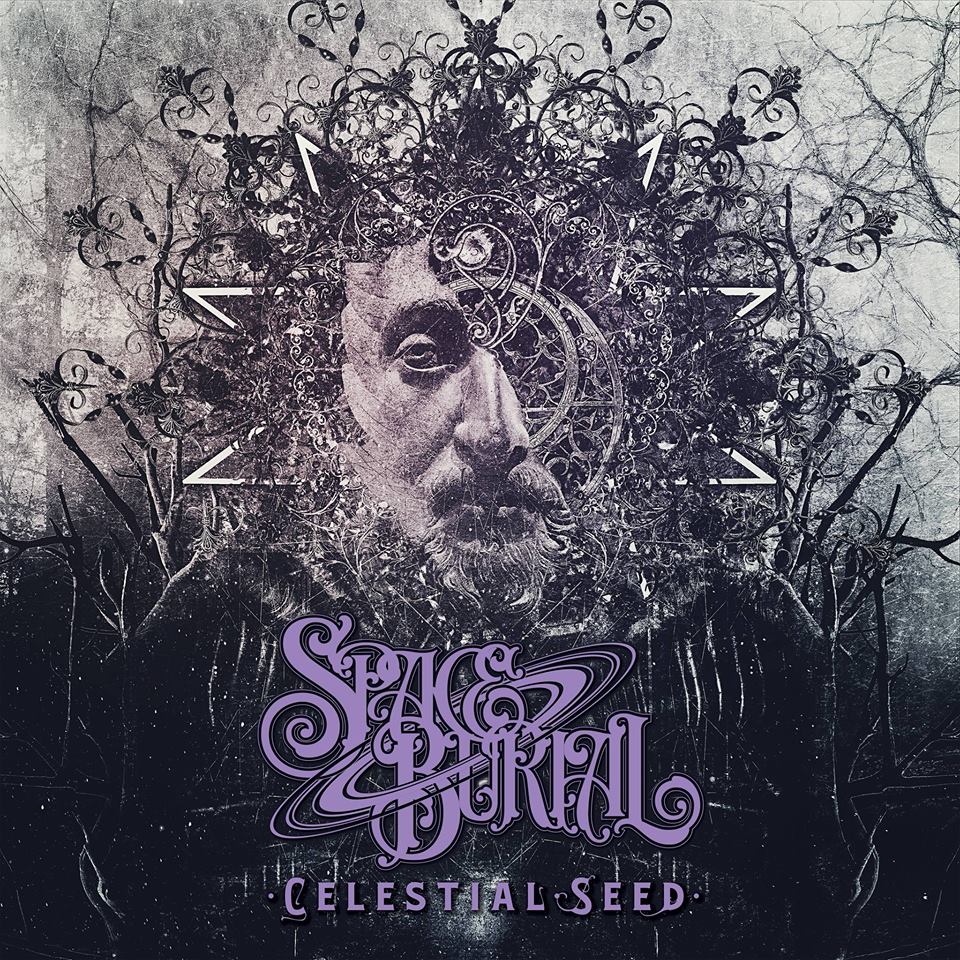 'Celestial Seed' was released in September of 2018. The album topics, according to their Bandcamp biog, include "televangelism, self-destruction, chicanery and psilocybin mushrooms."
"Celestial Seed" opens the door to this collection. It is a discussion on the wealth of certain religions, using trippy guitars and spoken word elements. The lyrics are a bitter condemnation of religious organizations taking money from people. The singing is distorted through effects, but it is a beautifully constructed voyage of a song.
Other songs, such as "Lost Sun" or "Walrus and the Carpenter" are all lengthy epics. However, the real gem on this album is "Pharoah" with its withering lines, "Pharaoh flexes, dildo cronies obey and beat the masses." The bass playing is sublime here too!
Overall, Space Burial really are a strong unit and are worthy of checking out. It may not be the most aggressive of Metal, but it is complex and progressive with heaviness ingrained in the grooves.  It is also angry and intelligent, which is usually a combination that is most interesting!