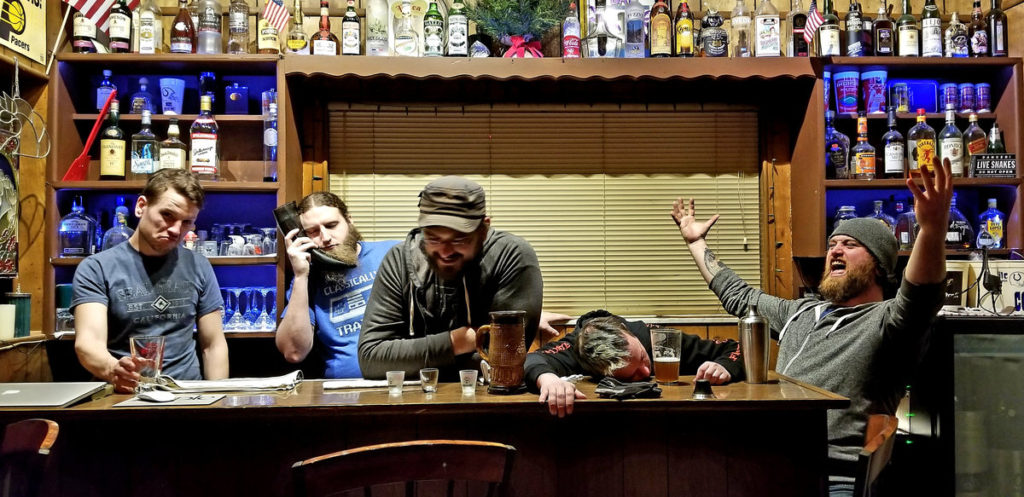 ---
*This is a part of our State Of The Art series, showcasing bands every Monday from the featured state.*
This month's state is Indiana!
---
It's 2018 and yes, metalcore is still strong. The Iron Gates from Indianapolis, Indiana dropped their debut EP this past February and celebrated by playing with Darkest Hour. "The Story Thus Far" is a four song powerhouse that is reminiscent of the wonderful mid-2000's east coast metal and hardcore crossover.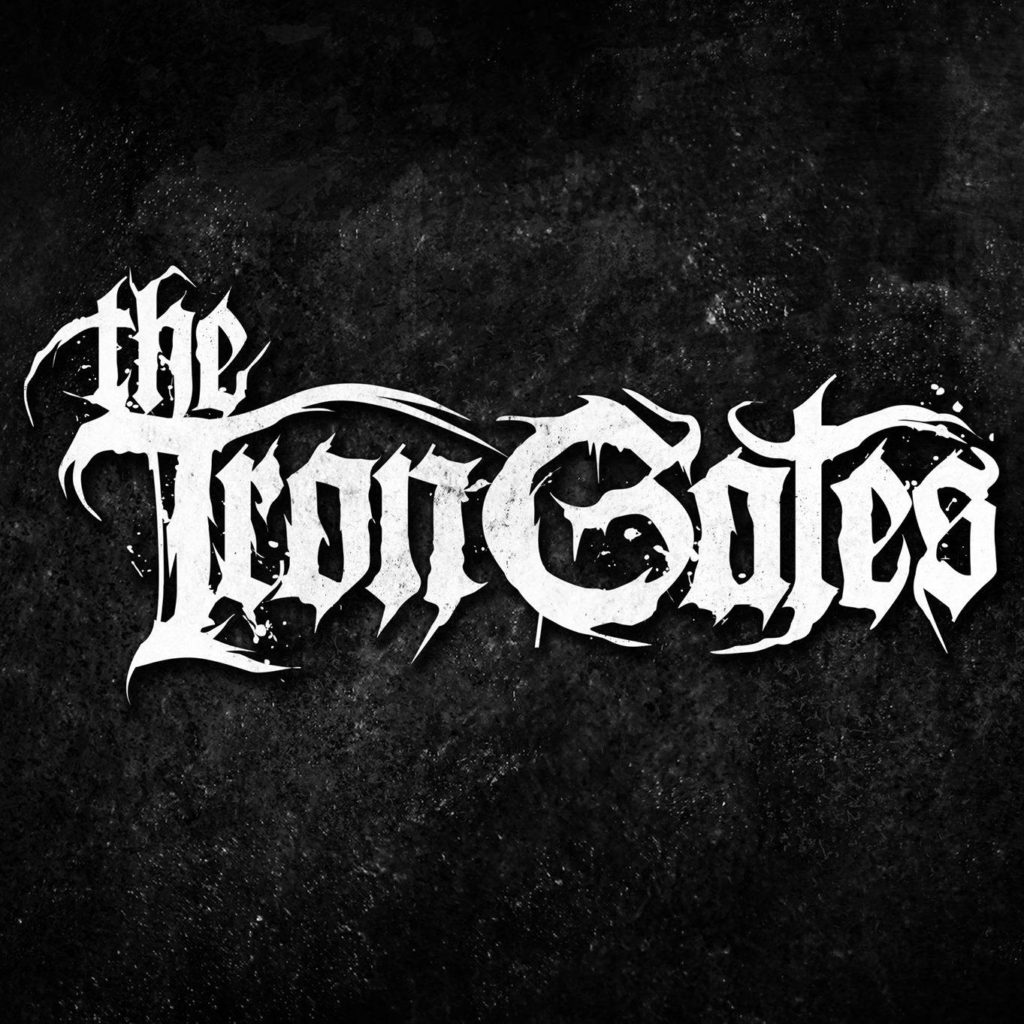 The Iron Gates formed in 2009, and their sound strongly reflects that; a statement given with respect, as the pinnacle of modern metalcore was among those surrounding years. Nailed by blast beats from drummer, Erik Flaskerud, and a taste of melodic European death metal and power metal riffs, the listener is quickly flooded with memories of perfected Shadows Fall licks and God Forbid-style uninhibited vocals by Dustin Savage. Early As I Lay Dying is channeled in track three, "The Huntress," with a riff that drives the entirety of the song and a chorus doesn't need clean vocals to be catchy. Guitar duo, Matt Strakis and Brian Nichols sound like they should be on the cover of Guitar World… tomorrow! The low end is incredibly tight and clean, courtesy of bassist, Brandon Lytle.
The EP closes its doors with "Ice," an excellent way to tie up the current homage to the New Wave of American Heavy Metal. Indiana should be proud. It truly is a fun listen. Now who misses Ozzfest?