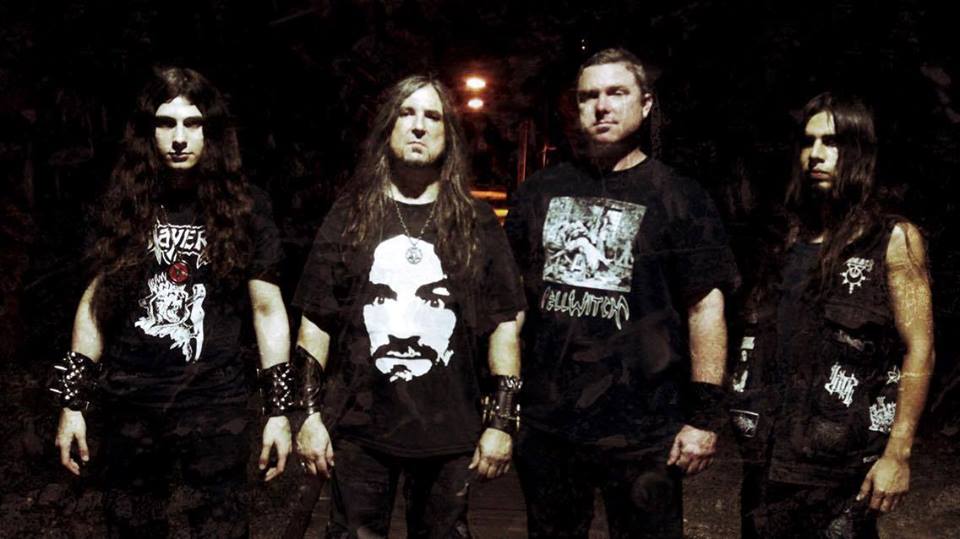 Literally nothing can beat early death metal from Florida and Hellwitch is the perfect example. With their fast and raging sound they instantly get your attention and when the hell like vocals kick in you are in for a wild ride!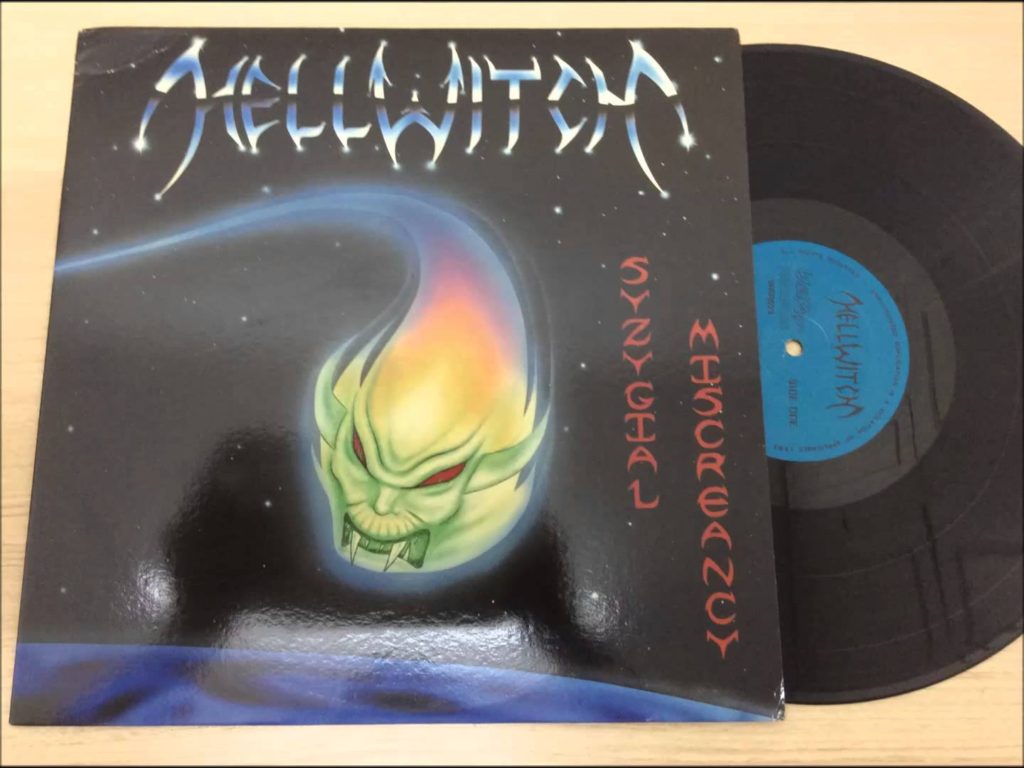 One of the most iconic and famous albums by Hellwitch is their 1990 release called 'Syzygial Miscreancy'. It has been released by record label Wild Rags who also took part in the crushing album 'Fallen Angel Of Doom' by Blasphemy and both albums but especially the Hellwitch one remain to be one of my all time favorites. From start to finish it is near perfection. The sound is raw and just completely brutal all around. You better watch out when you hear your friends playing this record at home because they might get down with the sickness. The vocals from Pat are so fast you can barely keep up but when you look at the lyrics you can understand them without any issue. And what about those drums and guitar riffs? Nasty is the word for both of them. They are the perfect in between of the deathmetal and thrash genre. And all that for a album coming from 1990! Just imagine! All in all a great listen for both death and thrash fans. Or for people who get attracted to the album artwork like a moth to a flame. So click the link below to witness an album you will never forget!

But it doesn't stop there. They have released 2 different albums so far and plenty of other stuff which you can all check out right here!
Hellwitch:
Brian Wilson: Drums
Pat Ranieri: Guitar/Vocals
JP Brown: Guitar
Julian David Guillen: Bass