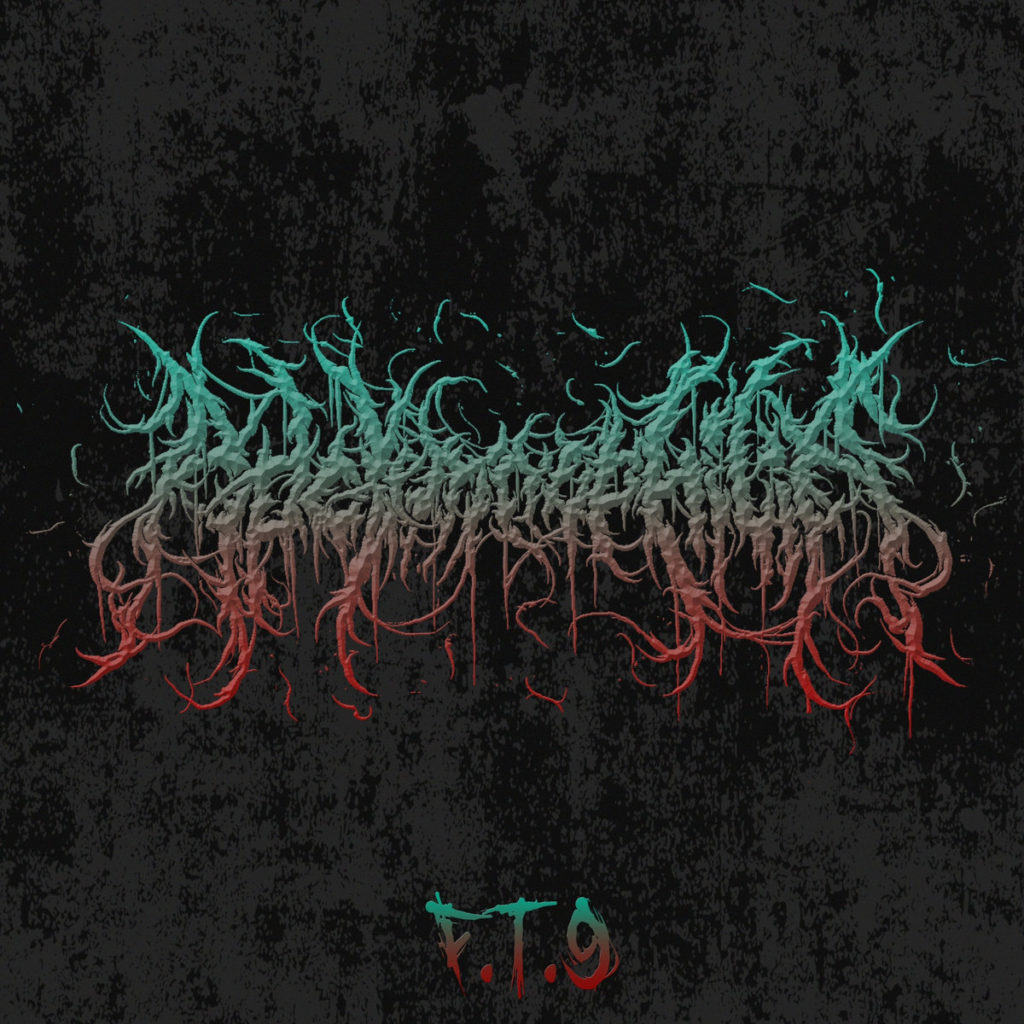 *This is a part of our State Of The Art series, showcasing bands every Monday from the featured state.*
This month's state is Indiana!
Today we are going to be talking about slammers Apotemnophilia! They are from Washington and are about to bring you some slam you have only dreamt off. Let's get started!


Despite only having 1 release they stand stronger than most bands do. With just the release of 'FTG' and being known for their other band Gamma Sector they have managed to rise above the rest. With an intro as crazy as "Dopehead on a Moped" it is with no suprise that these guys are in for some fun. While the song title (and the whole band) isn't meant to be taken seriously the vocal styles and riffs are both quite the opposite. But did you except less from members of Gamma Sector? Moving on to third track called "Dysenonomentonomy" you already know you are in for a special treat. No not the cake kind or the overall kind that gives you any pleasure at all. The brutal kind that will smash your head into a couple of pieces while the rest gets eaten by rats. So I hope you are tasty! Last but certainly not least we have "Slammuel Adams" which doesn't only feature badass Dane Evans of Scourge but also might be one of the heaviest things I have heard recently. It will slit your throat and hang you for display in your elementary school. 
So if are you interested in some nasty vocals, heavy breakdowns and brutal riffs do check out their facebook and bandcamp below!
Apotemnophilia is comprised of Daniel Burris, Jarrod Foushee, Gavyn Clark, and Derek Dougherty!