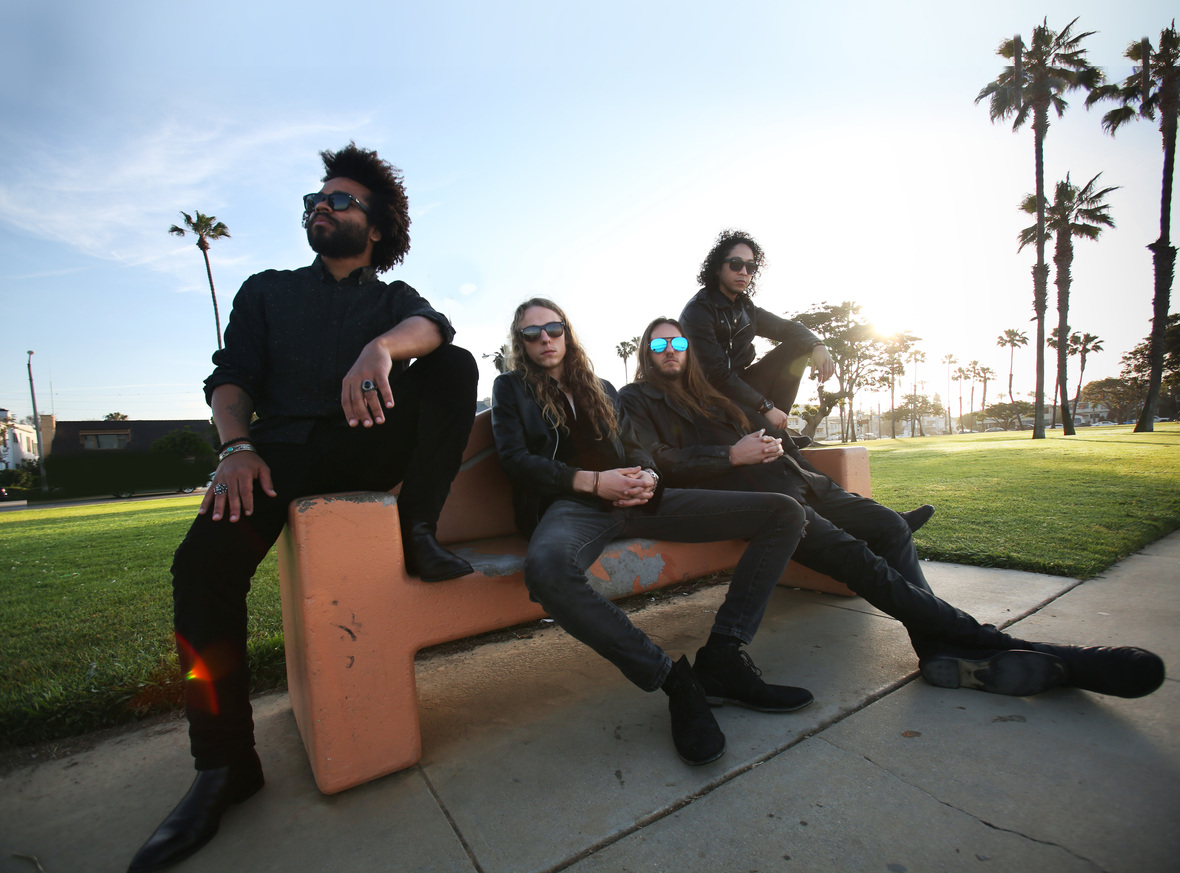 Last week, Southern California rockers, Of Limbo, began to embark on their first US tour with Joyous Wolf and Blacktop Mojo when tragedy struck on the interstate. A tire on the van popped, rendering the vehicle uncontrollable as it rolled off the highway and down into a ditch.
Two members walked away nearly unscathed, but the lead singer, Jake Davies and drummer, Juan Paz were not so lucky. Davies found himself trapped under the vehicle, crushing him and almost losing his leg. Ejected from the vehicle, Paz became concussed and suffered several broken bones. They were immediately rushed to the nearest hospital.
Oklahoma motorists who witnessed this terrifying crash came together to provide immediate help after the accident. The selflessness shown could only be described by the band as their "guardian angels" coming to the rescue.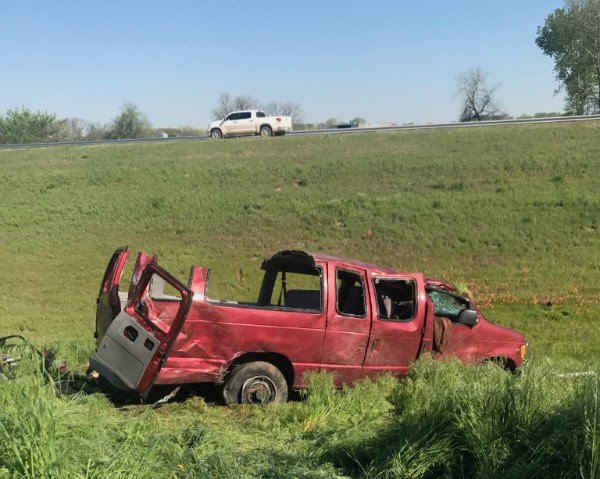 Sadly, these accidents are all too common, however there is no way to prepare for something of this nature. Proper medical treatment in crisis while expensive, is crucial. Of Limbo have set up a GoFundMe page for Jake and Juan, to assist in the cost of surgeries and subsequent recovery.
The band vows that this is not the end and they will take the stage again.
No donation is too small to help aid the recovery of our friends in Of Limbo and can be done so here. From everyone at Metal Nexus, we wish them all the best and more.