American Doom Legends Saint Vitus have released the second single off their self-titled record, due out May 17. The track, "Useless" can be heard here.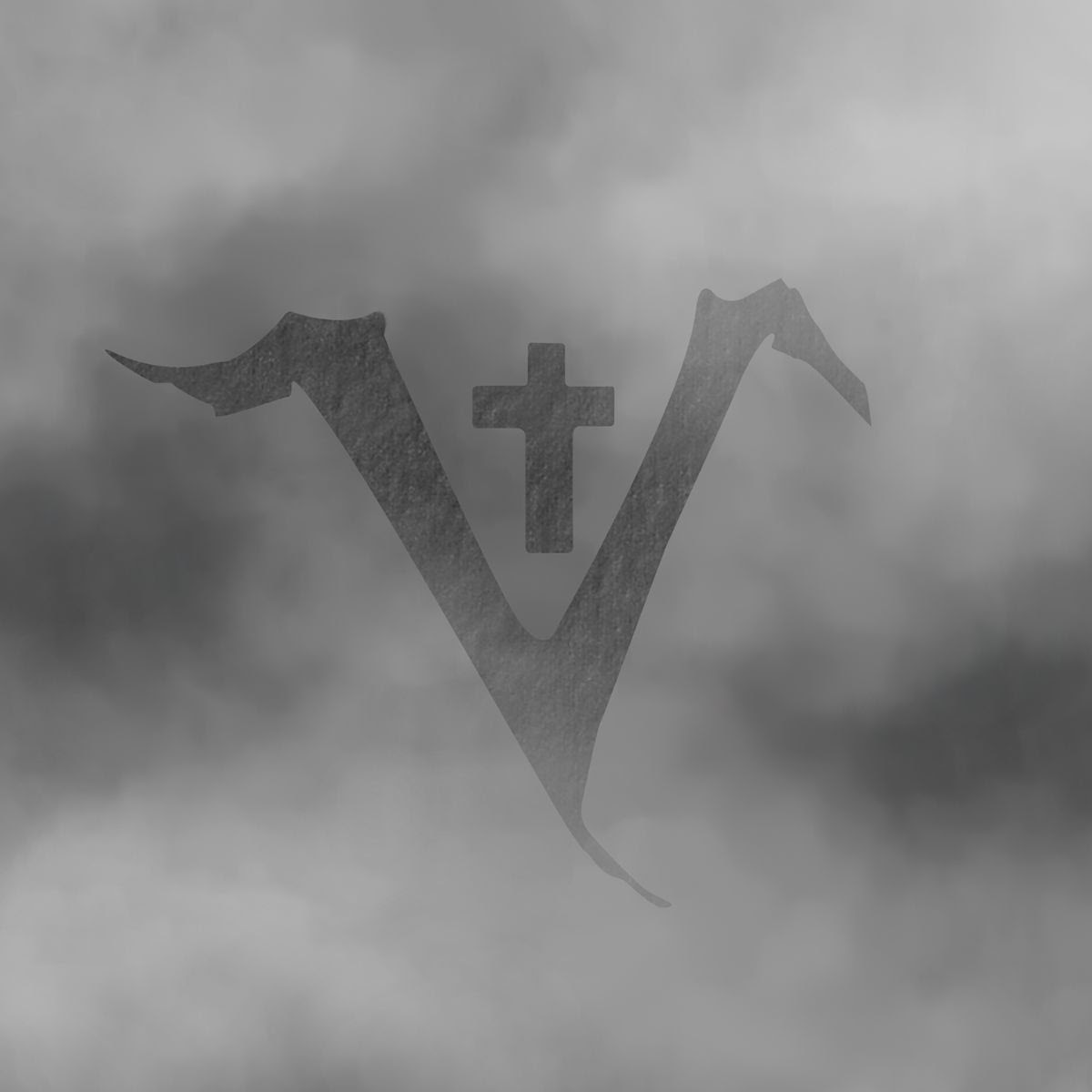 After a history of lineup changes, tragedy, and revivals, Saint Vitus are back. Signing to Seasons of Mist in 2012, they released Lillie: F-65, their first album in seventeen years. After the passing of drummer Armando Acosta in November of 2010, Henry Vasquez joined who had worked with guitarist Dave Chandler on his project Debris Inc. Stepping in for Mark Adams is bassist Pat Bruders (Down, Goatwhore) while he recovers from complications of Parkinson's Disease. To donate to Mark's GoFundMe, follow this link here.
Original vocalist Scott Reagers and guitarist Dave Chandler are keeping the torch of Saint Vitus lit. They are currently touring Europe through all of April into the beginning of March. The self-titled album will be out May 17 via Seasons of Mist Records. To keep up with Saint Vitus follow them on their website, Facebook, and Instagram.
SAINT VITUS tour:
+Dopelord
04/19: Glasgow (UK) @ Audio
04/20: London (UK) @ The Underworld
04/21: Paris (FR) @ Petit Bain
04/23: Nantes (FR) @ Le Ferrailleur
04/24: Toulouse (FR) @ Le Rex
04/25: Barcelona (ES) @ Boveda
04/26: Madrid (ES) @ Copernico
04/27: Barroselas (PT) @ Swr Metalfest
04/28: Bilbao (ES) @ Kafé Antzokia
04/30: Fribourg (CH) @ Fri-Son*
05/01: Milan (IT) @ Circolo Magnolia
05/02: Zürich (CH) @ Dynamo*
05/03: Karlsruhe (DE) @ Dudefest
05/04: Leipzig (DE) @ Utc Connewitz
* No Dopelord
Track-list
1. Remains (6:23)
2. A Prelude to… (3:20)
3. Bloodshed (3:04)
4. 12 Years In The Tomb (5:24)
5. Wormhole (5:22)
6. Hour Glass (5:23)
7. City Park (4:01)
8. Last Breath (6:38)
9. Useless (1:32)
Total: 41:07