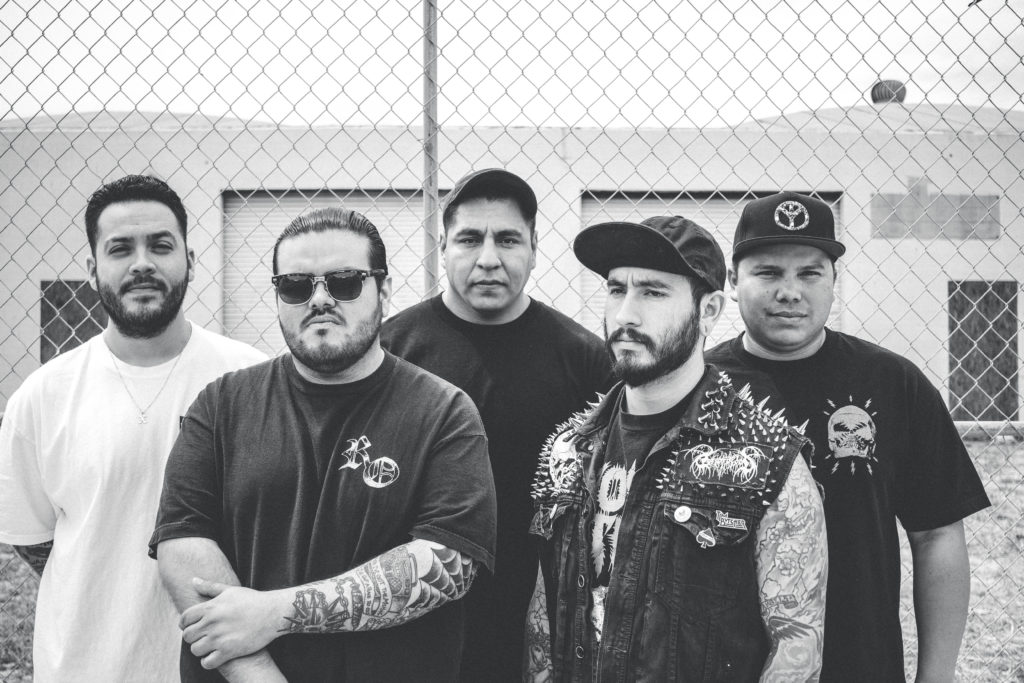 ROTTING OUT from Los Angeles have recently debuted an all new, energetic music video for "Reaper", that absolutely rips through your eardrums. The furious new track comes just ahead of two California shows going down this weekend, including a hometown gig at Space 1720 in Los Angeles on Saturday, followed by a performance at 924 Gilman in Berkeley on Sunday. Tickets are on sale now.
The new single, also marks the band's first new music since their EP, 'Reconing', which was released by Pure Noise Records in 2015. The band reunited back in 2018 for their first shows in years and are expected to release more music and announce additional touring this year.
Walter Delgado goes onto say, "The song is essentially about coming to grips with the reality that a part of you has to die for the rest of you to continue. Old rules and defense mechanisms are no longer applicable in this place and time for me. Those almost instinctively responses to every day stress and matters are now counterproductive.
I have now realize that I've been self sabotaging my own happiness and progression. Cut off the limb before it contaminates the rest of the body forever. I have to be the reaper and bring to death things that are slowly killing me."
You can simultaneously stream/buy the track here. As stated earlier, the band is expected to release more new tunes and tour extensively, now that the reunion has fallen into place. Till then, why not mosh to some good hardcore?!