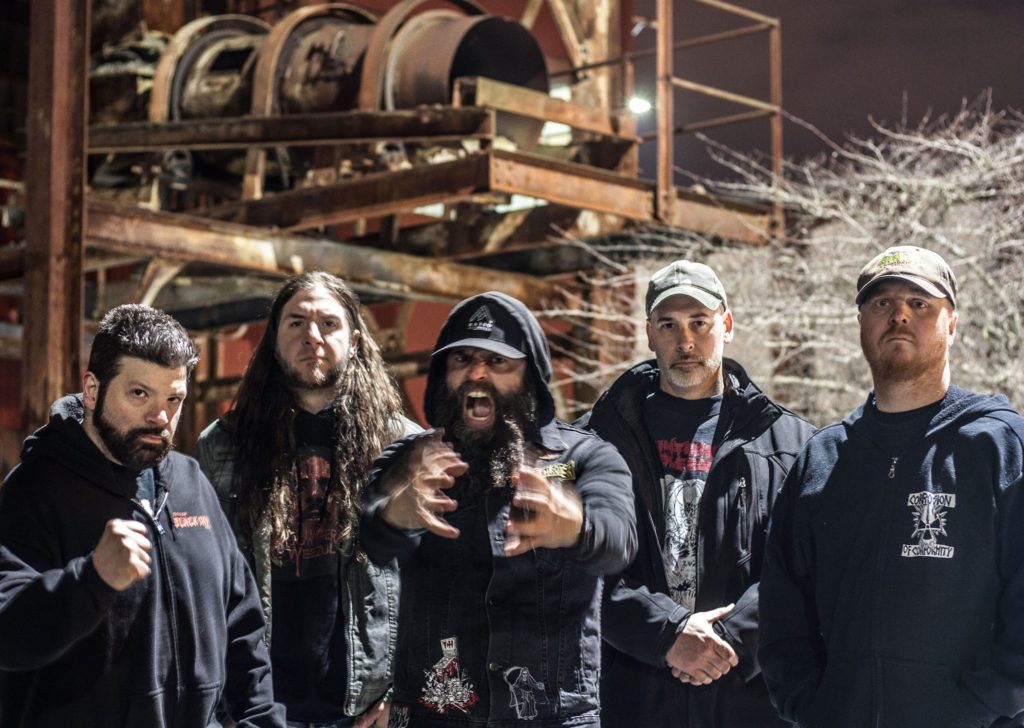 Skinless are back again with another brutal release from Relapse Records titled, 'Savagery'. Starting in the early 1990's, these guys decimated the underground scene with intense live performances. Noting Cannibal Corpse, Suffocation, and Deicide as influences, they gained a large following to support their 1998 release 'Progression Towards Evil'. Signing a deal with Relapse Records, the band released four more albums: 'Foreshadowing Our Demise', 'From Sacrifice To Survival', and 'Trample The Weak', 'Hurdle The Dead'. Gaining a loyal fan base worldwide, they have shared the stage with likes of Slayer, Dying Fetus, and Hatebreed. After lineup changes and an eventual hiatus, Skinless reformed to lay waste to the world once again with 'Only The Ruthless Remain'. With that terribly appropriate title, Skinless proved to us that they could stand the test of time, the most brutal force of all. With 'Savagery', they show their pure strength once again.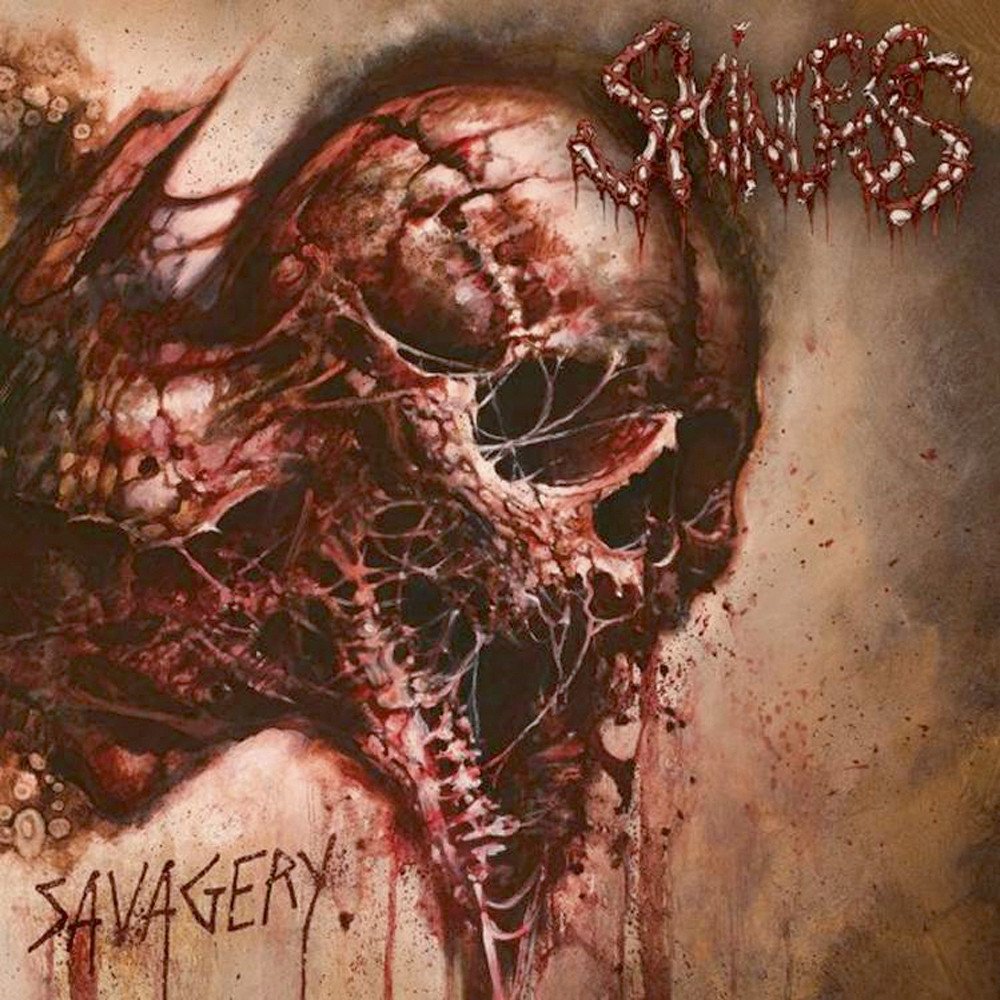 Recorded at Doomsday Bunker Studios with Tom Case and Flatline Audio in Colorado with Dave Otero (Primitive Man, Cattle Decapitation, Cephalic Carnage) this album is as ruthless as it gets. Unholy growls from Sherwood Webber are backed up aggressive riffs and shredding from guitarists Noah Carpenter and Dave Matthews and fierce rhythm section from Joe Keyser on bass and Bob Beaulac on drums. With this lineup, these guys have made a perfect record for the die hard Skinless fans. The tracks are guttural and damning, providing the perfect soundtrack for the undead. Songs like "Exacting Revenge" and "Skull Session" are quick and moshable, perfect for live shows. "Reversal Of Fortune" and "Cruel Blade Of The Guillotine" provide melodic breaks, that usher in the visceral release after. Matthews fits in well, providing ripping solos to the thick riffs from Carpenter. You think you're done with this titan of album after "Horde"? Haha nope! You get the bonus track, "High Rate Extinction", a rhythmic masterpiece that puts a bloody bow on this mangled up messy masterpiece of an album.
These death metal veterans of twenty-five years gave their fans a beautiful record. I'll be sure to be in the pit for these guys the next time they come around. This record was a lot of fun to review. 'Savagery' will be available for streaming and physical release on May 11th.