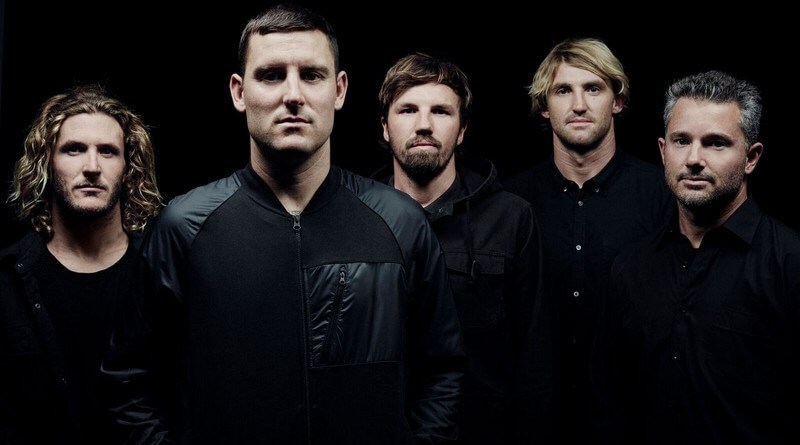 After the huge succes of the 2015 album 'IRE' Parkway Drive is back to destroy whatever is left with the dark and harsh vocals of Winston supported by the insane riffage of Jeff, Luke and Jia and the Earth crushing drums of Ben. So you better get ready to witness the end of the world!
Before we get into the new and stellar album 'Reverence' we need to dive into the deep and try to grasp the absolute beauty of their past records. Now if you have been a Parkway Drive or even a metalcore fan for a while you already know that they have held the throne from the beginning of time with the 2007 release of 'Killing With A Smile'. This and several other past albums such as 'Horizons', 'Deep Blue' and 'Atlas' have all been of huge help to the metalcore world. For both musicians and for people who enjoy the music as much as I do. They have for sure set a near perfect example of how the core of metal should be delivered in its best ways. But before you come knocking on my door Parkway Drive has been released music before, they released 2 EPs which you have probably never heard of. They have done a split ep with I Killed The Prom Queen back in 2003 and the not so famous but spectacular 2004 EP 'Don't Close Your Eyes'.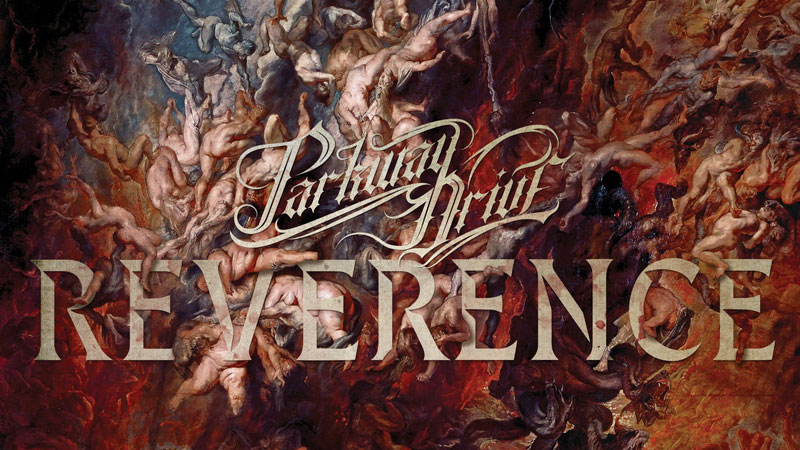 Finally after almost 2 years our Australian mates from Byron Bay are back! On the 4th of May they released their 6th official record 'Reverence' via Epitaph Records and it is crazy well produced and the tracks are as diverse as ever.
The album kicks off with the earlier released song "Wishing Wells". It has been out since the 27th of February and has been extremely well received by the fans. It starts like no other song from Parkway Drive. It is calming while also being very nerve wracking at the exact same time, you can already sense that something or someone is about to change… and it does. Suddenly the gentle and slow vocals and the melodic instrumentals have evolved into this gigantic raging beast that is never going to stop. It will burn your heaven and flood your hell for all eternity.
The 4th one is absolutely incredible lyrically but what do you honestly expect from a song called "Cemetery Bloom"? Just by looking at the name you can already guess that something is about to go down. The vibe it sets is depressing but in a good way. It sticks to you and won't let go, it is now part of you and you are part of it. This right here is truly the essence of Parkway Drive.
Now let's move to the heavier tracks of 'Reverence'. After listening to the full record for about 6 times there was 1 song that stood out above all and it was "Shadow Boxing". There is nothing I don't love about it, from the dramatic beginning to the bone crushing end to the spine breaking vocals. But what shines the most is the buildup to it. It tries to prepare you for what is about to happen but it can't save you from the heaviness of Parkway Drive.
The next one you will love by heart if you are a fan of the early and more brutal side from Parkway Drive, it is "In Blood"! The lyrics could easily come from 'Horizons'. If you thought for one moment that Parkway Drive has lost its flame then you are nothing but wrong. This song defines them and I am so happy it is part of their latest record. So let's not waste anymore time and start headbanging to it right now!
The final song I will be talking about is "The Colour Of Leaving", just like "Cemetery Bloom" you can already tell how amazing it will be just by the title. The lyrics in combination with the soft background music and the cold reality spoken by Winston are unheard of. And not even just by them. It is unbelievable what mood a single track can place you in. You can feel the hidden anger and the depression falling like rain.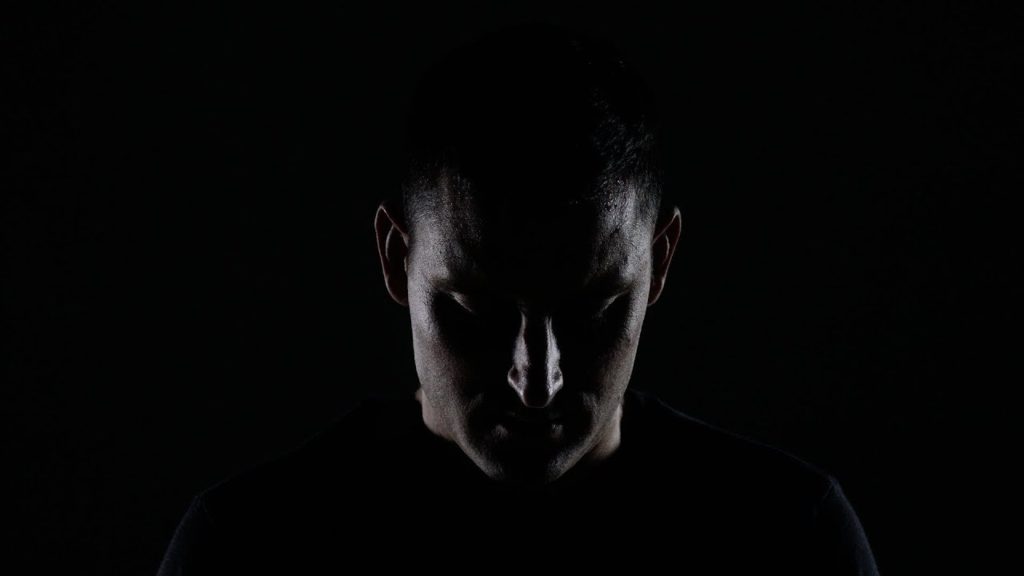 The entire album shows us what a couple of talented musicians they are. First they release what is widely considered the absolute best of metalcore and then they let us know that they can do even more. They have always been unstoppable and with 'Reverence' they have showed us that they aren't about to stop making music that inspires many people around the world. Parkway Drive has been the go to jam for a lot of people and they will remain to be. They have stepped up their game big time and grown into this mature band that will always be remembered by the name of Parkway Drive!
I highy recomment you to witness this beast live, see if they will play near you here!
Parkway Drive:
Winston McCall
Luke Kilpatrick
Jeff Ling
Ben Gordon
Jia O'Connor
You can either freely listen to it HERE or buy it yourself right HERE!