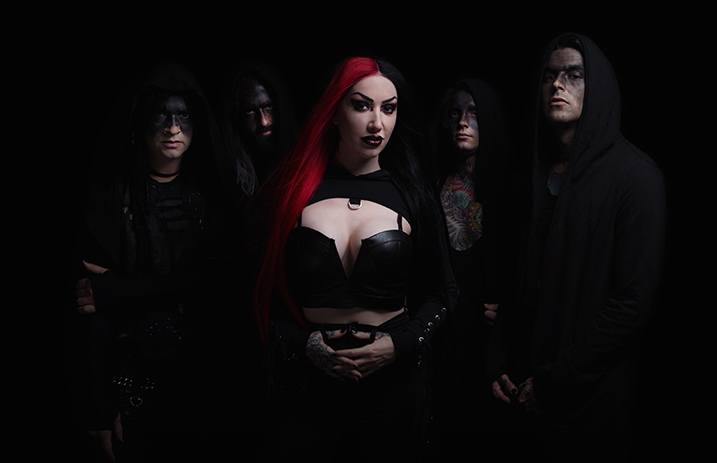 Metalcore act New Years Day is ready to release another album and this time it goes by the name of 'Unbreakable', which they truly are. And all that just by promoting their band via MySpace back in 2006! So with that out of the way let's get right into this beautiful piece of art!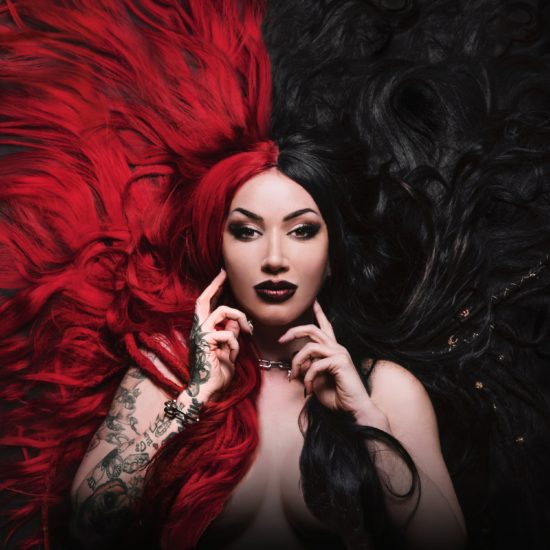 Just in 1 day time on the 26th of April their 5th album will see daylight and with songs like "Come For Me" & "Shut Up" already being part of my daily routine it is looking like 'Unbreakable' will really be the next big step for the band. But what else do you expect with an intro song as great as the already released track "Come For Me" I mentioned earlier? It is fierce in all its ways and it shows just how much they have improved both vocally and instrumentally.
And what about "Sorry Not Sorry" or "Done With You"? Both songs are exactly New Years Day to the bone. Where 1 displays perfectly how a sing along can add so much dimension to a song the other shows how a band can not pick a lane and still put out an incredible song. But that's where the band shines the most overall, at not choosing a side. They are constantly inbetween lanes and it has even defined them by now. Always on the edge yet never falling over. 'Unbreakable' has tracks that clearly are on the heavier side as well as multiple songs that go full on sing alongs with softer vocal styles. But where they all meet is how there is always some sort of sing along added along the way. Even in "Poltergeist". Which I didn't expect at all. New Years Day has always done a great job at having a deep meaning while remaing a dark imagine. They combine the best elements of core with some pop aspects and put it together for another crazy ride of an album. I have always been a fan of previous albums such as 'Epidemic', 'Malevolence' and even 2013 record 'Victim To Villain' but 'Unbreakable' is New Years Day on the next level. Like I said before I am amazed at how they improved over such a short time. With the vocals styles changing a couple of times each songs I am really blown away at the range she is pulling off. Instrumentals are on point as well, the bass is keeping up with the rest as well as leading the rest in some cases I feel like and the drums play a much bigger role in this record. It has always been on the low side for me but 'Unbreakable' nailed it drum wise. And the riffs are giving such power to the already powerful songs but never too much. They are not that repetitive and I am glad at times the record gives them their time to shine as well. So for everyone who has ever been or still is a fan of New Years Day I highly recomment you giving 'Unbreakable' a spin on the 26th of April!
Get 'Unbreakable' here!
New Years Day:
Ash Costello – Vocals
Nikki Misery – Guitar
Frankie Sil – Bass
Austin Ingerman – Guitar