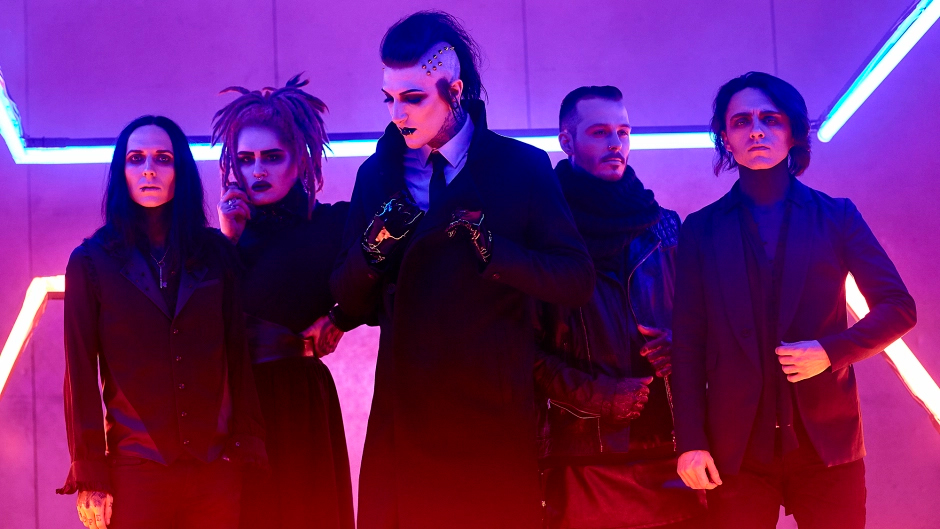 Motionless In White is a band that I have loved from their beginning EP 'The Whorror' in 2007 all the way to their latest release 'Graveyard Shift' that came out just 2 days ago on the 5th of May via Roadrunner Records. After that glorious EP they released another one called 'When Love Met Destruction' in 2009, the coolest part about this EP is that there are only 1000 copies around so if you have one you should consider yourself lucky! 'Creatures' is their debut album which came out just 1 year after their second EP and it's unbelievable how many fans Motionless In White got from that album alone. It's truly a masterpiece from them that no one will ever forget about. 2 years later they already released another full album 'Infamous' and I got to tell you for that year (2012) there was nothing around like this album at all and that's why the album became such a big hit. It got inspired by a lot of bands such as Slipknot, Marilyn Manson, Rob Zombie and Korn, with this information alone I would already get my stuff and run to the store. 'Reincarnate' is their 3th album that came out in 2014 and it was the last album that got released via Fearless Records. Since then the band got their new label Roadrunner Records, Fearless Records really helped the band get through their early stages but Roadrunner Records is for sure a label which the band can grow on.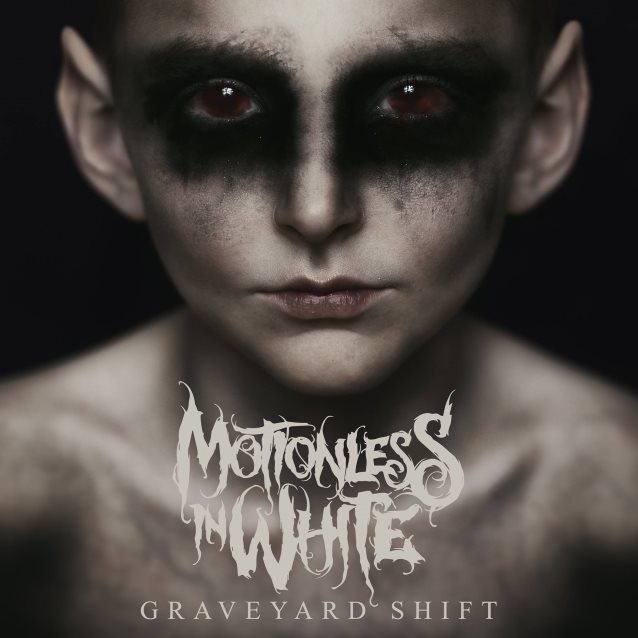 "570" is for sure one of my favorites from the album. It has a music video and it got released on the 13th of July last year. The purpose of releasing a song this early before the album is obviously to get people hyped but goddamn that's exactly what they did. This is the only song from the album that has a massive breakdown that will trow you back to the old Motionless In White days which feels amazing being a fan from the beginning. "570" is the code name for the city where it all started, their hometown of Scranton. The song revolves around the history of the band, from making songs over and over to their experiences on the road. This song is just perfect for anyone that is new to the band and wants to get to know them but it's also fantastic for their older fans like me.
The next song I would love to talk about is the song "Rats" so let's do exactly that. It got out on the 1th of May and it set an example for what the rest of the album sounds like. It's super catchy and it's definitely nothing like the Motionless In White that I know. It's really industrial sounding and something completely new but I love how they managed to pull it off, it sounds like they never changed their style and that they have always sounded like this because they are THAT good at it. Chris' voice is magnificent on this track, it fits the dark story telling beautifully while the instruments create an up to the nines industrial feeling to it
"Not My Type: Dead As Fuck 2" is part 2 of the "Dead As Fuck" song on the album from 2014 'Reincarnate' and it still gives a strong Nightmare Before Christmas vibe. Both songs are outstanding and really creepy if you take a closer look at the lyrics. Hearing part 1 for the first time back in 2014 gave me the chills and now they did it yet again. Both songs are about a girl and another person that keep talking about nothing more but grisly shit. Not a song for the weak minded for sure.
"Tried out the living but I don't believe the hype. Cause if she's got a pulse, then she's not my type".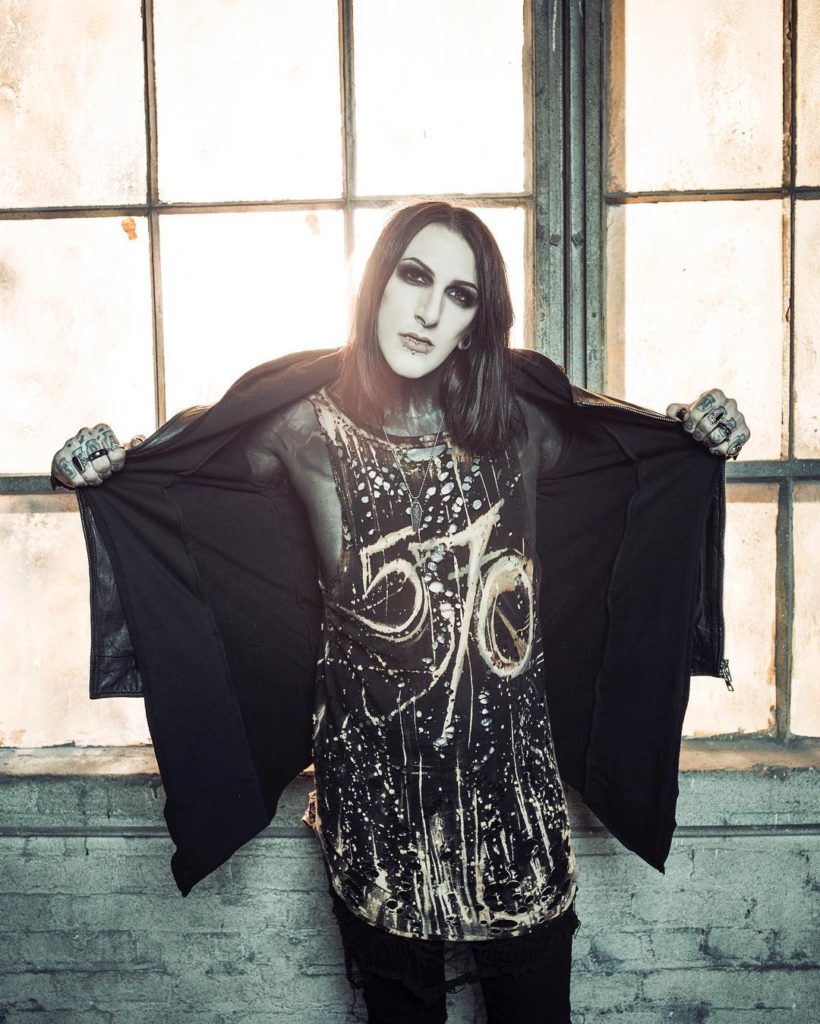 'Graveyard Shift' is the exact album people were looking for. They kept their old sound while adding a lot of different vocal types as well as giving different vibes to the songs, like the industrial feeling the song ''Rats" gives you. If you are more into the heavy stuff with breakdowns you should listen to "570", "Soft' and "Voices". If you are more into the creepy storytelling stuff songs like "Not My Type: Dead As Fuck 2", "Rats" and "The Ladder" will be everything you ever wanted. Lyrically the songs are intense and absolutely diverse, it goes from storytelling to songs about the past of the band to songs that will make you realise you are worth it and that you should keep on going. The vocals are almost too much to handle, I was scared they were going to drop the heavy vocal styles and that they would completely rely on the softer types but thank god they didn't. They kept the heavy vocal styles as well as adding other styles which Motionless In White fans can't be more thankful for. A true masterpiece from Motionless In White yet again.
Motioness In White consists of:
Chris Cerulli, vocals.
Ricky Olson, rhythm guitar.
Ryan Sitkowski, lead guitar.
Devin Sola (Ghost), bass.
Vinny Mauro, drum.
Follow Motionless In White on fb: