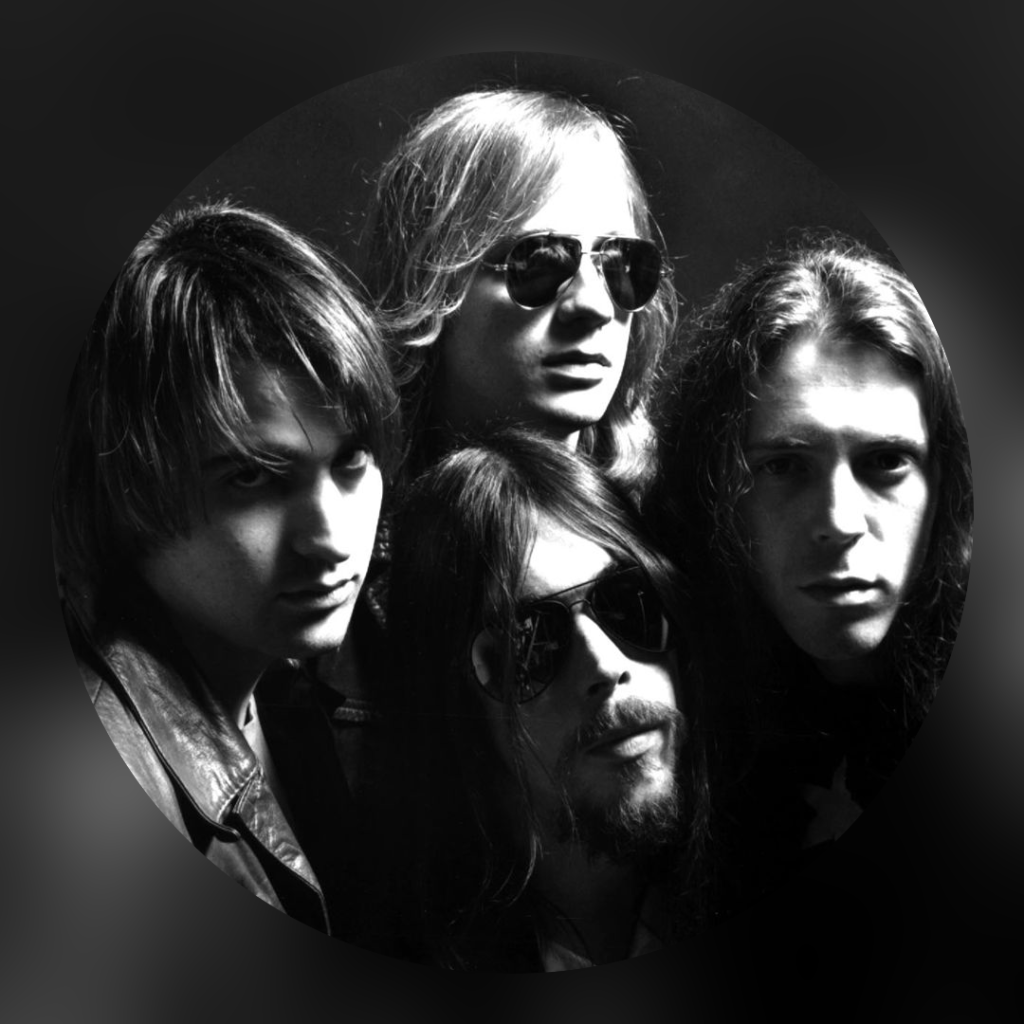 In this day and age of the deluxe vinyl reissue, few releases are more deserving than 'Spine of God,' the debut album from New Jersey Stoner pioneers Monster Magnet. To whet our appetites for a forthcoming studio album later this year, on September 1st the good folks at Napalm Records are releasing 'Spine of God' (and its follow-up 'Tab') on glorious heavyweight vinyl for the very first time. Finally, this stone-cold classic of the genre can be appreciated in the same way as the Yes and Led Zeppelin classics mentioned in 'Spine of God''s Rock-and-Roll-as-Dark-Ritual stomper "Nod Scene;" with "seeds bustin' up the spine."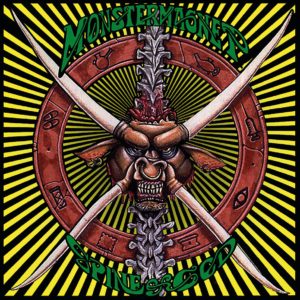 Most bands take an album or two to find their studio legs, to figure out who they are and what they have to say. Monster Magnet was not one of those bands. 'Spine of God' clearly illustrated their raison d'etre from the very first whack of heavily-phasered drum solo; a heady, pungent blend of Sabbath sludge and Hawkwind space with a bump of MC5-style sonic speed. Magnet mainman Dave Wyndorf's lyrics about dingo kings and dirty doves, snake dances and zodiac lungs poke through the mix like a delicious, druggy word stew, Marc Bolan on a bum trip. Tracks like opener "Pill Shovel" and "Black Mastermind" churn and swirl through a thick, hypnotic haze that merits and rewards closer examination via headphones. Longtime live favorite "Medicine" comes off like Detroit Sludge, and their version of the Grand Funk Railroad chestnut "Sin's A Good Man's Brother" is worth the price of admission in and of itself.
Recorded a year prior to 'Spine of God' but released a year later, 'Tab' shows the band moving in an altogether more lysergic direction, blasting through the galaxy in full-on Space Rock mode. 'Tab' packs quite a wallop for what's technically an EP, with its four songs clocking in at nearly an hour (including the thirty-two minute title track). Trippier and more stream-of-consciousness than 'Spine of God''s more refined mission statement, 'Tab' offers a look at the band in a more embryonic state, before they traded the psychedelic spaceship in on a bad-ass muscle car.
'Spine of God' has been part of the very foundation of Stoner Rock for over a quarter century. If you've heard it (and I assume most of you have), you know I'm right. If you haven't, and you're reading this site, trust me, you NEED to. It'll wreck your ears and warp your brain, and at the end of the day, isn't that what we're all really looking for? You should get it, and you should turn it up REAL loud.