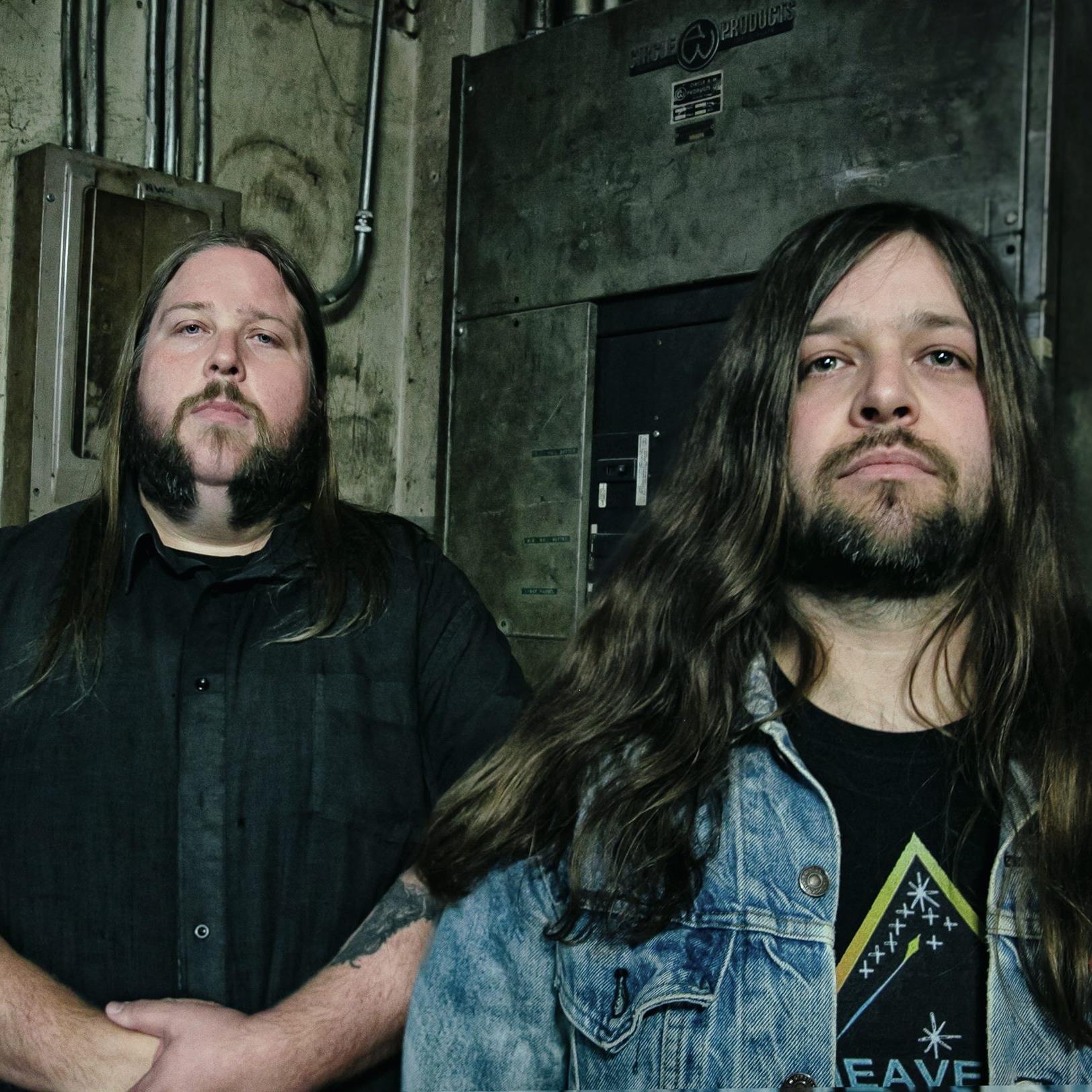 Portland, Oregon's Lord Dying is set to release their third full-length album 'Mysterium Tremendum' on April 26th, 2019 via Entertainment One. Not unlike previous releases, their sludgey roots remain intact while, this time around, the sound has noticeably evolved to welcome a wider range of varying influences. The ever-present prog elements have been kicked up several notches along with some serious genre-hopping style shifts. If you're a fan of metal in general, and can easily enjoy bands from multiple sub-genres, 'Mysterium Tremendum' is the answer to which record to put on when you just can't decide. This album has it all – from melodic to brutal, and everything in between while delivering a punishing arsenal of inventive riffage. The variation is most evident in the vocals which can, from one moment to the next, alternate stylistically anywhere from the likes of Geoff Tate to Chuck Shuldiner. Like an appetizer sampler platter, 'Mysterium Tremendum' offers some of the best of several metal favorites, while helping to define Lord Dying's signature sound through experimentation.
Lord Dying consists of Erik Olson (guitar/vocals), Chris Evans (guitar), Matt Price (bass), and Chase Manhattan (drums). Recorded at West Valley Recording Studios, Los Angeles in August of 2018 with engineer Mike Plotnikoff (Fear Factory, In Flames) and mastered by Howie Weinberg (Slayer, Nirvana, Pantera, Red Hot Chili Peppers), 'Mysterium Tremendum' is an 11-track concept album that examines the various facets of death and the afterlife. The overall tone of the album is much warmer than you might expect from this type of release, but does surprisingly well at creating an organic presence to the music that naturally works well with its themes.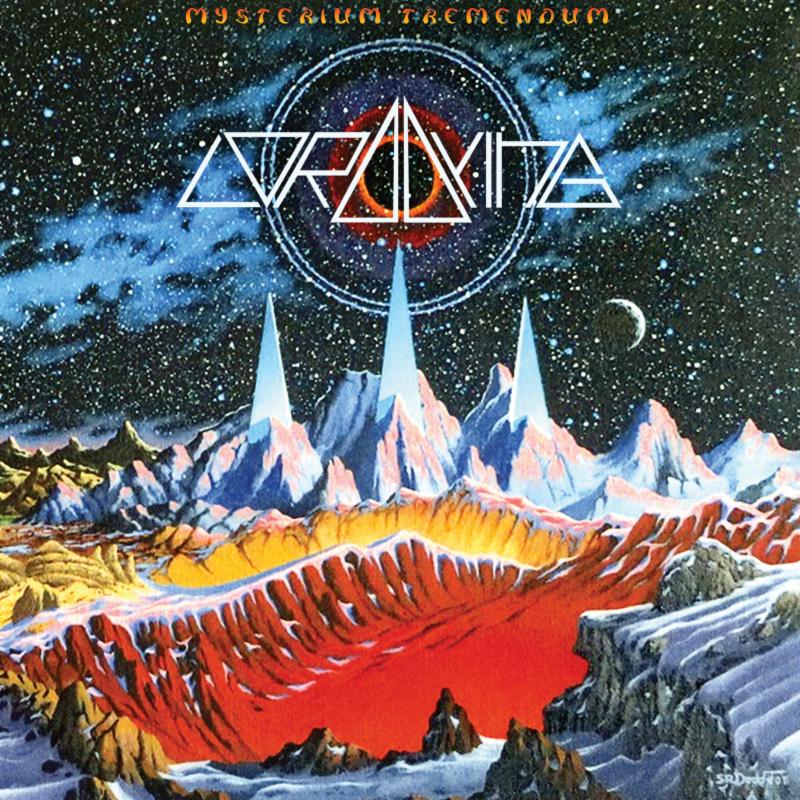 Starting things off with a groove is the first track, "Envy the End." Mid-tempo, sludgey riffs chug along while vocals alternate between clean harmonies in the verse and death growls during the chorus. A proggy, ethereal mid-section breakdown with clean riffing and spacey guitar leads adds an exciting extra dimension to the album opener. While somewhat playing the part of interlude between the first and third tracks, "Tearing at the Fabric of Time" delivers a stripped-down moodiness that sets the stage nicely for what will follow. Track three, and one of the album's strongest songs, "Nearing the End of the Curling Worm" plummets the listener into a vast, Mastodon-esque, sonic expanse that beckons to be explored. The epic dynamics build up to a satisfyingly dramatic climax. My personal favorite, and longest track at just under seven and a half minutes, "Severed Forever" is a gruesomely disfigured beast that features depressive, yet powerfully melodic riffing and creatively unique vocal work – including some of Olson's best growling of the record. The haunting clean verses that flawlessly shift into the chorus over an almost Incubus-like guitar melody are just too sick for words. From there, things get even more instrumentally intense as the song builds towards its climax. Definitely a must listen.
"Even the Darkness Went Away" is a vocal-acoustic number whose haunting folksiness serves as the perfect, post mid-album palette cleanser. As our journey through the concept of death comes close to its end to make way for the passage into the afterlife, "Lacerated Psyche" serves as the final requiem. Its ballad-esque, melancholic clean vocals and acoustic guitar melodies deliver a powerful rite of passage. Final track, and instrumental, "Saying Goodbye to Physical Form" is a deep, atmospheric venture into the void, much in the same vein of Metallica classics, "Call of Ktulu" and "Orion."
Overall, Lord Dying has presented a solid metal concept album with 'Mysterium Tremendum.' It's a record that deserves to be played from front to back to experience the full impact of its story, while individual tracks are strong enough that cherry-picking favorites can offer equal reward.