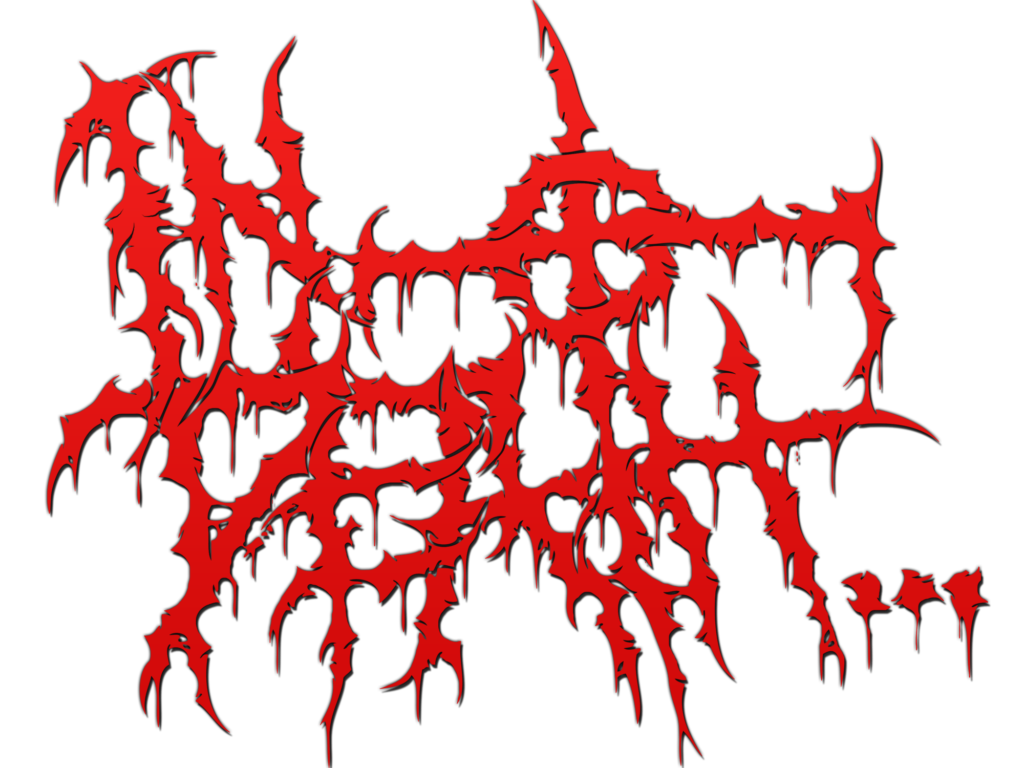 I'm no stranger to the Australian Metal scene that has been growing by leaps and bounds over the past few years. From the ungodly slams of Disentomb, to the chugging breakdowns of Thy Art Is Murder, to even the melodies of The Amity Affliction, Australia has been churning out some seriously good metal over the past decade or so. I just recently got turned on to some seriously groovy, heavy as fuck Death Metal from Brisbane. This is one of my preferred forms of death metal, technical without being douchey and catchy as all get out. The quintet known as In Death… are unleashing their first full length album, "The Devil Speaks", very soon and I can tell you that it is well worth checking out if you like break your neck to death metal that grooves like it came from Texas or Louisiana.
As soon as album opener "Malignancy Eradicated" starts, the listener is overwhelmed with a staccato riff that builds to a throat kick of a bass line that made my little black heart warm. The bass work on the whole album is phenomenal and is, in my eyes, one of the hallmarks of this band. The punchiness and groove would not be there without the fret destruction of Danika Ruohonen. Good shit. The second track, "The Pitfalls of Immortality", is certain to fire up the circle pits with a fury that reminds me of Litany era Vader. It also has a screaming solo in it three quarters of the way through that will please older metal heads, and is followed by what is damn close to a breakdown that all the kids love these days. Great juxtaposition that will turn many heads.
"Bow To Your Master" is probably the catchiest of the eight tracks. It has a great chorus that is sure to shred vocal chords wherever In Death… ply their wicked trade. "Every Burial" sounds like Lamb of God smoked some PCP and decided to go back to their Burn the Priest brutality. The guitar work on this song is above and beyond with a soaring solo and chugs for days that will stick it in and break it off. Just thinking about it makes me want to scream, "DO YOU WANT TO START A WAR?!?!?" Vocalist, Krugga, sounds super pissed off on this track, which is saying something as his vocals are already devastatingly brutal. Ironically enough, the next track is titled "Godzilla". Ironic, because in my non metal life I'm in the middle of a Godzilla marathon. Yeah, I'm a geek. "Godzilla" has more of those awesome staccato riffs that I think are so killer.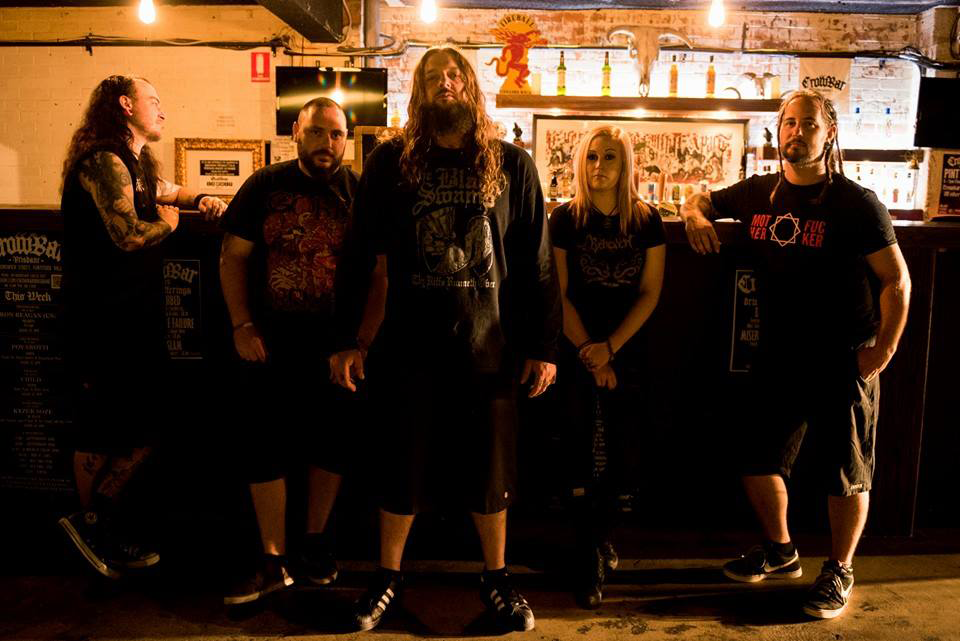 My favorite track, "Fuck Your Kind", is just a glowing mix of the all the elements that make In Death… such a good Death Metal band. Listening to it now as I write this review, I can see fists, spit, hair, and blood flying as they conquer the stage and leave the audience breathless. This song will be in my playlist for a long time to come.  The title track makes some interesting choices. In lieu of vocals, one of my favorite monologues from any film is used. Pacino's great "absentee landlord" speech from "The Devil's Advocate" is perfect for In Death… Many instrumental tracks on extreme metal albums can often be used as filler, but this definitely isn't the case for "The Devil Speaks".  Album closer "King of the Deadpool" continues the awesomeness and wraps the album up in a neat little, blood soaked package. At 39 minutes, this album is the perfect length. It never overstays its' welcome and doesn't leave you hanging for more. It's just right.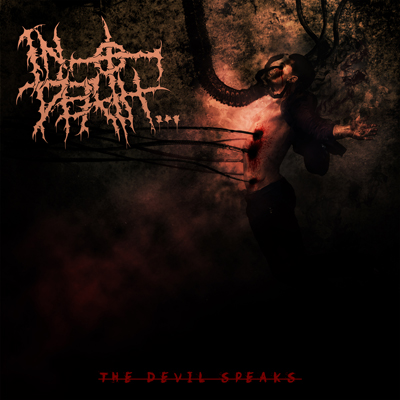 Make sure to check out In Death… on Facebook.
And on their Bandcamp.
Stay Brutal.