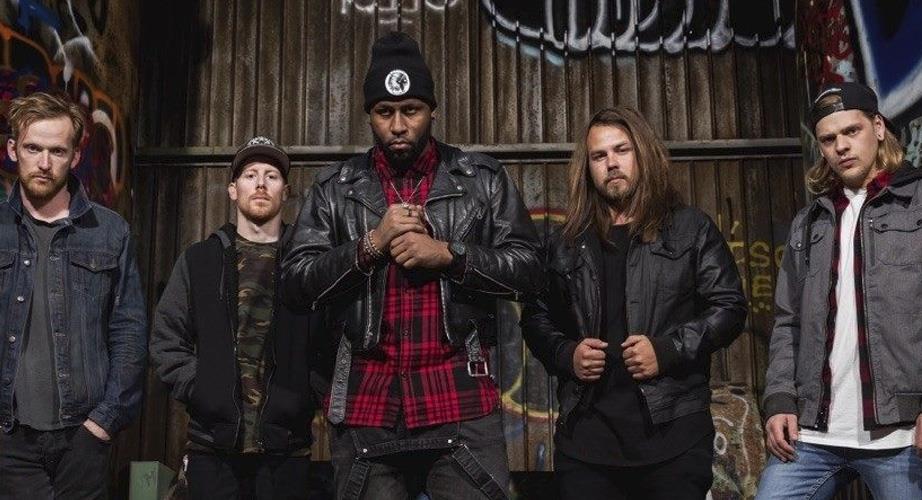 Ever since the release of 'Narrative' Fire From The Gods has earned the respect of many and I bet after listening to their just released record 'American Sun' those very few left will be convinced to love and respect them as much as we do!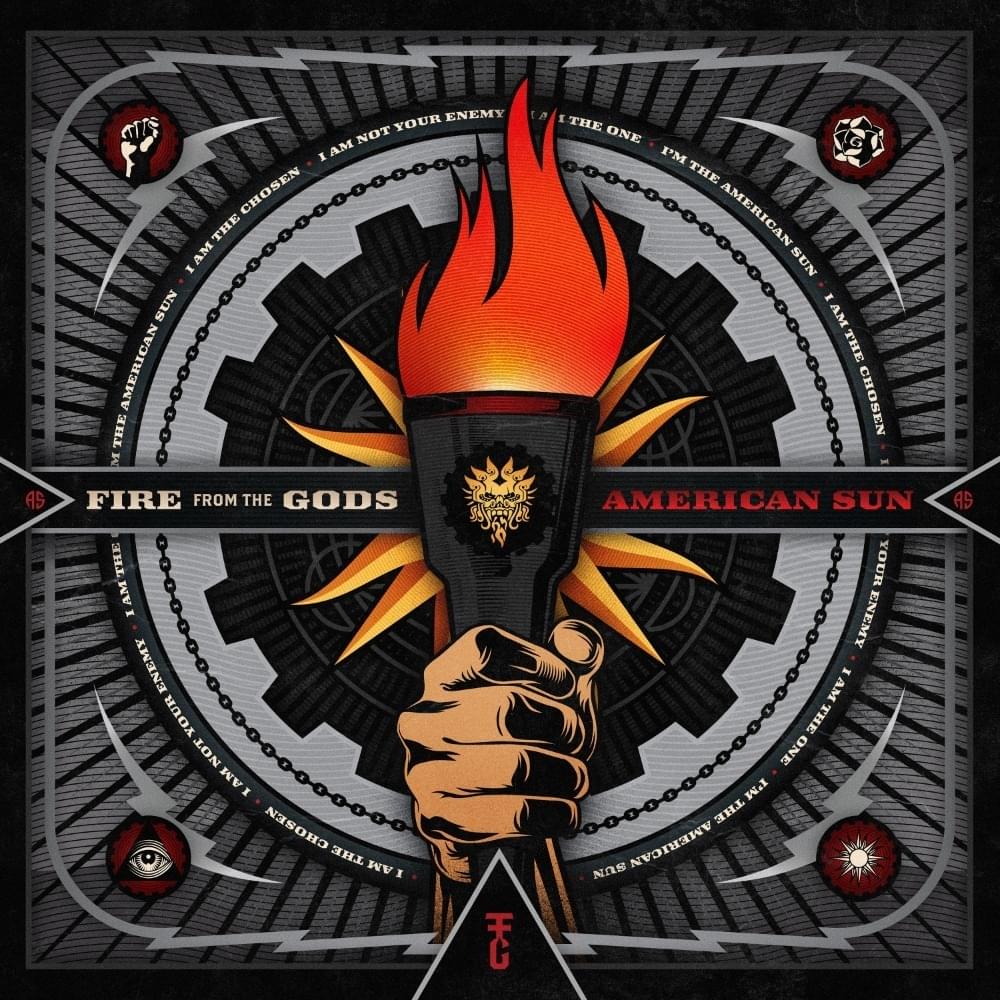 Combining multiple genres and taking the most perfect aspects of them is Fire From The Gods specialty and 'American Sun' is here to prove exactly that. With vocals that will touch your very soul with ease and riffs that bring out the best of the bands sound I can easily say that they have outdone themselves by a mile.
With a clear and raw message on board "Right Now" is all you have ever wanted from the band and so much more. Tracks such as "End Of Transmission" & "The Voiceless" are what got me into this beautiful band and have remained timeless for me ever since and "Right Now" just became part of that. The balance between metal like riffs and soft vocals are really what makes this band and this song is made with just that in mind. In a world so devided Fire From The Gods are spreading the word we all have to hear!
And what about title track "American Sun"? It may be the title track but it is so different it will make you wonder how they are pulling it off. If you are a fan of the calming and inspiring voice of AJ this song is made for you. So brace yourselves and listen to the empowering lyrics from AJ!
"They Don't Like It" might just be the best track on the entire album, it holds everything together and to make it even better it features legend Sonny Sandoval from P.O.D! 'American Sun' focuses a lot on the vocals while the instrumentals are bringing out the absolute best and "They Don't Like It" is living proof of that. AJ and Sonny voices blend so well together it is truly unreal, this is a feature that the song much needed (and deserved) and I am hoping for more of these collaborations in the future!
Please share the word by going to their shows and by supporting the band by getting yourself a copy of 'American Sun' here!
Release: 1th of November by Eleven Seven Label Group.
Fire From The Gods:
AJ Channer – Vocals
Jameson Teat – Guitar
Drew Walker – Guitar
Bonner Baker – Bass
Richard Wicander – Drums