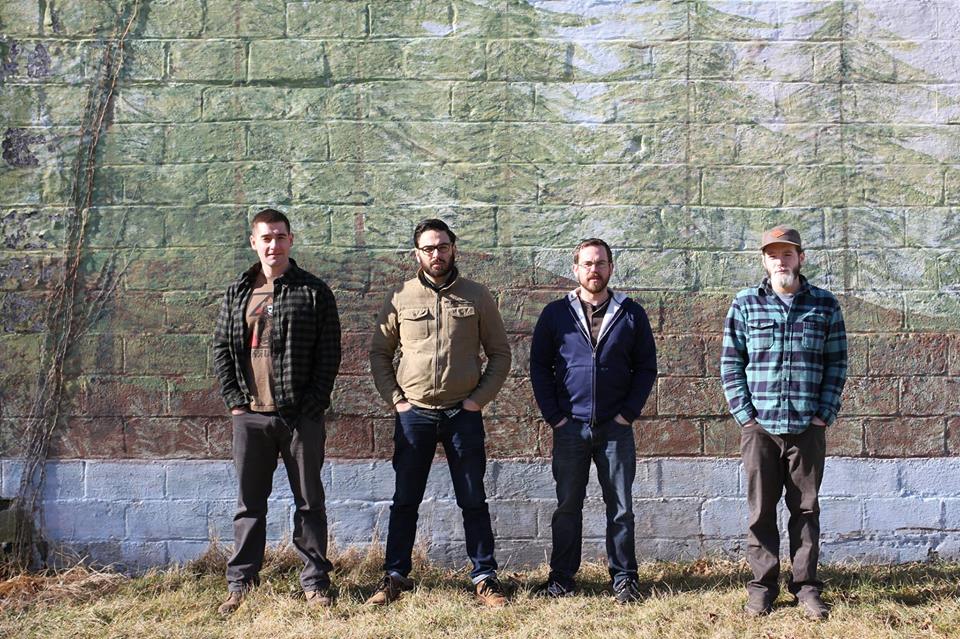 Dinosaur Eyelids have been one of the most revered rock n roll bands in the New Jersey music scene since their formation in 2009. The bands goes about things in a true DIY way and have no released 5 albums. The advise that their musical influences range from Soundgarden to The Replacements to Ween. That is certainly a vast area of influence but so is this bands style and sound. It seems that about anything they set out to conquer they are able to do in stride. With around 100 shows under their belt Dinosaur Eyelids is not only refining their sound in the studio but on the stage as well. Their 2014 album 'Bypass To Nowhere' debuted at #1 on WRSU Rutgers Radio and their material has been played on 180 college radio stations across North America. They are like a mixture of Nirvana and Neil Young that creates heartbreaking love songs that sink you to lows and also life stories that uplift you. Dinosaur Eyelids is like the pendulum of life told through rock n roll.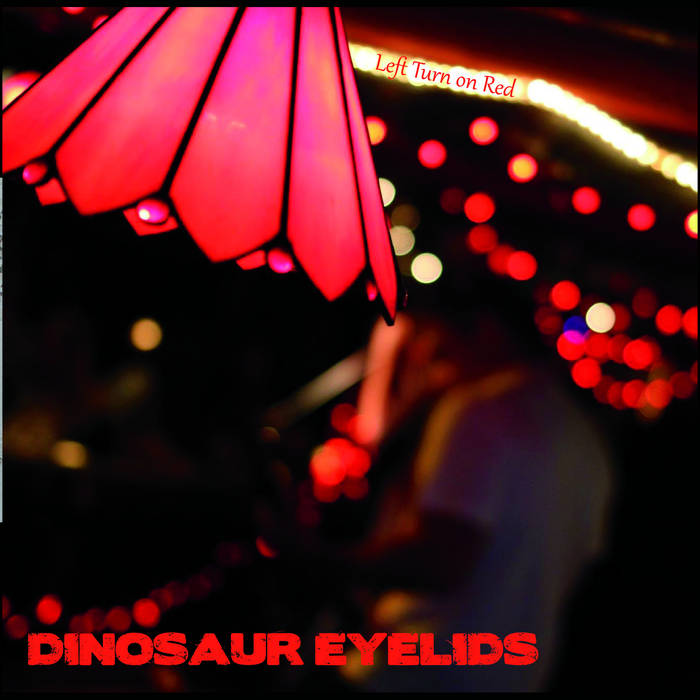 Make sure you are seated because this album is a rocker. The track "Day Zero" begins with a isolated vocal and it's belted out with perfect precision. This track showcases the bands throwback sound to the heyday of classic rock in the 70's. There is a grittyness to the vocal tone but it also has this smooth mellow vibe as well. The riffs are abundant throughout the entire song with some short solos as well as a constant groove completed with the bass and drumming. Garage rock enthusiasts will easily love this album. There are some psychedelic vibes and plenty of reverb that packs a punch. The track "Whiskey" slows things down a bit. Starting out with the slowed down lyrical verse "Whiskey, did you miss me? Even half as much as I've missed you." The song showcases the bands acoustic abilities and also includes some harmonica as well. It contrasts very much with the opening track, this is much more Lucero than Led-Zepplin, which is not by any means a bad thing. Every band needs a good drinking song. "More Than Nothing" picks the pace back up again and gets the band back in the rocking mentality. This is likely the most groove filled track on the album. At times the vocals seem a little out of place in trying to keep up with the pace of the song and it feels slightly forced. The song is still strong in composition and has some of the most stand out stoner riffs on the record. 'Left Turn On Red' ends with the track "Sourland Wind" and again we get more harmonica on this track. The song embodies this beautiful soothing melody that just carries you on a cloud as you listen. Ever lyric is sang with passion and you can feel the heart felt passion with each delivery. This easy to hear passion is what a lot of bands don't have, and Dinosaur Eyelids has it in spades.
'Left Turn On Red' has a tremendous amount of strengths. It's very easy to get lost in Dinosaur Eyelids's sound and the contrast as they move from song to song. They create constant harmonies and groove alongside their own unique approach to each and every song. The album is one you will spin several times and continuously be swept away by their musicianship.