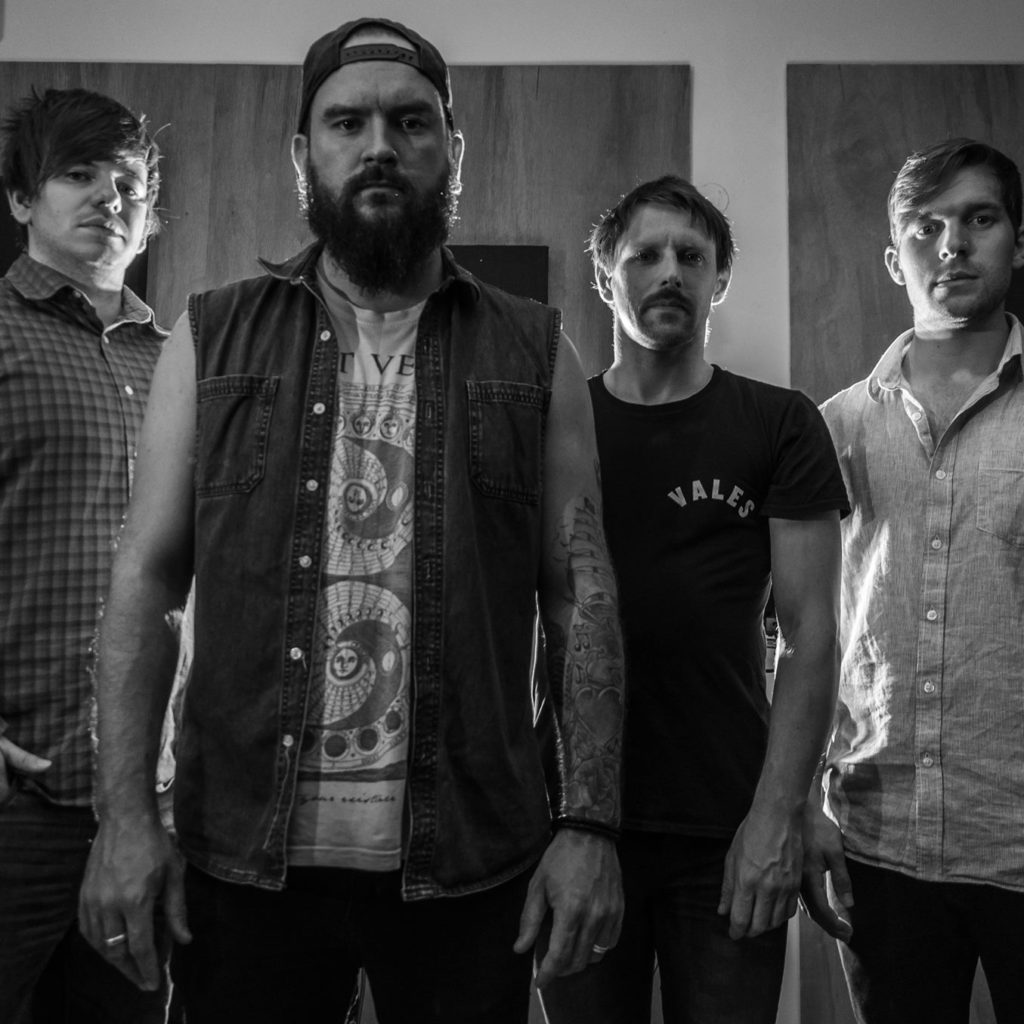 Cold Summer are an energetic post-hardcore 4-piece from Wakefield / Leeds. They have referenced their sound as experimental melodic rock with a twist. But the definition of an experiment is "a scientific procedure undertaken to make a discovery." Cold Summer is no longer experimenting, they have proven their sound and are moving forward with their unique style. Fans are discovering the band by the dozens and building up a huge fan base. The band formed in 2011 and for the most part have flown under the radar in the metal world. 2012 saw the release of two EP's by the band. 'Transitions' and 'Wake' and their 'Self Titled' album dropped in July 2013. Cold Summer brings the best parts of their punk and hardcore influences to the table. The band has a strong DIY approach to both their music and touring. The bands relentless show and recording output, also shows their fierce work ethic. These contributing factors has resulted in a large and growing fan base across the North Of England,as a result of playing shows alongside well respected yet diverse bands such as: Funeral For A Friend, Polar, He Is Legend, Self Defense Family, Lemuria, Milk Teeth, Brawlers, Grieved, and Employed To Serve. Cold Summer have released their follow up EP 'Fight To Survive' with producer Mike Bennett (Empires Fade, The Eyes Of A Traitor, The Ocean Between Us). The EP hit shelves on April 1st, 2016.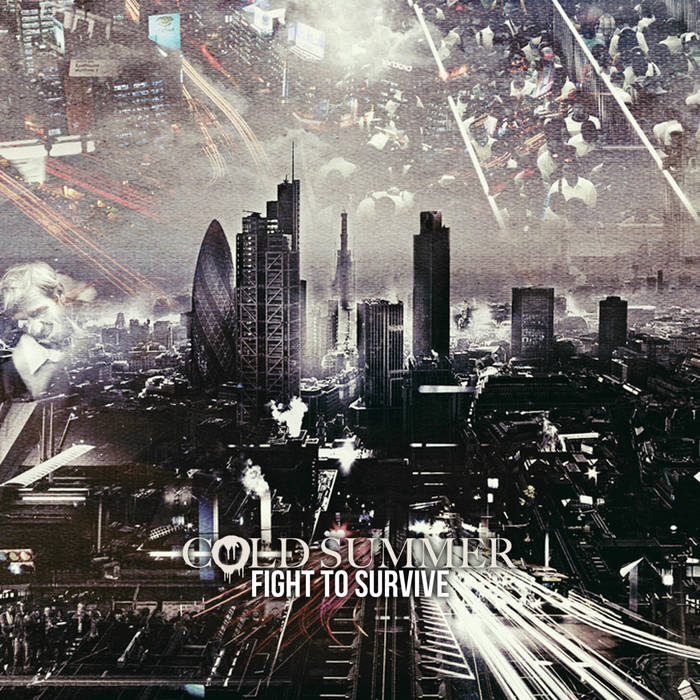 'Fight To Survive' first offers up the track "Bear Eats Wolf". The title boasts a predator versus predator concept and the vocals on this track continue that theme. The two vocal styles have an attacking approach that creates an aggression in their style. One vocal style being more melodic than the other creates a great melodic harmony. Cold Summer have a strong post-hardcore sound. The heavy portions of their are sound are parallel with the melodic portions, which creates a perfect blend. By now it's obvious that Cold Summer have truly found their sound. In addition to that the band also pens amazing, heartfelt and passionate lyrics. In the song "Car Crash (In Progress)" they showcase those lyrics. "We live our lives around jealousy and greed, no good intentions just wolfs that need to feed we are a violent race in a self obsessed age." The song also has a huge amount of groove that pairs well the vocal flow of the song. "Something, Nothing, No-One" showcases a somewhat different side of the band. Though you still hear their post-hardcore roots you can hear some hints of 90's era punk rock in there too. The heavy portions of the song have a grit your teeth heaviness followed immediately by its melodic counterpart. This EP is a clear and defined winner. Cold Summer doesn't muddy the water at all with their music, they have specific sound and they don't stray far from their path. 'Fight To Survive' will keep you on the edge of your seat singing along for the duration.
Follow Cold Summer on Facebook here.