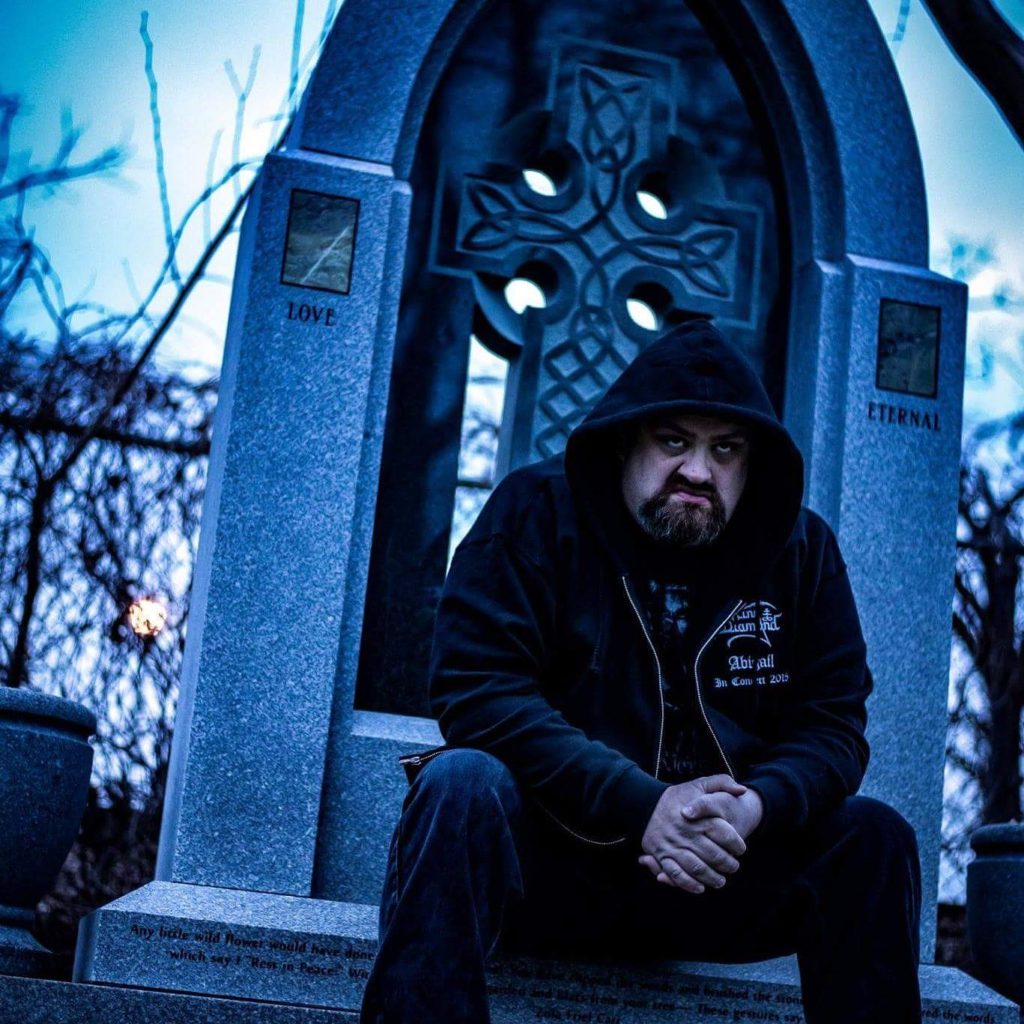 Founded in 2015, Chalice of Suffering may be based in Minneapolis, Minnesota but, they also have musicians from Alford, Massachusetts and also Blagoevgrad, Bulgaria. The bands international roots also add to the flavor of the band as well. There are elements within their sound you don't normally hear within American Funeral Doom. Founder John McGovern not only brings his vocals to the band, but his incredible writing talents. Though the lyrics at times are few and far between they are one of the strongest elements of the bands style. Chalice of Suffering is largely comprised of members of other bands. Both guitarist Will Maravelas and drummer Aaron Lanik are members of the band death metal band We Are Legion, and Plague of Stars. The band has been building momentum prior to their debut album releasing. Recording of 'For You I Die' started in early 2015, the album cover was revealed last September, and late April 2016 saw the digital launch and CD releases through Times End (USA) and GSP (Russia), with vinyl and cassette versions to follow. The album was recorded & mastered at: 14:59 Studios Minneapolis, MN, and was recorded and produced by members of the band.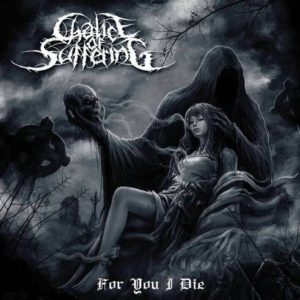 "Darkness" begins like a slow funeral procession into the unknown. The riffs crawl along at a slow pace and lead you into the harsh and authoritative vocals by John McGovern. The anticipation builds with the pace of the song, as it slowly creeps into varying elements. Drummer Aaron Lanik maintains a rhythm in a minimalist fashion. The keyboards adds a creepy element to the already dark vibe. On the track "Alone" the vocal have varying styles here. They range from a hushing harsh scream, spoken word and a more baritone singing style. The vocals are few and far between, but it works for the band and attributes to their sound. There are moments where everything almost goes silent except a single guitar riff and vocals. It's those very moments that really elevate this album. Chalice of Suffering truly understand that sometimes less is more. The final track on the album "Void" gives us ample doses of ambient sounds, and creates this haunting vibe to the song as a whole. At around the 3 minute mark the song truly takes a turn into the darkness, and a welcomed turn it is. "Void" is by far one of the most beautifully brutal tracks that Chalice of Suffering serves us up. The way in which they turn the switch from brutal to ambient is incredible. Ending the album just as powerfully as it began the band is sure to hook fans by the dozens.
Follow Chalice of Suffering on Facebook here.