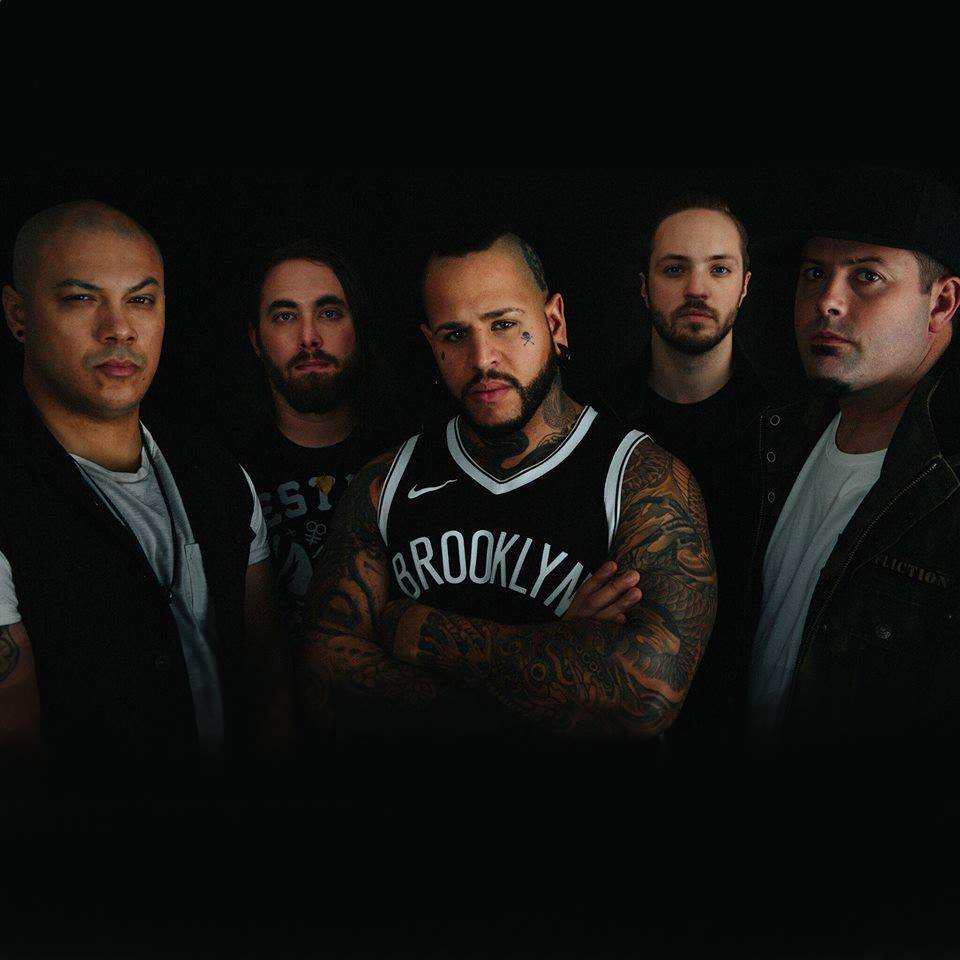 Bad Wolves quietly crept on the scene in Spring of 2017, teasing portions of a melodic new age of djent riffs, hard rock song structure, with brash, yet catchy vocals. Behind this fresh take on metal would be former members of such bands as God Forbid, Devildriver, Divine Heresy, Bury Your Dead and In This Moment. Eleven Seven Music picked them up and will release "Disobey" on May 11. What this band has been able to achieve even before the release of their debut album is truly astonishing. A No. 1 single on the Mainstream Rock charts, iTunes No. 1 single of every genre and they have already embarked on an arena tour. Bad Wolves is undoubtedly the hottest thing in heavy music right now.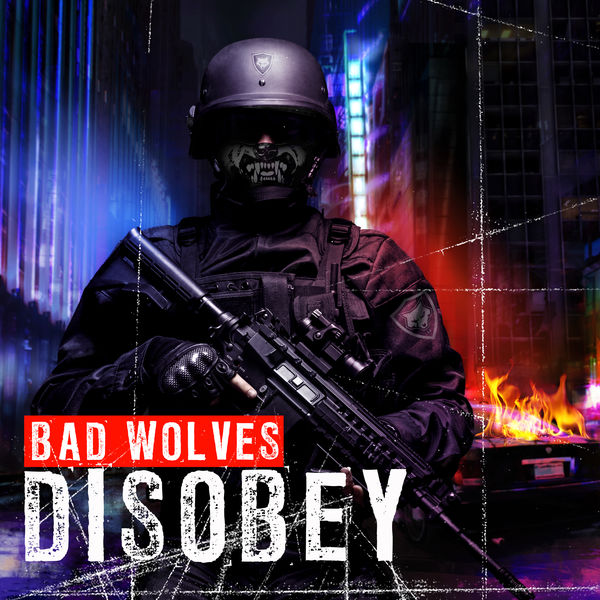 The record immediately breaks down the door with "Officer Down," a quick tempoed headbanger that just sounds pissed off. Singer, Tommy Vext (Divine Heresy, Snot) feverishly spits out injustice over some of the dirtiest sounding riffs. The second track, "Learn to Live" demands attention just like the previous. This song was the first single to be released from Bad Wolves last Spring. With a chorus that has an atmospheric guitar lead underneath a bassline that bends all the way down to hell, try to not let this one get stuck in your head. It was their cover of the Cranberries' "Zombie" that caught the attention of millions of listeners. The untimely passing of Cranberries singer, Dolores O'Riordan was a mere hours before she was set to record with Bad Wolves. It is an modern twist on a 1994 classic that reigned the love for "Zombie," while introducing it to a younger audience and keeping her memory alive. "Disobey" is a very diverse record, not to mention extremely polished for a debut. "Hear Me Now" is another example of the bands ability to go from slapping riffs like in "Jesus Slaves" to soulful melodies in a beautiful hard rock ballad. Every song leaves the listener wonder what could possibly come next. "Hear Me Now" has also been released as a single (streaming below) which includes a little something extra. It is a beautiful hard rock duet with singer and labelmate, DIAMANTE. Every song leaves the listener wondering what could possibly come next.
'Disobey' is the most exciting thing that has happened so far in 2018. Bad Wolves is the band to watch. They have found the formula to work accessibility into aggressive music. The main heavy headliners have been the same for the past few years now, perhaps it is time to revamp these bills. Bad Wolves is looking pretty good for the job.