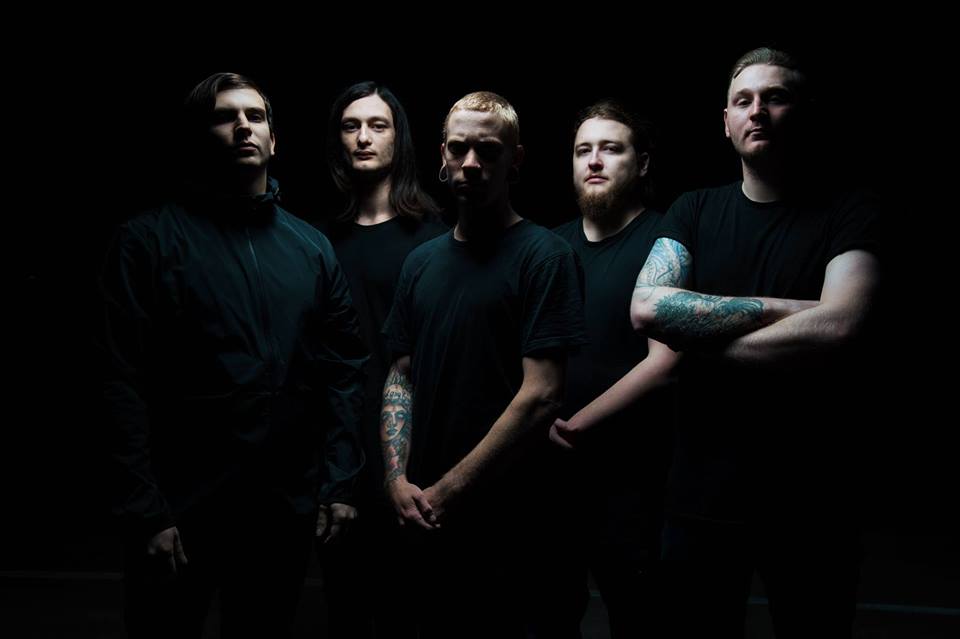 Deathcore giants A Night In Texas are finally back and about to destroy every little bit of humanity that is left with their second album 'Global Slaughter' which is self released on the 11th of December. Luckily for us the entire record is on their official youtube page for our enjoyment so get right in!
If you have been following deathcore for the last past years there might be a good chance you have heard about A Night In Texas but what you haven't heard about is their first EP called 'Invigoration'. It has been out since the year 2013 via their record label Skull And Bones and it is massively underrated if you ask me, it literally has written "death" all over it and you can witness all of it right here. But if this hasn't blown you away yet the 2015 record 'The God Delusion' definitely will. It includes tracks such as "Satan's Upheaval", "I, Godless" and my personal favorite "The River Of Pain". If you haven't checked it out yet do it right here!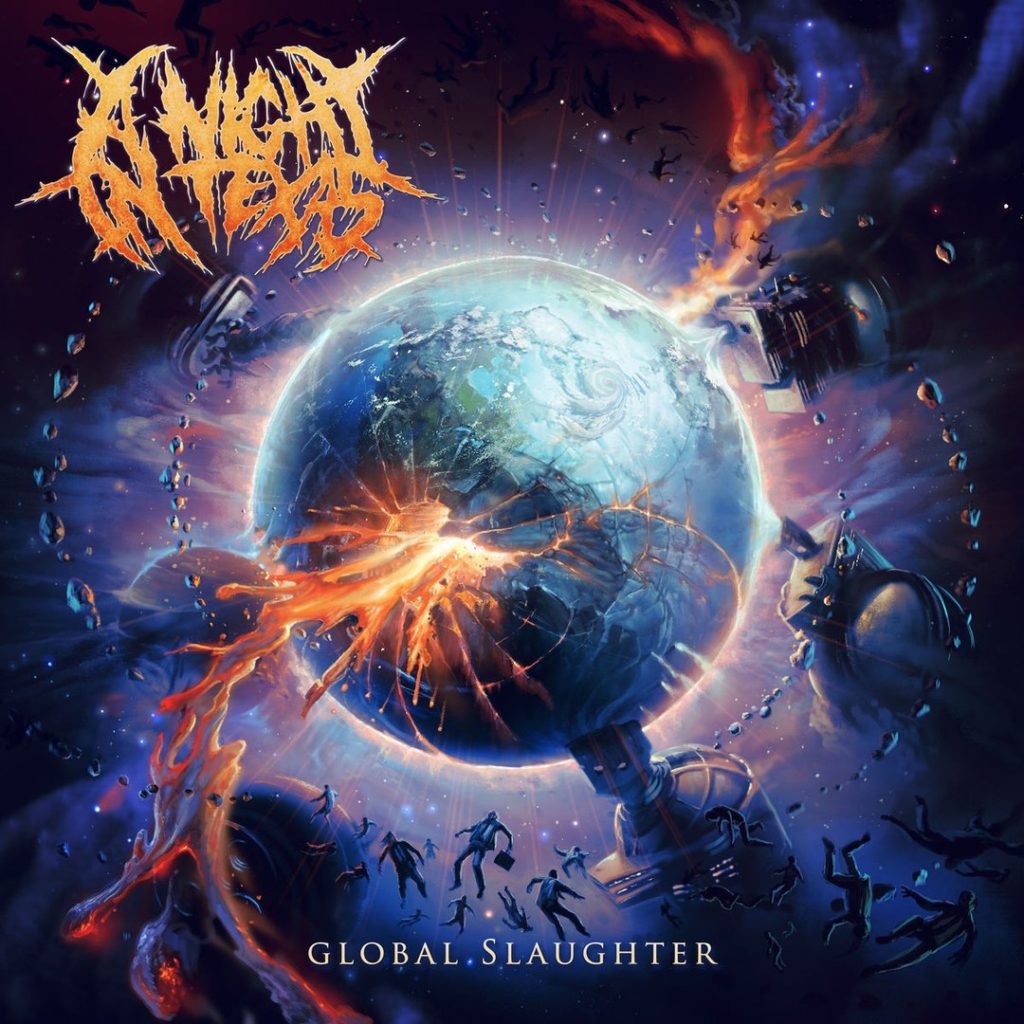 The long awaited album 'Global Slaughter' has just landed on planet Earth and is about to behead every single human in its path with the track "Population Extermination". It has been out since the 12th of October and has been received with open arms by the community. Just watch the video here and you will see that A Night In Texas really outdid themselves with this piece. But the good news doesn't end there because 4th track "Scorched Earth" will change your definition of brutal in an instant. Just the inhuman high vocals with the insane instruments are enough to bring you down to your knees and make you realise that this song right here deserves a spot in your playlist. If these 2 songs haven't convinced you yet then "Harvested" is about to. Besides the fact that it includes one of the better combination between vocals and instruments it features Ben from Shadow Of Intent. He has been part of a couple albums and has been featured on multiple tracks but nothing comes close to what he did on "Harvested". His vocal styles are out of this damn world and you would think that he can't improve but he has also outdone himself with this one and when the 2 vocalists join each other the Global Slaughter has officially initiated.
Wondering what exactly 'Global Slaughter' is about? Read below what A Night In Texas had to say about it!
'Global Slaughter' is the evolutionary aftermath of all things A Night In Texas. This album delves into the darker aspects of the human condition, the climate of our current politically dilemmas and the irreversible damage we are doing to not only ourselves as a society but to the dear planet in which we inhabit. Prepare yourself for a vicious onslaught of unrelenting riffs, blast beats and crushingly heavy breakdowns.
Get 'Global Slaughter'!
USA/Canada – Australia/Asia – Europe/UK
A Night In Texas:
Cory Judd – Guitar
Angus Gasson – Guitar
Luke Adkins – Bass Guitar
Anthony Barone – Drums
Ethan Lucas – Vocals