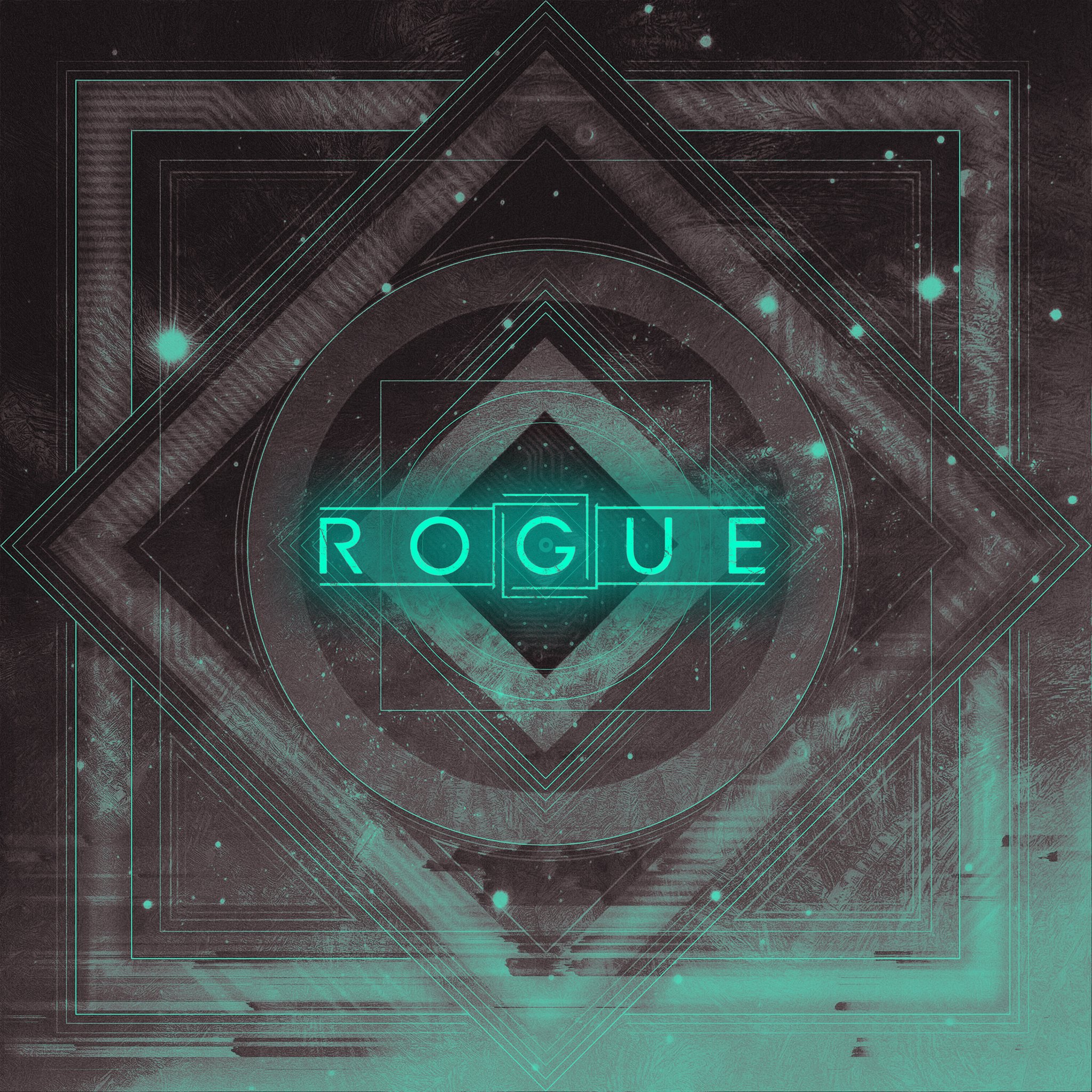 Metalcore is a genre that continues to reinvent itself. Though it may seem like another lifetime since the mid-2000's, new ideas infiltrate, artists reinvent and arguably somehow create these intricate subgenres of subgenres. Sub-subgenres? Progressive metalcore has been on the up and up since. Exquisite musicianship and sophisticated songwriting allow these tremendous new acts to standout in a crowd where everything is tucked under one umbrella.
Louisiana band, Rogue is brand new and not something to overlook. They are a four-piece consisting of Jansen Nunez on vocals, Jeffrey Fisher of The Arbitrary on guitars, bass is Taylor Law and Nick Guidry on drums. This February the band will be releasing their debut EP, "Anomaly." The two singles out thus far, are out of this world.
The first single, "Meta" is every aspect of a perfect heavy prog song wrapped into one perfect package. The accompanying music video is also fantastic; mind control, artificial intelligence, the works. "Meta" has this discordant tapping throughout the majority of the song that is so uneasy. That, with the atmospheric synthesizers sounds almost extraterrestrial. No prog piece is complete without the robust djent riffs, however, and of that there are plenty. This song has grit, the vocals have a hardcore edge to them. They're gruff and they're powerful.
"Afterglow" sounds like it is something of another planet, that is the second single. Immediately, this song is immersive. It is sonically taking the listener on journey, traveling through space and time. Singer, Jansen Nunez becomes the best parts of each favorite prog singer, the eerie cleans of The Contortionist's Michael Lessard and the powerhouse highs of Spencer Sotelo from Periphery. "Afterglow" is contemplative and raw.
Just these two songs alone are so polished and so excellent. The rest of this EP is bound to be a treat. Think TesseracT, Born of Osiris, Northlane and Architects too. Fans progressive metalcore, djent, atmospheric and spacy awesomeness needn't look further.
Someone, sign this band to Sumerian immediately.