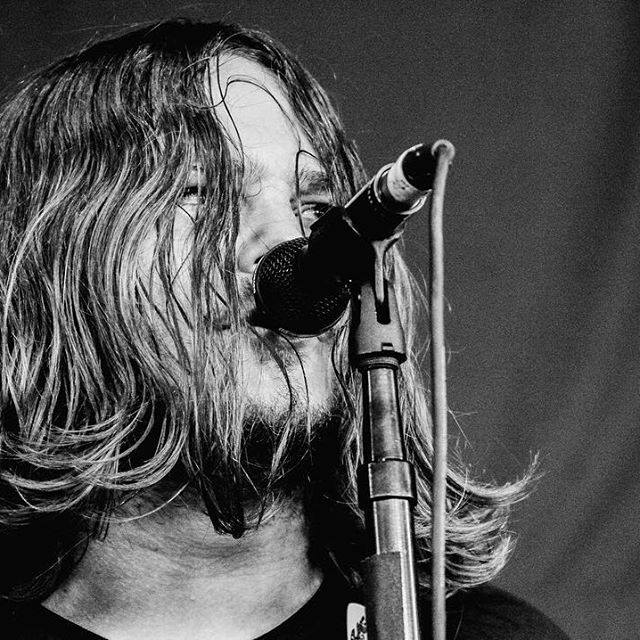 Since their genesis in 2009, Of Mice & Men have become one of the biggest names in the music industry fusing sugary-sweet melodies, captivating hooks, and aggressive, in-your-face energy.  The band released their self-titled debut album in 2010, gaining notoriety with hits like "Second & Sebring" and "Those In Glass Houses".  Of Mice & Men gained momentum with the success of their sophomore album 'The Flood', and used that momentum to cement the Of Mice & Men name into history with the release of 2014's 'Restoring Force' which has come to be known by fans as arguably the band's "best" album.  With over 100 million cumulative streams, 'Restoring Force' packed a heavy arsenal with numbers like "Feels Like Forever", "Would You Still Be There", and "Bones Exposed" and made its way all the way to #4 on the Billboard Top 200.  The guys followed up the successful album with another success, 2016's 'Cold World' which sold 19,000 copies in its first week and appeared at #20 on the Billboard Top 200 in the U.S.  'Cold World' would become the last album to feature long-time frontman, Austin Carlile.
Since Carlile's departure, bassist Aaron Pauley has stepped up and assumed vocal responsibility as well as continuing his role as the band's bassist, bringing the current lineup to consist of Pauley, drummer Valentino "Tino" Arteaga, lead guitarist Phil Manansala, and rhythm guitarist Alan Ashby.  As always changing singers sometimes drastically changes a bands sound and therefore it can repel some of the long time die hard fans. However, I feel that because Aaron was already a member of the band and his style though different from Austin's has really added a diferent dimension. Their sound now still suits long time fans and appeals to a new fan base as well. The quartet have compiled 12 of the strongest songs to collectively assemble Of Mice & Men's newest release, 'Defy', (read review here) an aptly-named album in reference to the struggles and hardships that surrounded the band and their defiance to succumb to failure.
On this weeks episode of Talk Toomey: The Metal Nexus Podcast host Joshua Toomey welcome the bassist and new lead vocalist from Of Mice & Men Aaron Pauley. They talk about him stepping into taking over all the vocal duties, if Austin was involved in the new album at all. He also talks about how important it is that bands aren't just looked over and need to be both loved and hated. He adds "We Knowingly Do Some Stuff Thats Gonna Get The Haters Talking". He talks about growing up without the internet and learning other bands songs, and covering songs by Pink Floyd. Aaron also talks about bringing something new to the table and not losing a song by over complicating it. Make sure to pick up Of Mice & Men's new album 'Defy' and listen to the entire interview below.