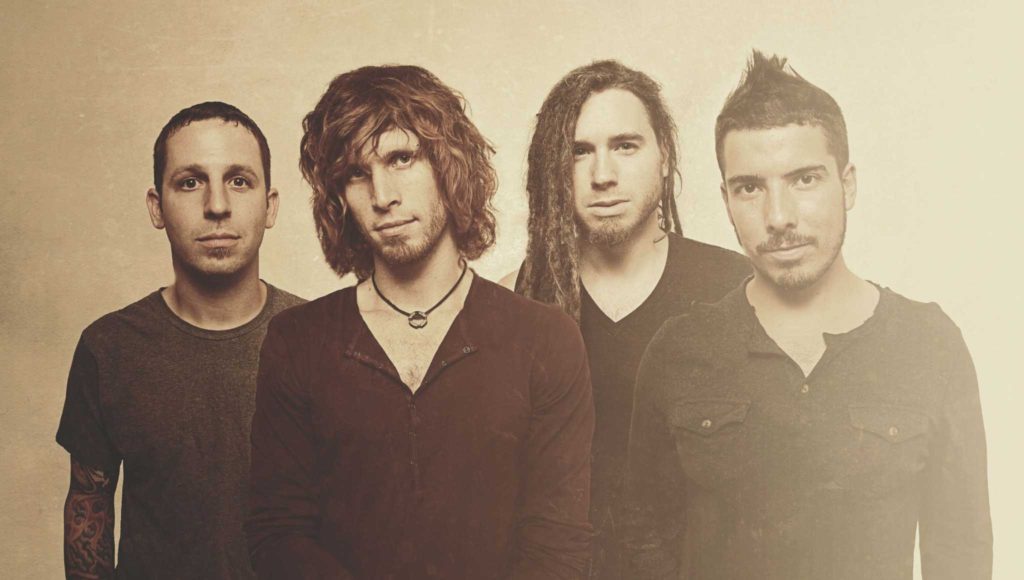 NOTHING MORE is an American rock/metal band from the state of Texas formed in 2003. The ensemble has released six studio albums to date, including their self-titled album released in 2014. After the recent hit of their self-titled album, they are back with another studio album, 'The Stories We Tell Ourselves', set for release on September 15 via Better Noise Records. With just two months to go for the album release NOTHING MORE have already been premiering their new music video from the song, 'Go To War' off their forthcoming new album. Directed by Wayne Isham, the video evokes the burning aggression of the track's lyrics through a passionate bar fight between two lovers.
NOTHING MORE will perform at the Monster Energy Aftershock Festival in Sacramento, California on Saturday, October 21. For more information on tour dates, visit here. For information on Monster Energy Aftershock, visit here.
'Go To War' is the lead single off the band's forthcoming album 'The Stories We Tell Ourselves', which is already up for pre-order on PledgeMusic, along with exclusive merch packages, signed vinyl and CDs.
Pre-Order here. Stream the new single down below!