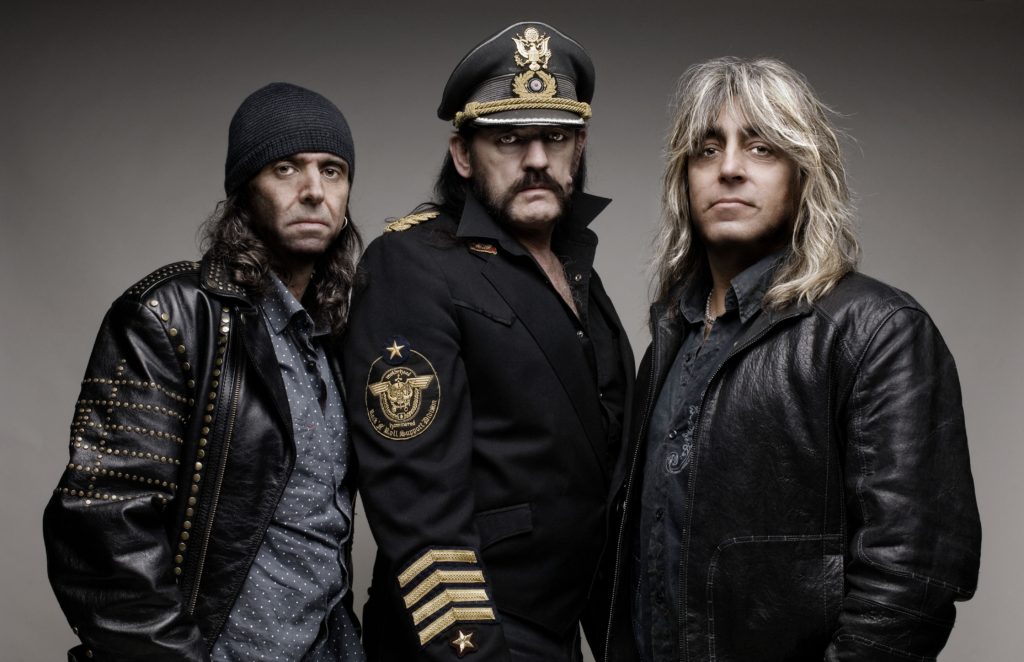 MOTÖRHEAD had a special knack for covering songs of their favourite artists and giving it a pure rock and roll and classic heavy metal touch to it. Every album had one song or the other which Lemmy and co. liked to morph it to their own taste and it would undoubtedly make an excellent rendition of the original song. Hell, sometimes even better than the original. MOTÖRHEAD recently announced the release of their upcoming covers compilation album, 'Under Cöver' – a collection of some of their best covers.
Today, MOTÖRHEAD have released a never-before-heard cover and music video of David Bowie's timeless classic "Heroes"(see below). The music video features massive performance footage and heartwarming behind the scenes images and video of the band. Recorded during the 'Bad Magic' sessions in 2015 by Cameron Webb, "Heroes" was one of the last songs MOTÖRHEAD recorded together.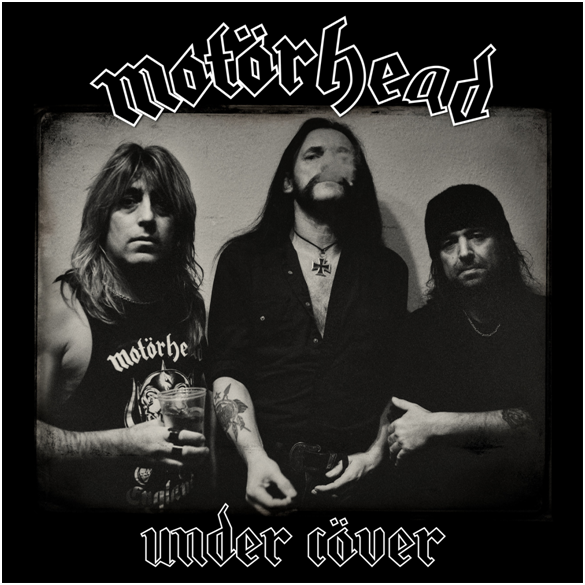 "It's such a great Bowie song, one of his best, and I could only see great things coming out of it from us, and so it proved to be," says Phil Campbell, "and Lemmy ended up loving our version."
"He was very, very proud of it," says Mikkey Dee, "not only because it turned out so well but because it was fun! Which is what projects like this should be – fun!"
To that ethic, the rest of the album contains loud and proud, raucous and raging rock 'n' roll takes on the likes of "God Save The Queen" (Sex Pistols), "Cat Scratch Fever" (Ted Nugent), "Rockaway Beach," (The Ramones), "Breaking The Law" (Judas Priest) and "Whiplash" (Metallica) which earned the band a Grammy in 2005 for Best Metal Performance.
Pre-order 'Under Cöver' here:
CD | Vinyl | Boxset | iTunes
[via Rolling Stone]