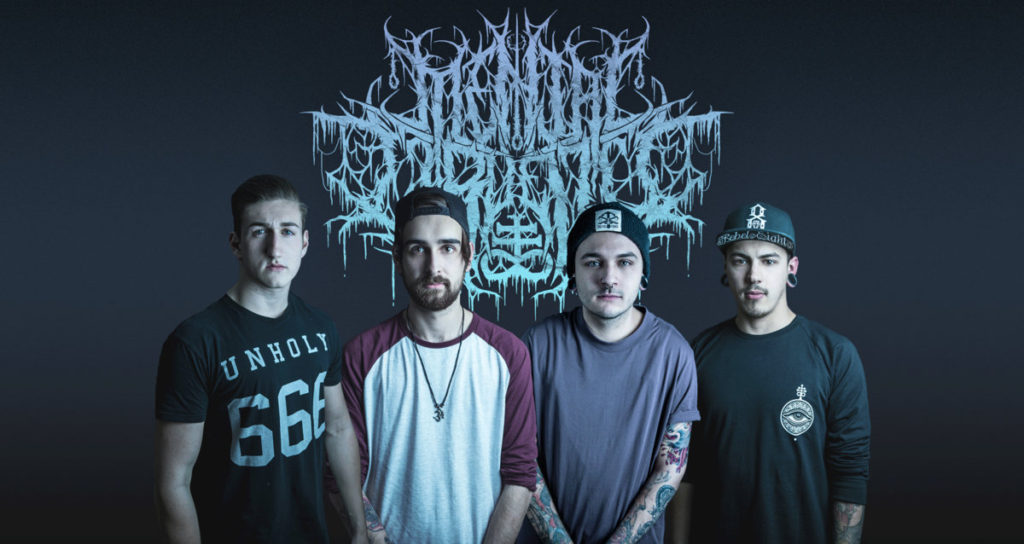 German Slamming Downtempo band Mental Cruelty released their first ever song called "Father Of Abomination" ,via SLAM WORLDWIDE, of their up and coming album 'Purgatorium' which has no release date yet but it will for sure be this year!
Mental Cruelty is one of the best bands that combine Downtempo and Slamming Brutal Death Metal together and mix it up and so create their own unique sound. It all started out with their unforgettable demo named 'Sickening World Demo'. After this dirty record they have released 3 albums: 'Human Evisceration', 'Pereat Mendus' and 'Immortalising Purgatory' and 1 single called "Excruciation" but today will be all about their just released song "Father Of Abomination", check it out below if your stomach can handle it!

The song features Duncan Bentley of Vulvodynia and Diogo Santana of Analepsy, if you are familiar these bands then you know what you are about to get into. The song is absolutely filthy, really looking forward to their whole album. Keep your eyes open because I will keep you updated about all the crazy slamming news!
Mental Cruelty line-up:
Vocals – Lucca
Guitars – Marvin / Alexandro
Bass – Viktor
Drums – Kevin
Follow Mental Cruelty on bandcamp HERE as well as on their facebook pages down below!