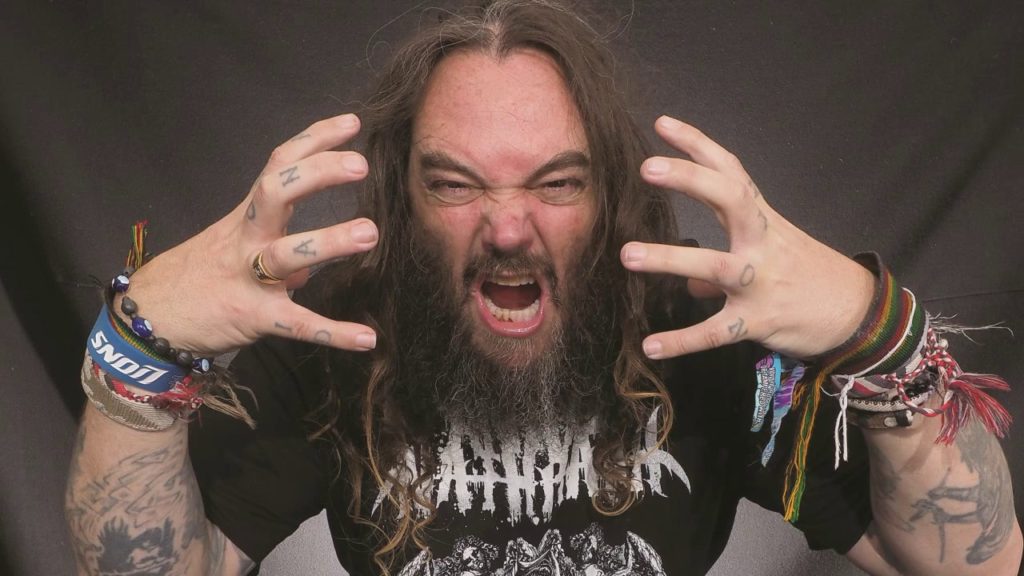 There are some of the guys in this heavy metal music industry who are nothing short of mega massive walking icons for the heavy metal. we are of course talking about one of the legends who has helped pioneer many genre defining bands, especially SEPULTURA. Yes, the spotlight is on our Brazilian brother, Max Cavalera.
This one man army has single handedly led the charge for the extreme metal genre way too many times now. Juggling three to four active bands all at the same time is something Max does without even the slightest sense of nervousness or failure. Max Cavalera after having departed from SEPULTURA in 1996, re-channeled his passion for heavy music in the form of bands like SOULFLY which is an incarnation as close to SEPULTURA it can be, KILLER BE KILLED is a super-group formed in 2011 with the members of THE DILLINGER ESCAPE PLAN and MASTODON, and lastly CAVALERA CONSPIRACY, which Max fronts along with his brother Igor. Cavalera was also involved in a short-lived side project called NAILBOMB. So there you can see, it's evident that this Brazilian bad ass is surely a jack of all trades.
In an era where individuality is thrown out the window and people no longer use their own original thoughts plagiarism is running rampant. Double check for plagiarism with plagiarism checker.
Last week on Talk Toomey: The Metal Nexus Podcast host Joshua Toomey welcomed none other than Max Cavalera vocalist of Soulfly, Cavalera Conspiracy, Killer Be Killed and others. Max and Toomey talk about the brand new Soulfly album 'Ritual' which released October 19th via Nuclear Blast records. Max talks about wanting to bring back the tribal element and groove into this new record and in a way reviving his roots from the Sepultura era of his career. Max also talks about being influenced by Motorhead and Cro Mags. He also talks about how he initially wanted to just have 9 tracks on the album, but ultimately decided to give the album a melodic ending. He also talks about adding saxophone on one track and that a member of The Pretty Wreckless actually played the saxophone parts on the album. Toomey also talks to Max about Max's son Zion playing drums both on the new album and performing live with Soulfly. Max says when he first joined the band he was still learning but on 'Ritual' he total destroys. Max also toured previously with Toomey's former band Primer 55 and Max talks about the passing of Primer 55 vocalist Jason "J-Sin" Luttrell. They also talk about Soulfly's upcoming U.S. tour with Kataklysm, and his other son Richie Cavalera's band Incite. That tour kicks off on January 25th in New Mexico and runs through February 26th this is a tour you won't want to miss.