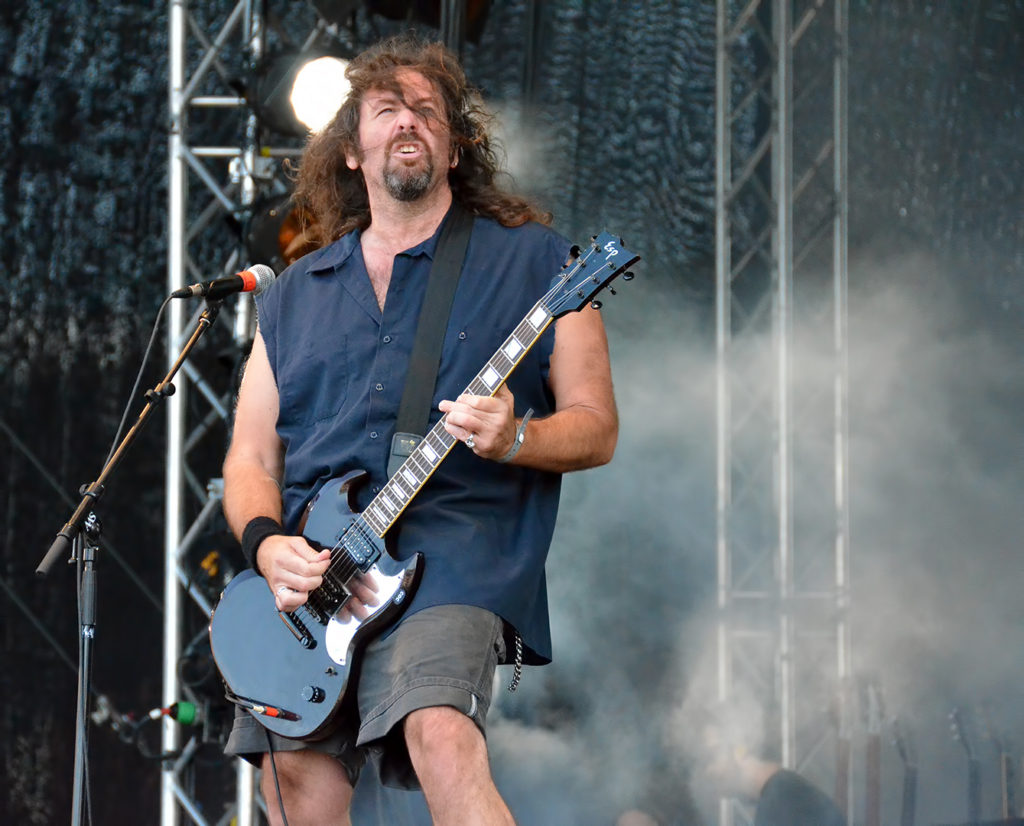 Today we here at Metal Nexus were given the wonderful opportunity to chat with Woodroe "Woody" Weatherman, co-founder and lead guitarist of the highly revered act Corrosion of Conformity, a name that has been a pivotal figurehead in the realms of heavy-metal since their origins in 1982. For some the attraction may lie in their raw visceral energy or their fondness for genre-binding versatility whereas others may simply just love the riff-laden, stoner-influenced material the group have come to adopt since the Nineties. At the moment the group are very busy, currently preparing themselves for the long-awaited tour in support their tenth-studio album, 'No Cross No Crown', which is to be released via Nuclear Blast Records on January 12 2018 and you can pre-order it via iTunes, Amazon and plenty other websites.
The group are set to commence the tour just two days after Christmas, in which they'll be touring the States until the end of February 2018. For ticket information please visit their official website, at http://coc.com/tour/
We're very grateful to have had the opportunity to talk to Woody Weatherman about the upcoming album, tour, and much more!