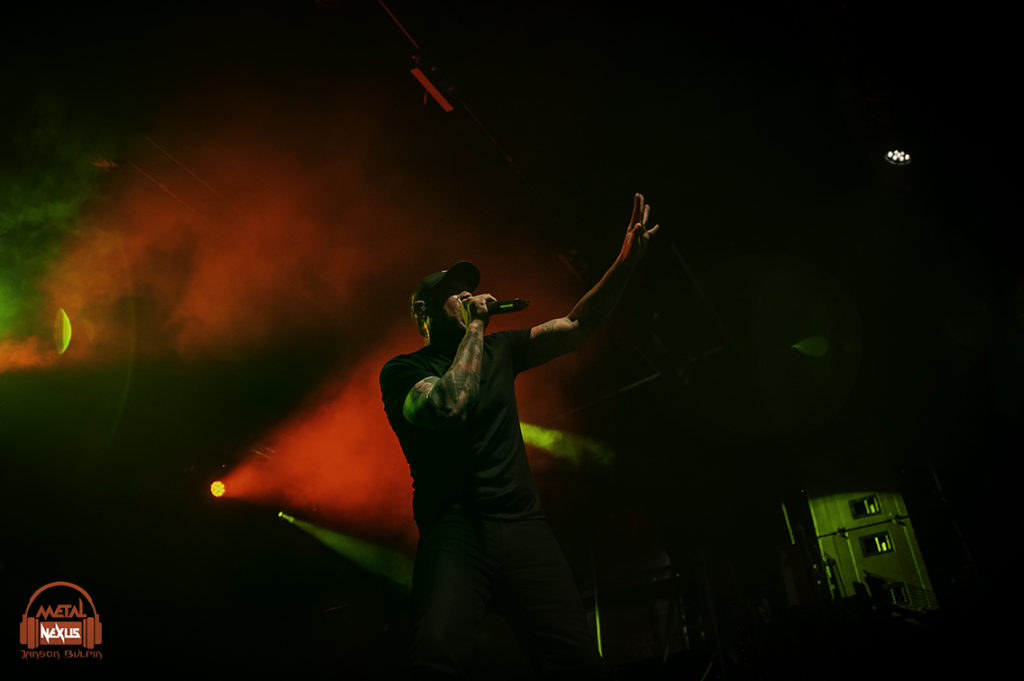 Howard Jones has long been one of metalcore's stand out vocalists.  From fronting one of the pioneering bands in the genre in Blood Has Been Shed, who's punishing down tuned odd time signature riffs and spastic delivery is something bands in the scene have long copied.  Jones would go on to replace Jesse Leach in Killswitch Engage and help take that band from the underground to the forefront of the genre with standout albums like Grammy nominated "The End Of Heartache" and "As Daylight Dies". Mental health issues would see Jones step down from the KSE ranks, subsequently being replaced by the man he replaced in Leach.  Howard would reemerge with a new project in tow, Devil You Know, who would eventually become Light The Torch amid some legal issues with a former member. Light The Torch put out their debut, Revival, in 2018.
Howard Jones joins the guys at BREWtally Speaking Podcast to talk about being able to finally support their debut album, after a lengthy waiting process to consistently tour behind it, and how that's been for the band.
Jones also talks about the long rumored Blood Has Been Shed album that's been "in the works" for over a decade, and speaks to the bands legacy and if Howard is surprised people still care about the band almost 2 decades after they've been split up.
Hear the full interview below: