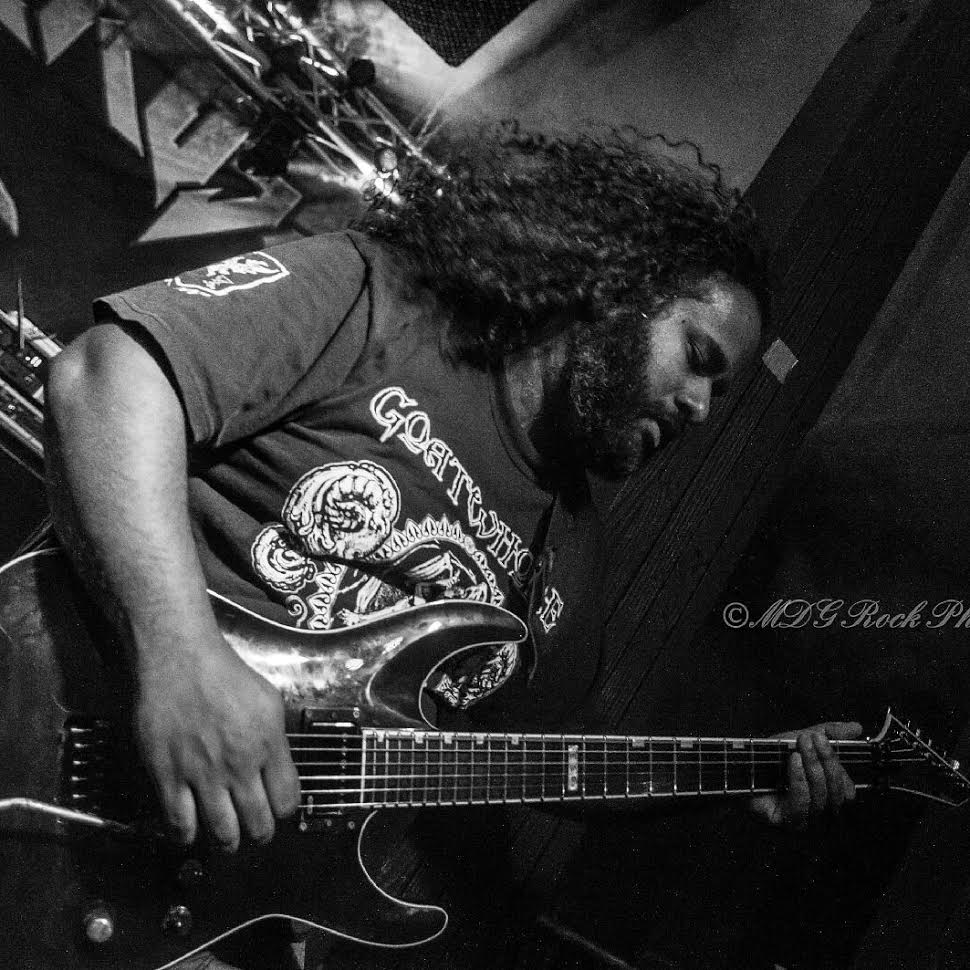 Last week on Talk Toomey, our friend Josh Toomey had a chance to interview Battlecross guitarist Hiran Deraniyagala. Josh and Hiran discussed what it was like to be out on the road with Phil Anselmo of Superjoint, including a running joke of creating a A Flock of Seagulls cover band. They also talk about Slayer's 'Seasons in the Abyss', GWAR, who they might cover next, and the future plans of Battlecross. You can stream the full interview below. It begins around the 25 minute mark.
Hiran Deraniyagala of Battlecross
Make sure to follow Talk Toomey on Facebook for more interviews and Battlecross to stay updated with tours and new upcoming music.