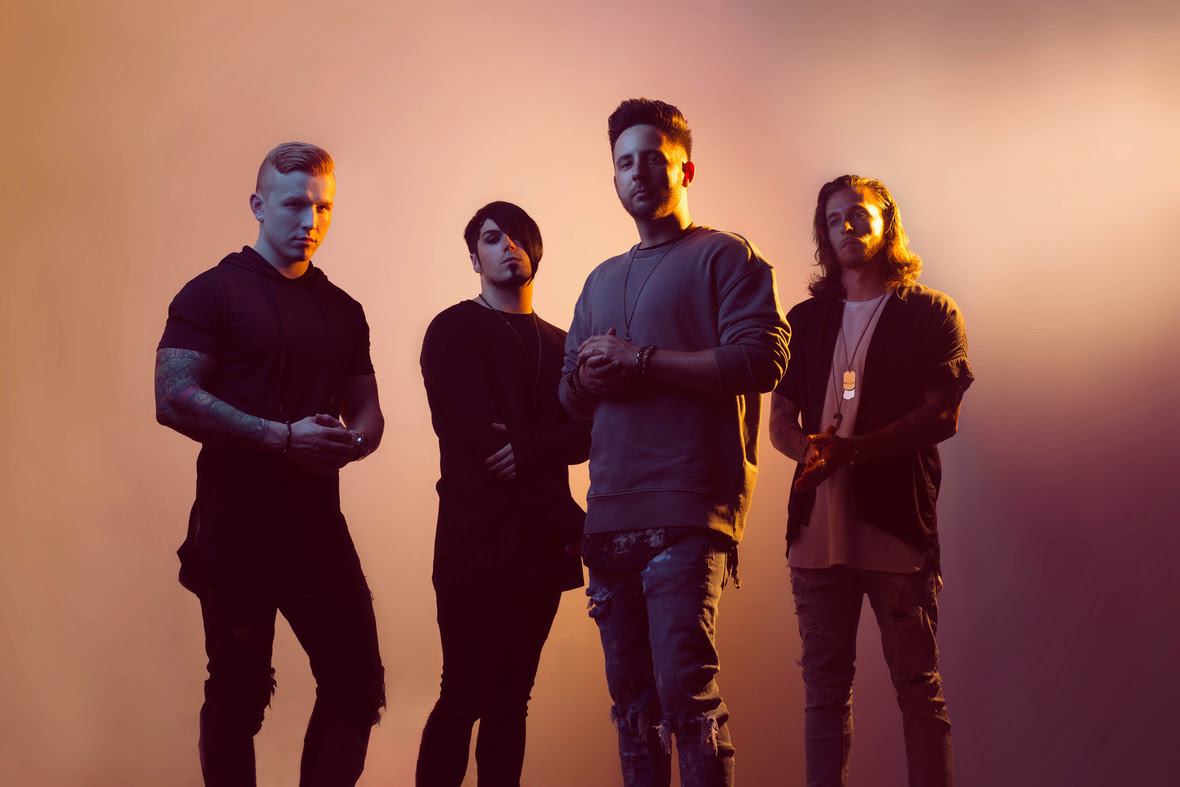 From Ashes To New have released their single and lyric video for "Crazy," premiering the song on SiriusXM Octane. "Crazy" is the first single off of their upcoming LP, The Future, releasing April 20th via Better Noise Records / Eleven Seven Music.

From Ashes to New, out of Pennsylvania include founder/ rapper/programmer Matt Brandyberry and guitarist Lance Dowdle with new additions- vocalist Danny Case and drummer Mat Madiro.  The band has gone through a few changes since they ended their last tour in December 2016.
"Crazy" is the first look into the sophomore album and is an anthem for the people feeling caught in the middle of a situation and confused by it all.  And honestly who hasn't been there? "Crazy" was recorded at Atrium Audio with producers Grant McFarland and Carson Slovak (August Burns Red) and mixed by Josh Wilbur (Korn, Lamb Of God)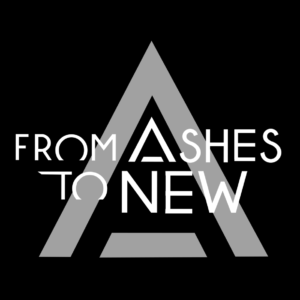 "Crazy is, at its core, a song about someone or something driving you absolutely out of your mind and feeling unable to walk away from it. I feel like everyone at one point or another experiences that in their lives" states Danny "For me personally, I dated someone for a very short period of time and it felt like everything I said and did was wrong. I honestly thought I was losing my mind because I knew it was a bad situation, but I just felt like I couldn't walk away. I think having that life experience really helped when we sat down and wrote the lyrics"
Tour Dates:
02/06 @ Knitting Facotyr – Boise, ID *
02/07 @ The Complex – South Jordan, UT *
02/08 @ Black Sheep – Colorado Springs, CO *
02/09 @ Bourbon Theatre – Lincoln, NE *
02/11 @ RocHause – Dundee, IL *
05/05 @ Carolina Rebellion – Concord, NC
05/18 @ Rock on the Range- MAPFRE Stadium – Columbus, OH
* w/10 Years

-Chayotix
Don't forget to check out From Ashes To New on Facebook!