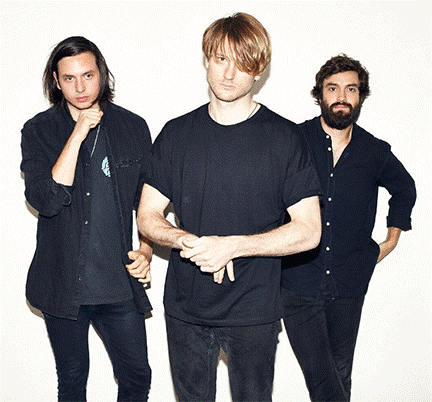 British alt-rock trio DINOSAUR PILE-UP is gearing up for the release of their third studio album 'Eleven Eleven' via SO Recordings / Caroline on August 26, 2016. Lauded as "skillfully-crafted blast of modern grunge, and well worth your time" by Rock Sound, 'Eleven Eleven' takes the band into heavier and more intense territory, evoking the riffage and strains of their heroes Quicksand, Refused, Deftones and Helmet.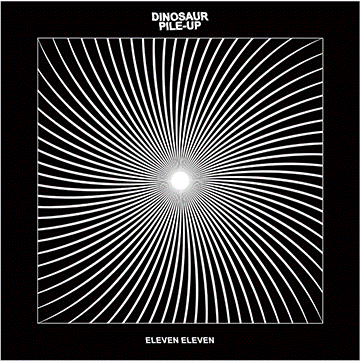 The band formed in 2007 and two years later recorded their debut 'The Most Powerful E.P In The Universe'. Since that release the band has went on to record two more studio albums. DINOSAUR PILE-UP is Matt Bigland (vocals, guitar), Mike Sheils (drums), and Jim Cratchley (bass). Receive an instant download of the single "11:11" with pre-orders through iTunes. Pre-Order the album on iTunes: http://smarturl.it/DPUdigital
The band has been a great addition to some of the biggest festivals of the year. We are looking forward to seeing them at Louder Then Life in Louisville, KY!
TOUR DATES
SEP 17 Monster Energy Rock Allegiance 2016 Chester, PA
SEP 24 Houston Open Air 2016 Houston, TX
OCT 01 Louder Than Life Festival 2016 Louisville, KY
***More Dates TBA***
For More DINOSAUR PILE-UP:
https://www.facebook.com/dinosaurpileup
https://twitter.com/DINOSAURPILEUP