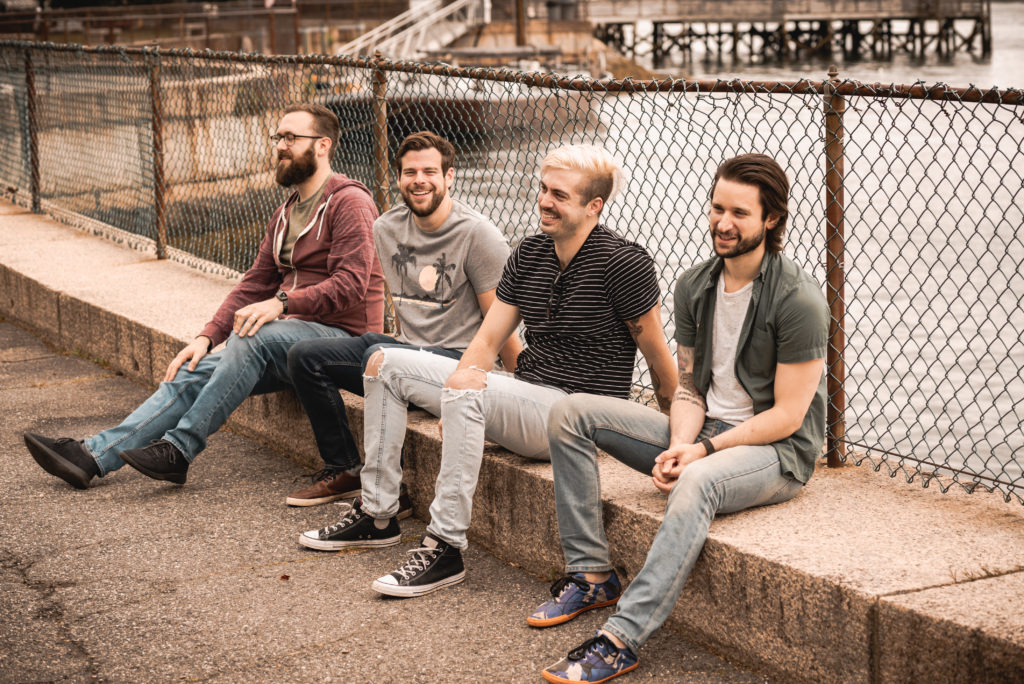 Delaney is a four-piece pop rock/alternative rock band hailing from southern NH. They were my choice for the last NH State of the Art and I have continued to follow their fortunes closely since then.
Their music is a cathedral of the caustic, combined with the sweet dew of self-awareness. Consisting of members Matt (lead vocals/guitar/piano), Kurt (drums), Andy (bass/backing vocals) and Derek (guitar), Delaney draws much of their influences from early 2000's rock/emo bands such as The Dangerous Summer, Jack's Mannequin and Jimmy Eat World.
The band spent their first year and a half building a following across NH and MA until releasing their debut EP 'Kites Without String' in May of 2018. Since then, the band have continued to play across the northern New England area and is scheduled to release their second E.P. 'A Small Remaining Quantity of Something' on June 26, 2020.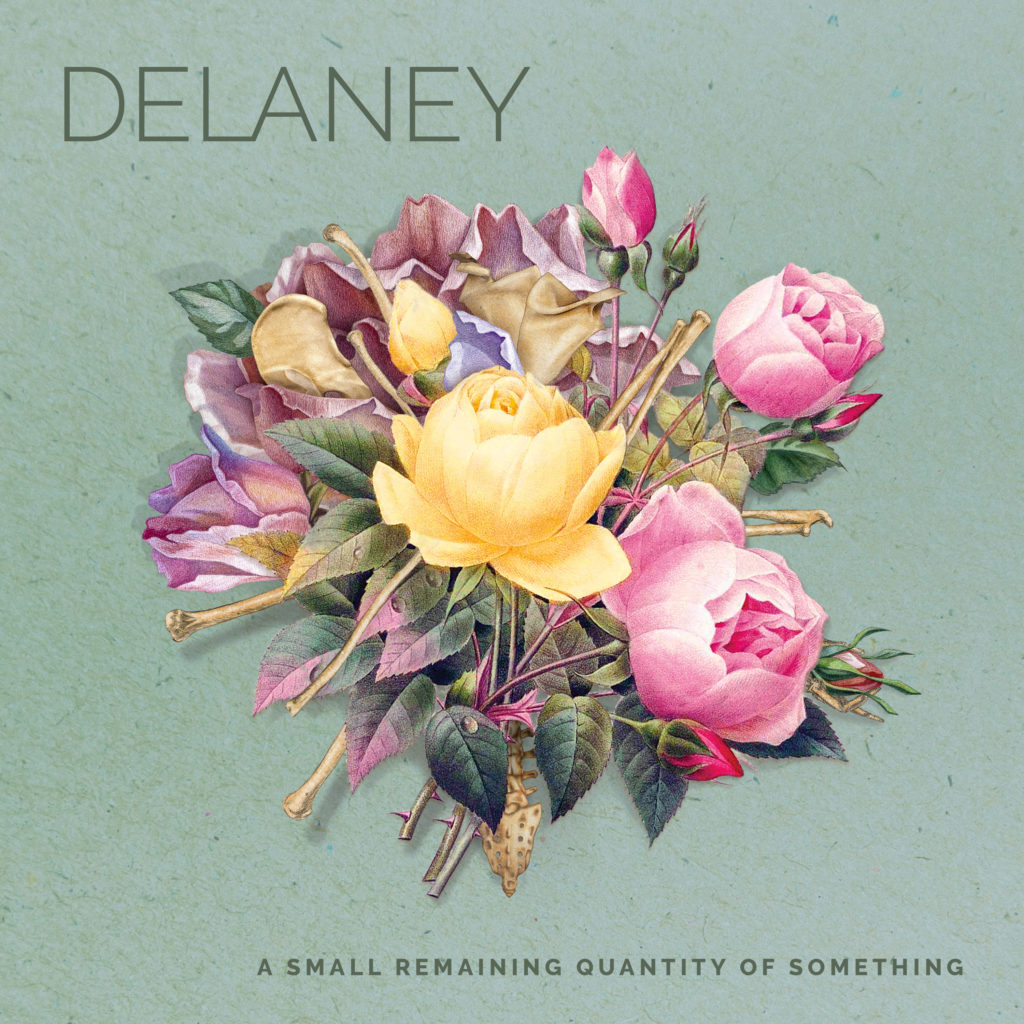 This release is a cathartic release from the current turmoil in the world.  It chases away the blues with its insistent drive to uplift with crunchy guitars and lush keyboards.  The opener "The Ghost of Better Times" is a positive call to bring back normality to the world.  The drum sound is full and direct and Matt's vocals are strong and melodic.  Yes, this is no Death Metal fare, but it rocks and uplifts in a potent mix.
"Busy Hands" has chiming guitar and a laid back vibe that ushers in the long summer nights.  You can imagine a warm evening playing this song on your porch and looking at the glistening stars.  It is a song about reflection and soul searching, which is something I can identify with.
"Thief" swims in on a lead piano and guitar mix.  The background vocals on this lend themselves to serious grooving.  The guitars hit with emo intent and the song documents personal struggles.  The guitar solo on this song is subtle, but strong.
The E.P. continues the high quality with the dampened chords of "Disease – Deliverance."  This song seems so poignant at the moment, celebrating lives that have passed.  The cloud of COVID-19 seems to haunt the lines.  Of course, I am not sure it does mean this, but it seems to refer to this pandemic.
"Broken" is the main rocker on the release, with its urgent fuzz guitar and faster tempo.  It is a shot of adrenaline and a great song.  The chorus is killer and the vocals again deliver with the energy of the tune.
The release is rounded out by the single "Do You Want To Be Afraid" which is catchy and full of emotion.  "Can't seem to shake these inhibitions" – you and me brother!  Completely sold on this composition, with its heart-held exposition.
What can I say?  Legendary stuff from a band who just seem to get better and better!  Check them out as soon as possible!