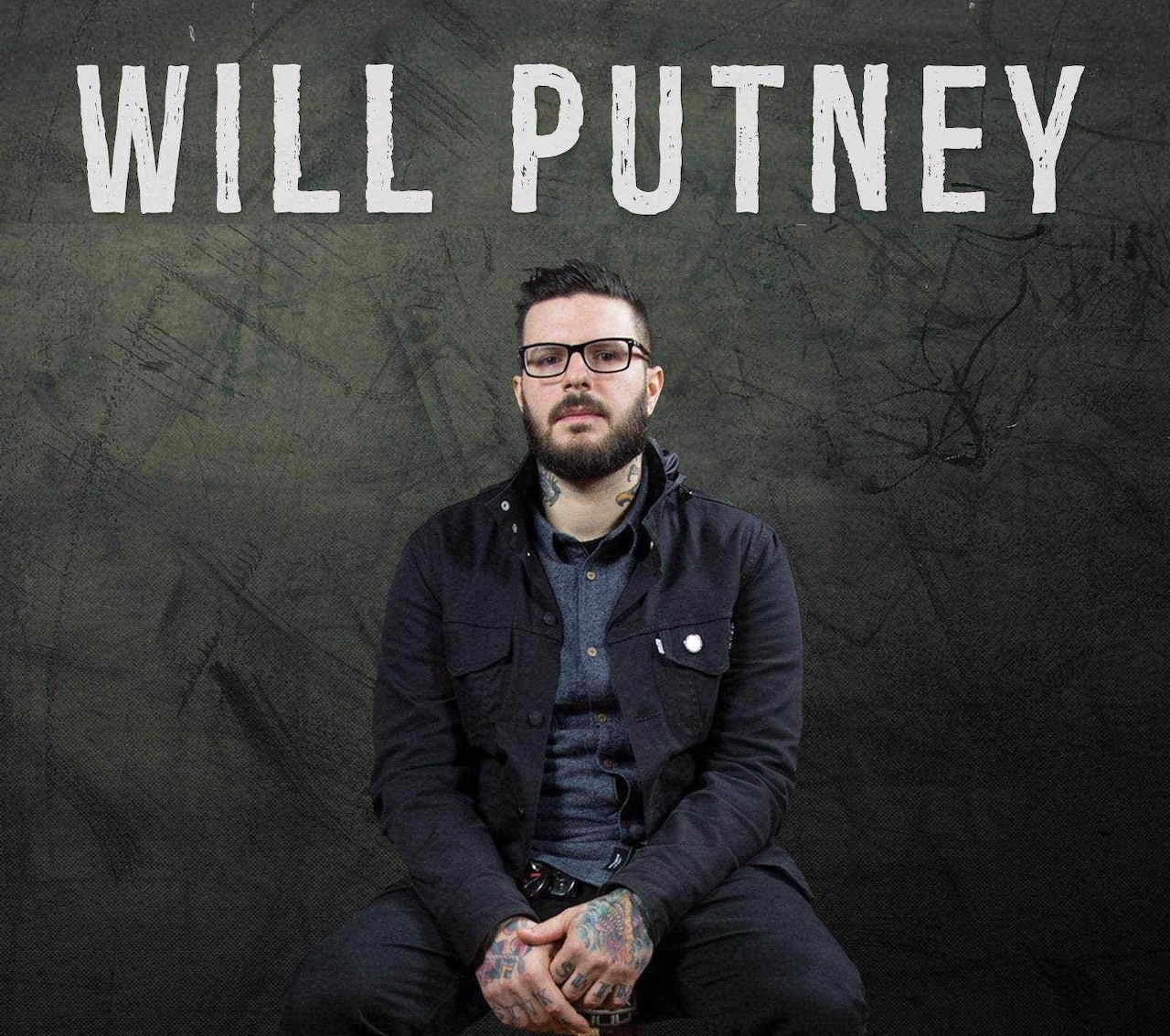 Will Putney, raconteur of all things metal is the guitarist in Fit For An Autopsy and END, producer extraordinaire and creator of his signature STL Tonality series guitar and bass plug in software, is the guest on this episode of the BREWtally Speaking Podcast.
Will takes some time out of his busy schedule to discuss his new signature STL Will Putney guitar and bass plug ins software, the process of making it, and finding the balance of it being ready to use right out the box for producers and musicians alike.
We also get into Will's producing career, working with Armor For Sleep on their last album, which saw the band break up shortly after it's release, to working with bands like Knocked Loose and Every Time I Die that have yielded long touring cycles. There's some END updates and more.
Listen to the full interview below: