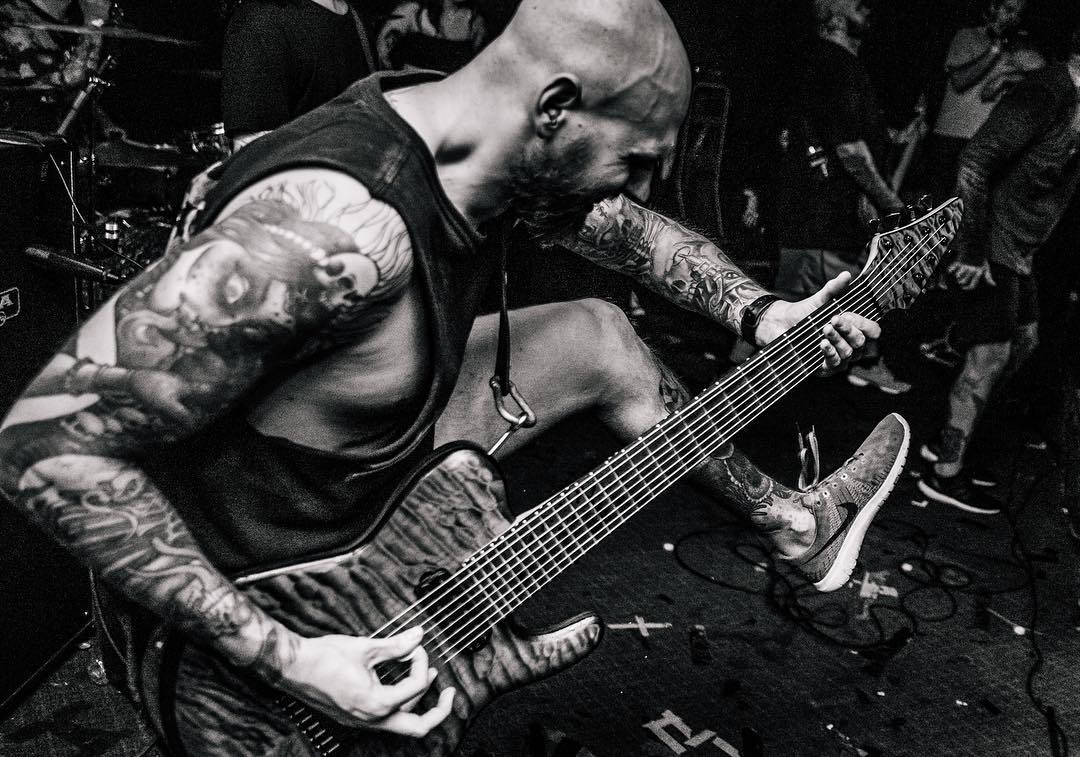 Tom Smith guitarist of The Acacia Strain returns to the BREWtally Speaking Podcast for part 2 of our 2 part series with him.
Tom rejoins us to talk more in depth about the bands surprise EP "It Comes In Waves". We talk a bit more about how the band tracked that EP, how it was keeping it a secret for as long as they did, some of the subtle clues the band dropped along the way.
Tom also shares his thoughts on the reception of the EP and how that changed a bit since our first chat we did where he divulged this "weird" sounding album was on its way. The challenges the band will face when trying to support 2 new albums AND an anniversary of their record, Wormwood, and more.
Listen to the full interview below: