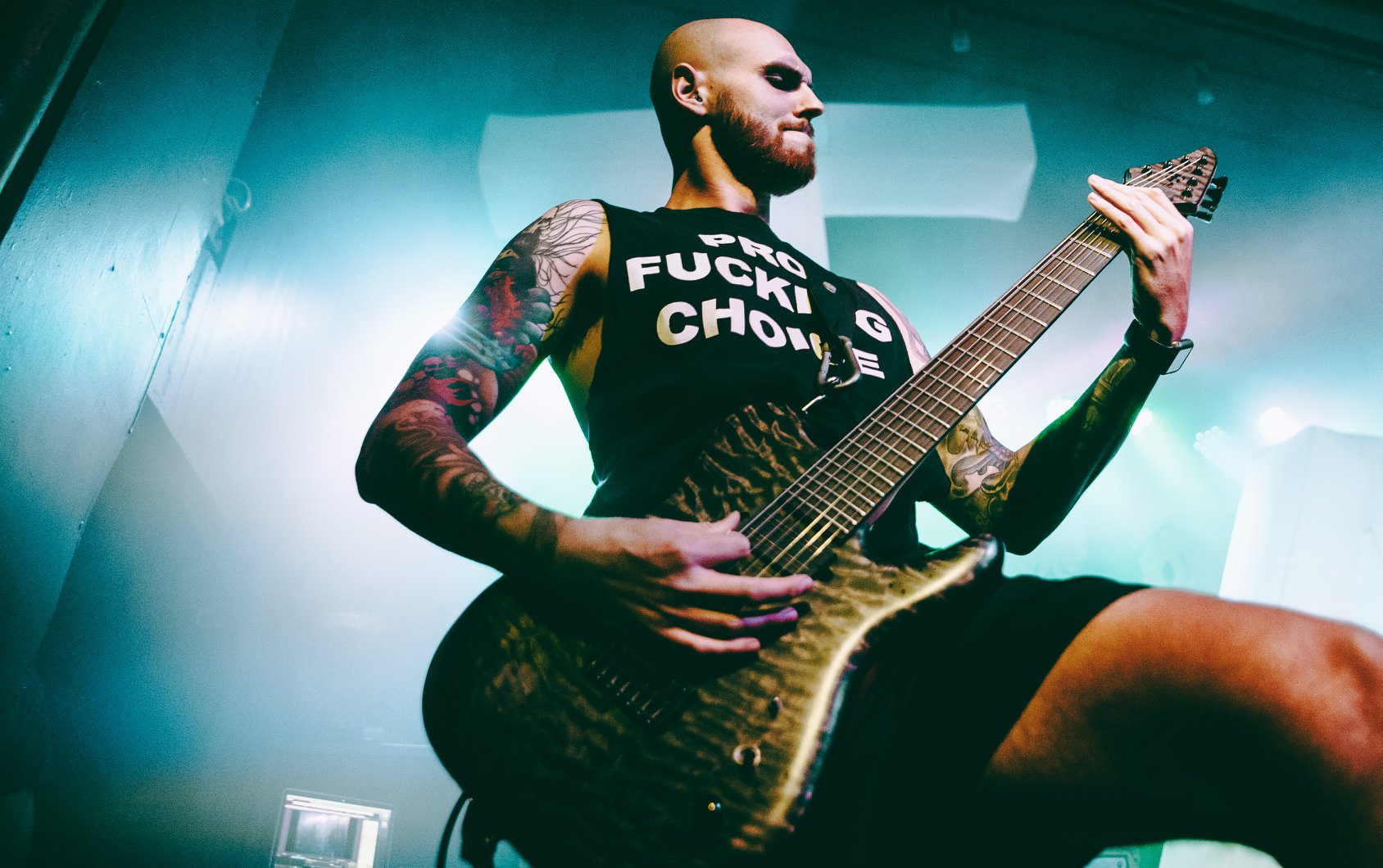 Tom Smith, guitarist of The Acacia Strain, is the guest on this episode of the BREWtally Speaking Podcast, and is part 1 of our 2 parter with him.
We sit down with Tom in the bands van while on their last headline run to talk about the bands upcoming plans to drop a surprise EP, which is out now, and why the band chose to be so adventurous and self record an EP that's different from the "norm" from the band while also still doing a traditional  full length.
We talk about Tom's recent engagement, and how it's been for him to find the balance of being in a full time touring band and being there for his partner, and juggling college work on top of all of that and so much more.
Listen to the full interview below: