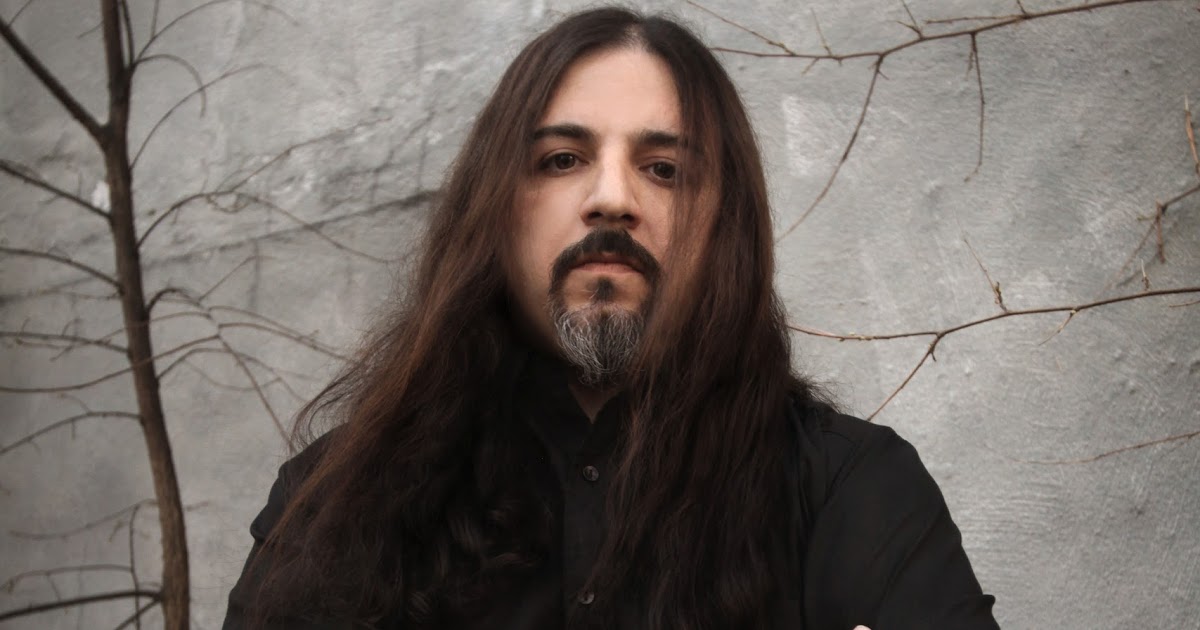 Sal Abruscato, guitarist and vocalist for A Pale Horse Named Death is the guest on this episode of the BREWtally Speaking Podcast!!
Sal joins podcast co host Jon to talk about A Pale Horse Named Death's latest album, 'When The World Becomes Undone'.
The two also dive into APHND's formation during the lean years of touring with Life of Agony, how the tumultuous end of his time in LOA, compounded with one of his daughters being born disabled shaped the latest albums lyrics, and talking a bit about the legacy of Type O Negative and Peter Steele and MUCH MORE!!