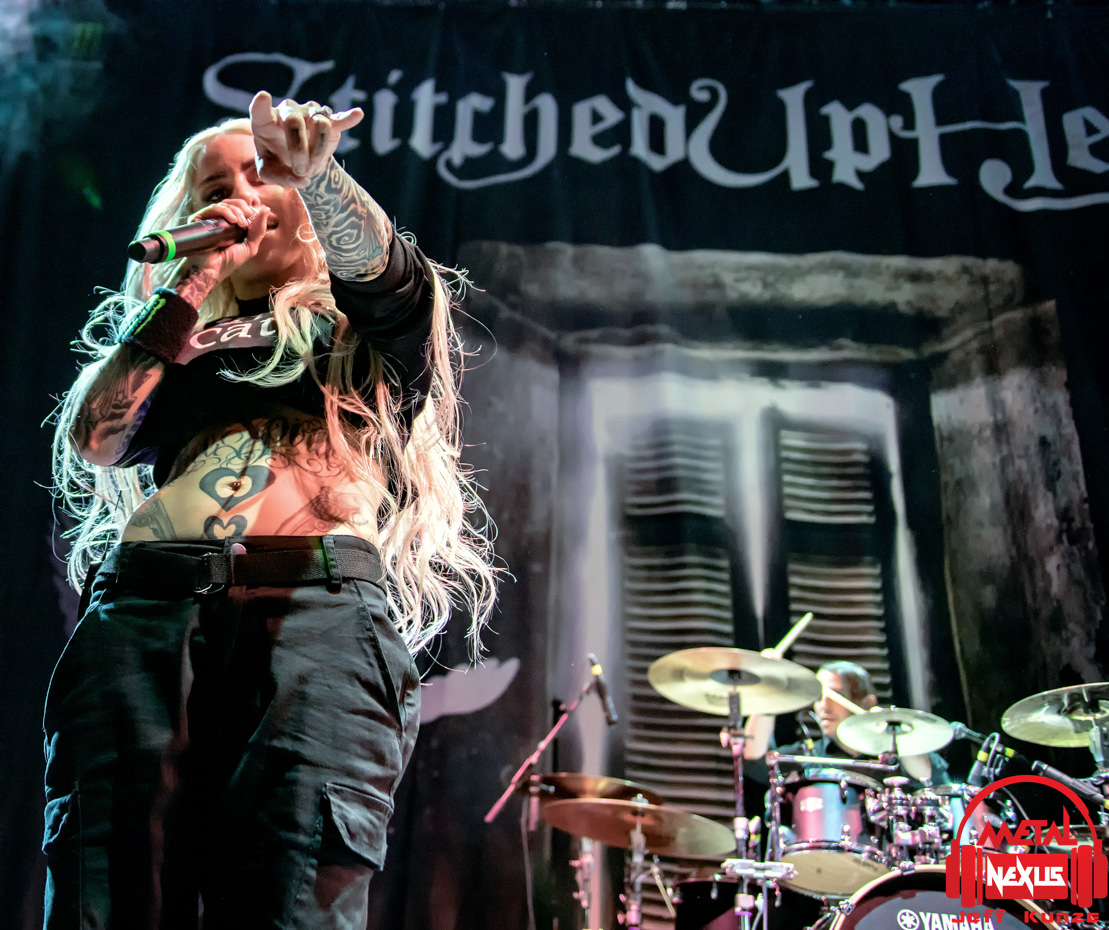 Mixi, singer of Stitched Up Heart, is the guest on this episode of the BREWtally Speaking Podcast!!
Mixi joins co host Jon backstage on at a Sold Out stop on the Godsmack/Volbeat tour to discuss the bands latest song, 'Lost', and what kind of tone that song sets for their upcoming release. Working with Godsmack's own Sully Erna on that song, and what Mixi was able to learn form working with him.
We also dive into Mixi's time winning a reality music show and putting out a pop record, and what she learned about herself from the experience, as well as any issues transitioning from the pop world to the hard rock/metal world and more.
Listen to the full interview below: