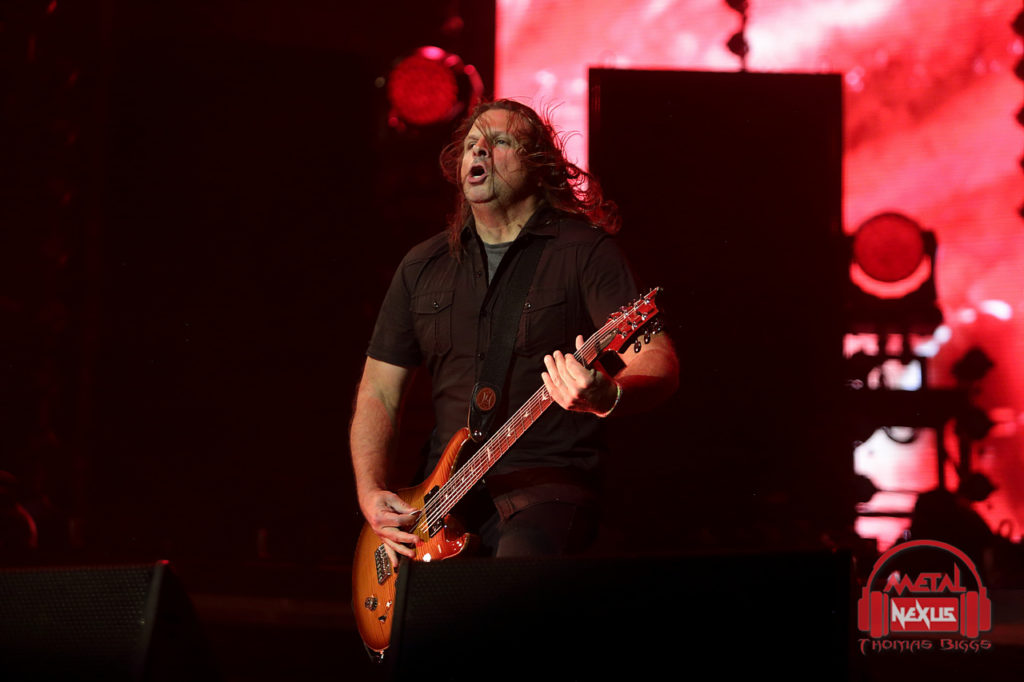 Mike Mushok, guitarist for Saint Asonia and Staind, is the guest on this episode of the BREWtally Speaking Podcast!!
Mike joins us to talk about Saint Asonia's latest album, Flawed Design. We get into finally getting out the long awaited follow up to the bands self titled debut. FINALLY working with fellow MA resident, Sully Erna of Godsmack and how that came to be. The growth of the band and what fans can expect from the live set.
We also get into some gear talk, Patriots football, Staind playing with full production at this years Louder Than Life and more.
Listen to the full interview below: