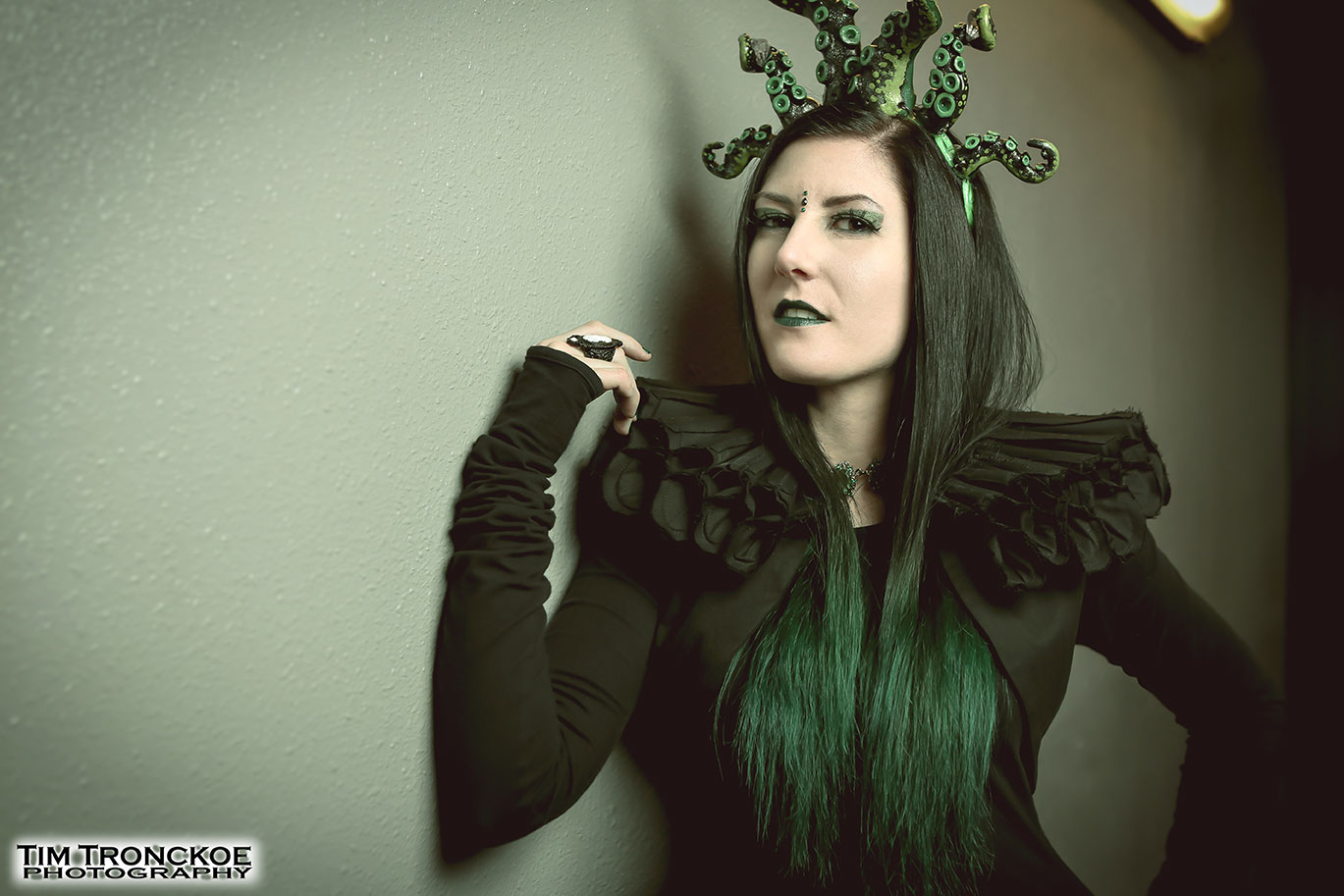 Lindsay Schoolcraft, vocalist and live keyboardist for seminal metal band Cradle of Filth, is the guest on this episode of the BREWtally Speaking Podcast!!
Lindsay joins cohost Jon to talk about the bands upcoming tour in support of their latest album, Cyrptoriana – Seductiveness of Decay. The pressures of living up to the expectations of long time fans upon joining the band and putting out new albums.
We also get into a bit about the importance of the bands visuals, Dani Filth's involvement on the new Bring Me the Horizon record, and the upcoming 'Cruelty and the Beast' celebration shows coming up this year and MUCH MORE.