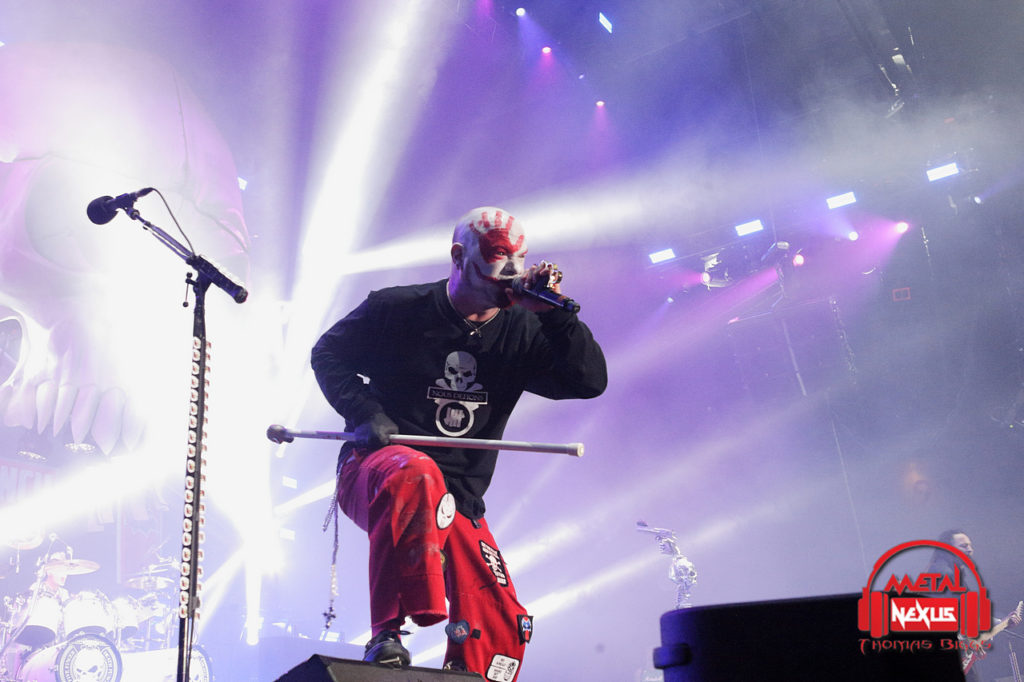 Ivan Moody, vocalist of Five Finger Death Punch, is the guest on this episode of the BREWtally Speaking Podcast!!
Ivan joins us to talk about his new line of CBD and non CBD health and wellness products, Moody's Medicinals. Ivan shares how he got into using CBD's and the healing properties of marijuana.
What he's learned about the business side of things of getting into this industry. The stigma still attached to CBD/marijuana products and being a voice for advocacy and teaching people about the positive effects these products can have, and not just cashing in on a new trend in medicine and more.
Listen to the full interview here: