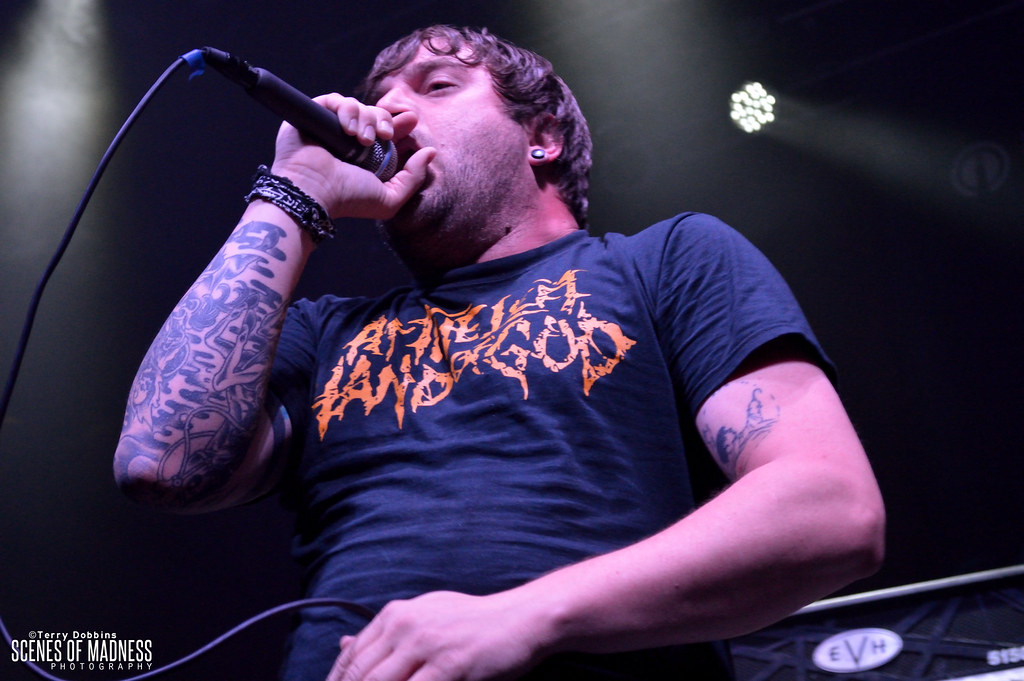 Cory Brandan, vocalist for Norma Jean, is the guest on this episode of the BREWtally Speaking Podcast!!!Cory joins hosts Dan and Jon after the bands European run to give us an update on the upcoming Norma Jean album and what fans can expect from it.
We also touch on Norma Jean's career, and Brandan's journey from taking over for Josh Scogin and the pressures that may have come with, to the bands desire to appease long time fans by staying true to the bands roots.
We get an update on what's going on with Hundred Suns and more.
Listen to full interview below: