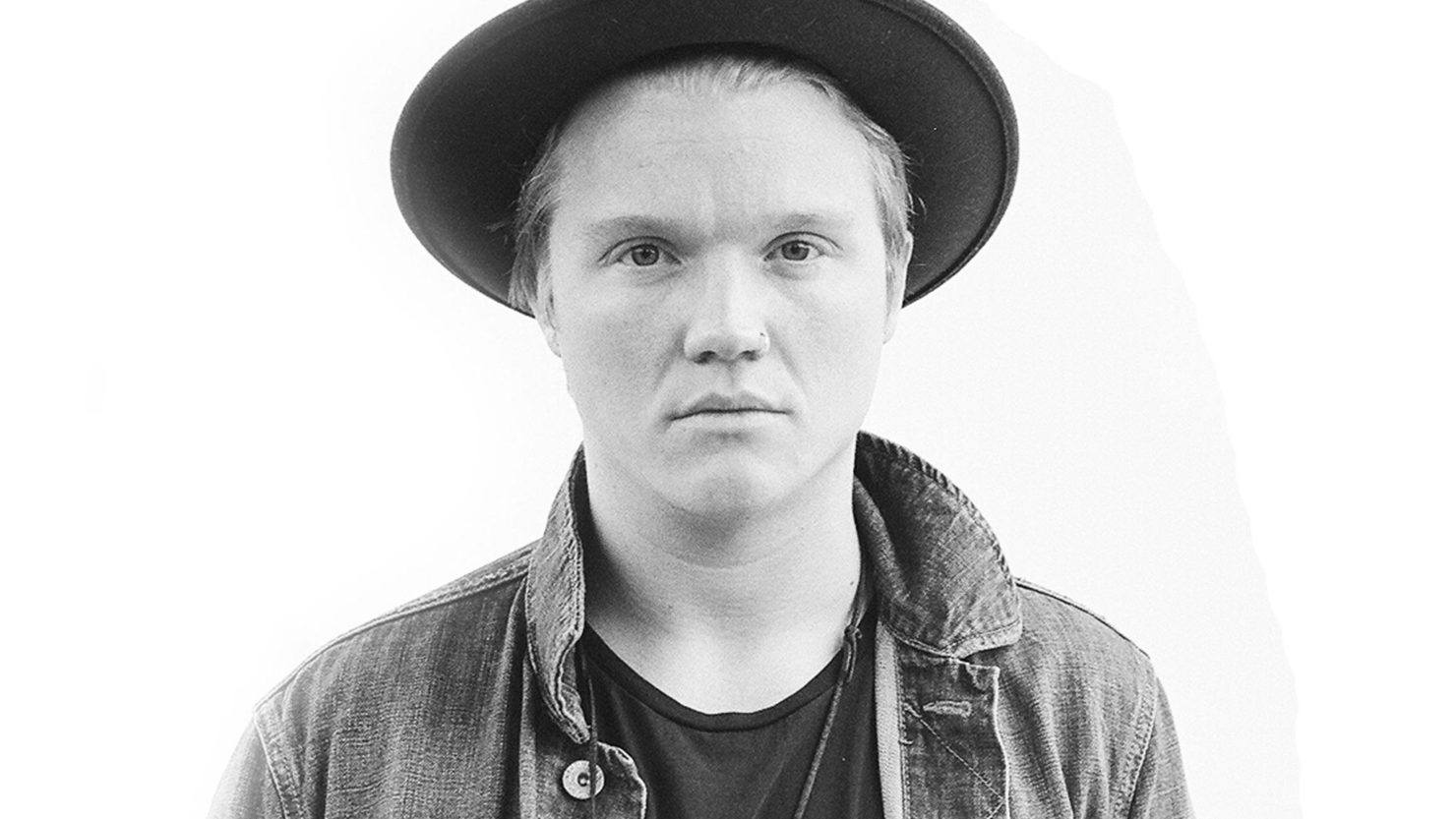 Aaron Gillespie of The Almost and Underoath fame is the guest on this episode of the BREWtally Speaking Podcast!!
Aaron joins us for one of the most off the cuff chats we've ever had on the show, from talking about having more than one Apple TV so you don't have to transport it from room to room, to our mutual love of vinyl and why we enjoy it.
We also touch on why podcasts are a great medium for artists to express themselves in a long form format, how the way you eat a piece of cake says about you as a person and getting older in general and so much more. Sit back and join us for the ride.
Listen to the full interview below: