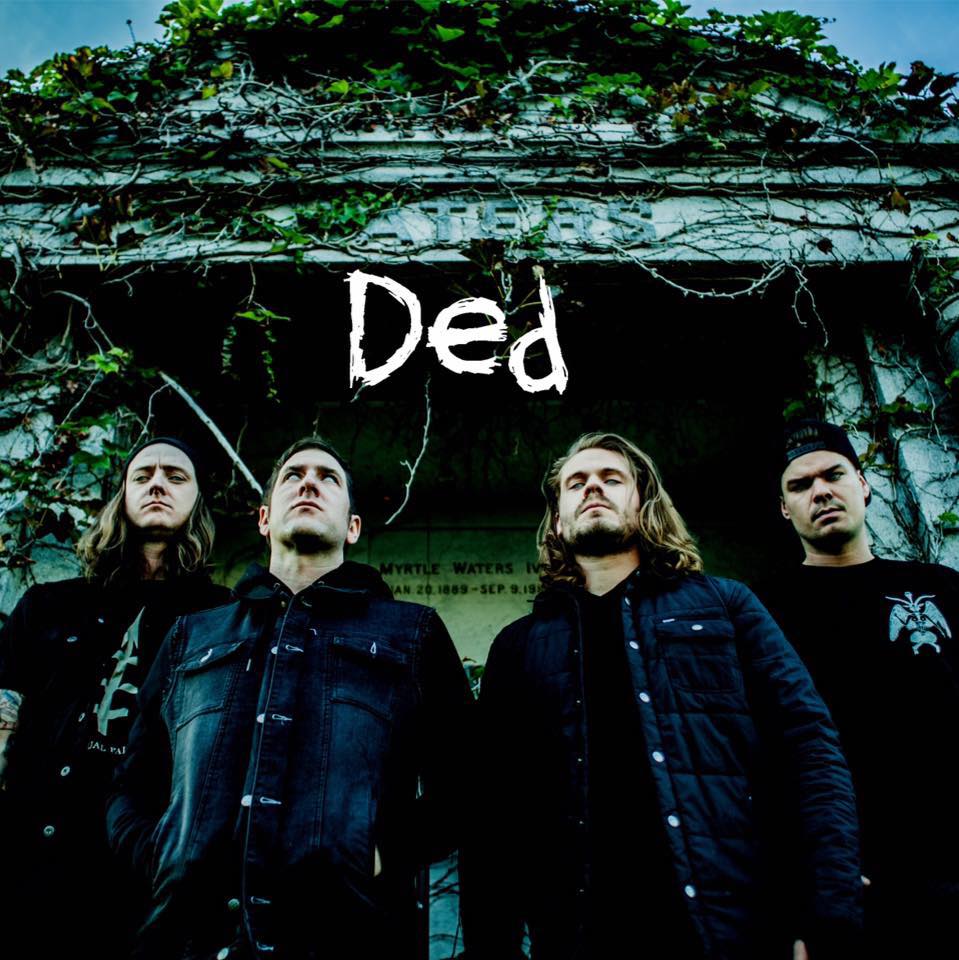 DED released their first song in December of 2016 titled "FMFY". The song instantly instantly lit a fire among nu-metal fans as they quickly fell in love with the band. They have that throwback nu metal sound that monopolized the metal scene in the 90's and the incorporate a more modern rock sound to make for a catchy tune that will get stuck in your head. Secondly they released "Anti-Everything". The video was actually directed by Fred Durst (Limp Bizkit), and his vision actually amplified the song through visualization. "Anti-Everything" kicks off with an angsty rap and crunchy riff before ripping into an unforgettable chorus that has been receiving a ton of play on SiriusXM Octane.The band is playing various festivals this year including Carolina Rebellion, Chicago Open Air, Rocklahoma, Rock Allegiance and will also be on tour with Korn in July.. We were fortunate enough to catch up with them in Charlotte when they played Carolina Rebellion. We spoke to them about their new single that is becoming a fan favorite, working with Fred Durst and various other things.
Make sure to pick up their debut album 'mis•an•thrope' on July 21st!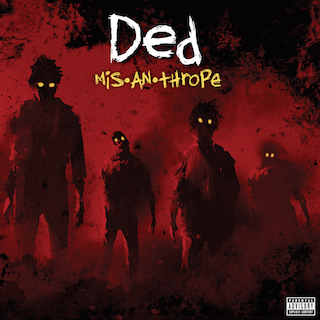 Here is our interview with vocalist Joe Cotela, and guitarist David Ludlow of DED!