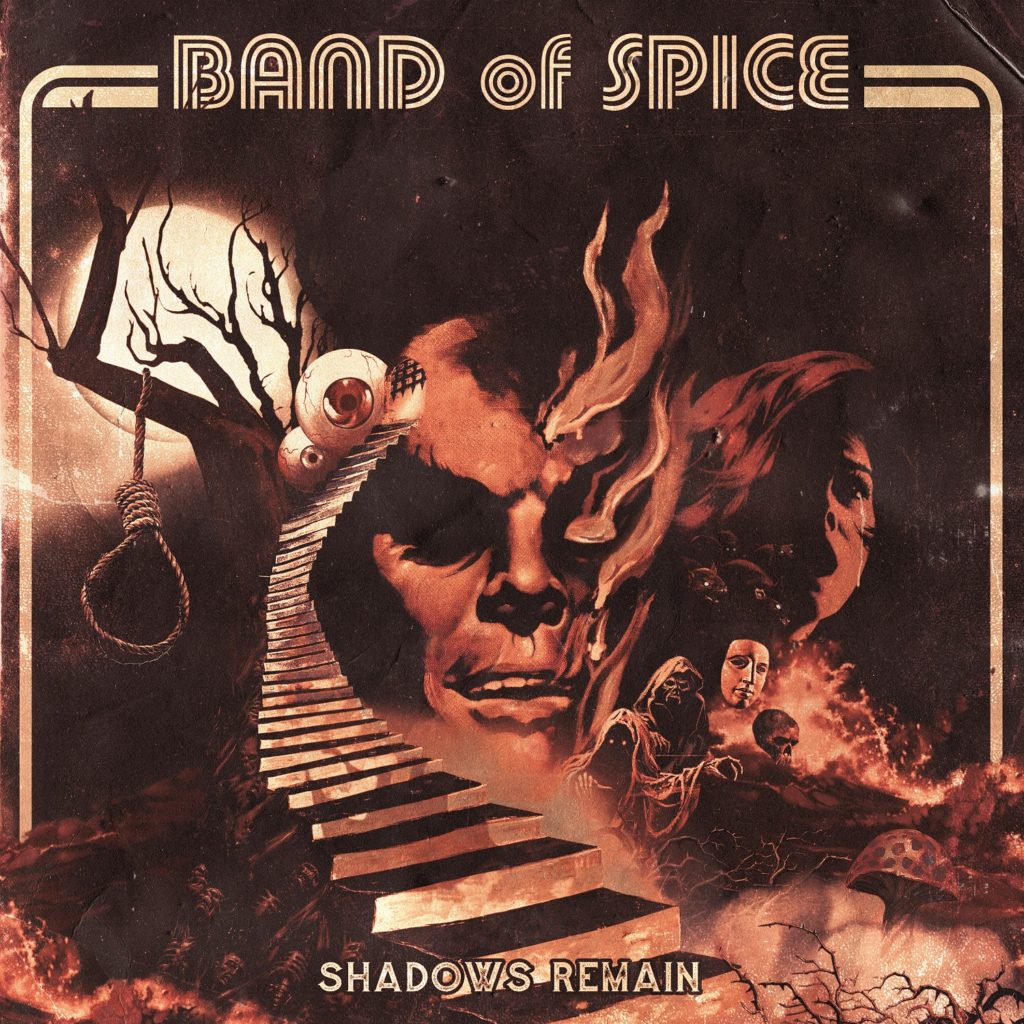 Band of Spice
Shadows Remain
Scarlet Records
Unlike the bloodthirsty beasts and mythical creatures that serve as subject matter for so much of the metal genre, the demons and monsters that occupy the songs on Shadows Remain are all too real. The third album from the namesake project of Kayser and former Spiritual Beggars frontman Christian "Spice" Sjöstrand, Shadows Remain is a harrowing ride that documents the darkest days of the singer/songwriter's life, a period induced by isolation and the abuse of various substances. It's a record that wears its soul on its tattered denim sleeve, a brooding bruiser that simultaneously kicks your ass and breaks your heart.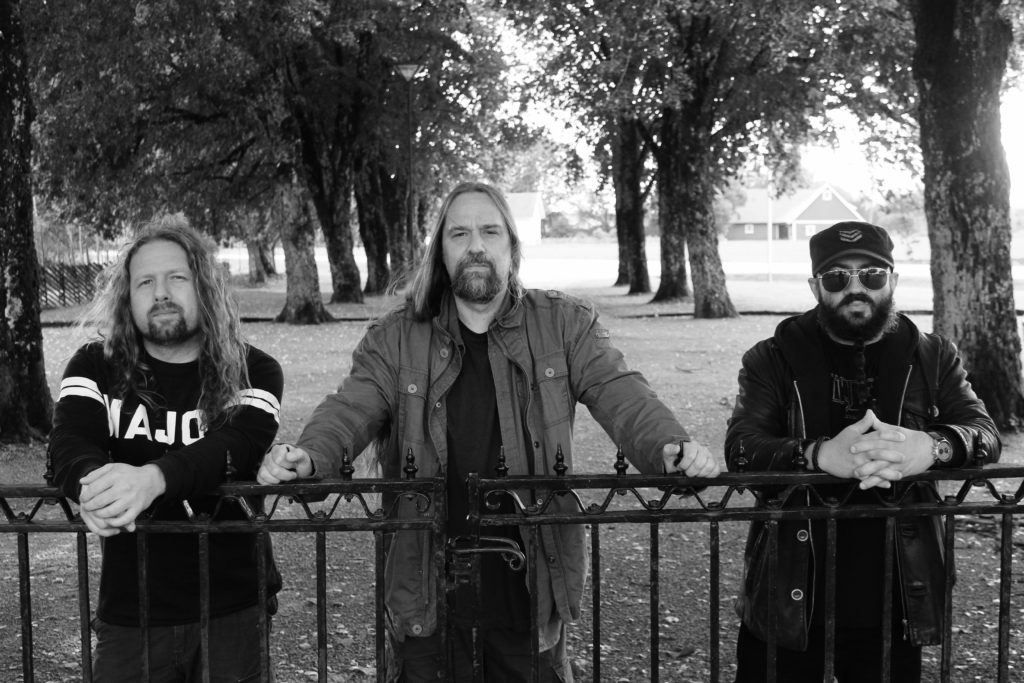 Lots of hard rock bands tout their range and the diverse nature of their work; more often than not, that seems to mean they've been influenced by both sides of Master of Reality. But Band of Spice have more than delivered on the promise; Shadows Remain is a mixed musical bag that effortlessly mines inspiration from not only heavy sources, but from jazz, blues, country, and Latin music. This seeming mishmash comes together into a remarkably cohesive whole, one whose varying moods tell the story texturally in a way an album full of skullcrackers never could. There's plenty of heavy stuff here, mind you; "The Pet," with its circular riff that explodes into a metallic freight train frenzy and its lash-out-at-the-world lyric that drips with explicit rage, reminds me of Pantera's best work; lead single "Don't Bring Me Flowers," a defiant, no-nonsense rocker with a full-on shred solo; "The Saviour and The Clown," a smoldering churner that sounds like a less proggy, less arcane Tool; the classic rock-flirts-with-glam metal riffing of "Give Me A Hint." But Shadows Remain really separates itself from the pack when it leaves the region marked "Ribcrushers" in search of different musical climes. Album opener "Only One Drink" is a stark, melancholic weeper, the desperate plea of a drunkard who knows he's stuck in a vicious circle he's unable or unwilling to get out of. "Coherent Train of Thought" is roots rock with a metal bent, a Swedish stoner Son Volt. The slinky groove in the verse of "Caught in a War" recalls The Doors' "Shaman's Blues," with a gorgeous, jangly chorus that contrasts brilliantly with the desolate lyric, while the acoustic jazz shuffle "Take Me Home" sounds not  unlike Serj Tankian singing a Jar of Flies outtake. The album's centerpiece, though, is "Apartment 8," a moody, evocative, jazzy piece that describes in agonizing detail the physical and chemical cocoon Spice inhabited in those wilderness years; dynamic and beautifully structured, its outro solo is a stunning piece of 24-karat AM Gold that sounds like it was airlifted in from "Wildfire" or "Summer Breeze."
Shadows Remain is not a tale of redemption. There is no denouement, no revelations and no resolutions; that Spice lived through it and is now telling the tale is conclusion enough. But the catharsis is palpable, and the results are gripping. More than ably backed by the rock solid and crystal clear rhythm section of bassist Alexander Sekulovski and Kayser bandmate drummer Bob Ruben (who plays like an absolute beast here), Spice has sculpted the pain of his past into something both beautiful and unsettling.