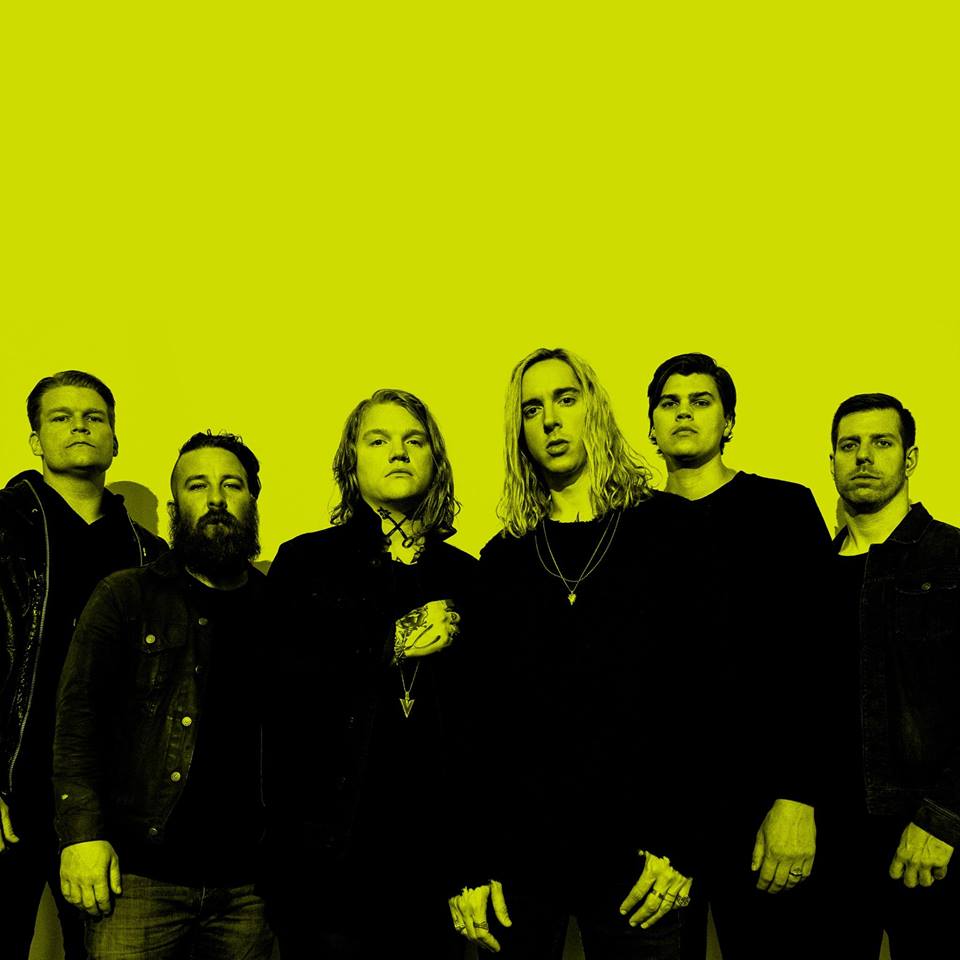 After waiting for over 7 years Underoath finally announced their eighth full album called 'Erase Me' which will get released April 6th, but that isn't all. Just 1 day ago they released a new song named "On My Teeth" via Fearless Records and it definitely marks a new direction for the band. Check it!


When I found out Underoath released something new after so long I was extremely excited and after listening to "On My Teeth" just once I was instantly hooked. Even though it isn't anything like 'Act Of Depression' or 'The Changing Of Times' I still think the song is incredibly good. Can't wait for the full release!
Get your very own pre-order of 'Erase Me' here!
Underoath:
Aaron Gillespie
Christopher Dudley
Timothy McTague
Grant Brandell
James Smith
Spencer Chamberlain