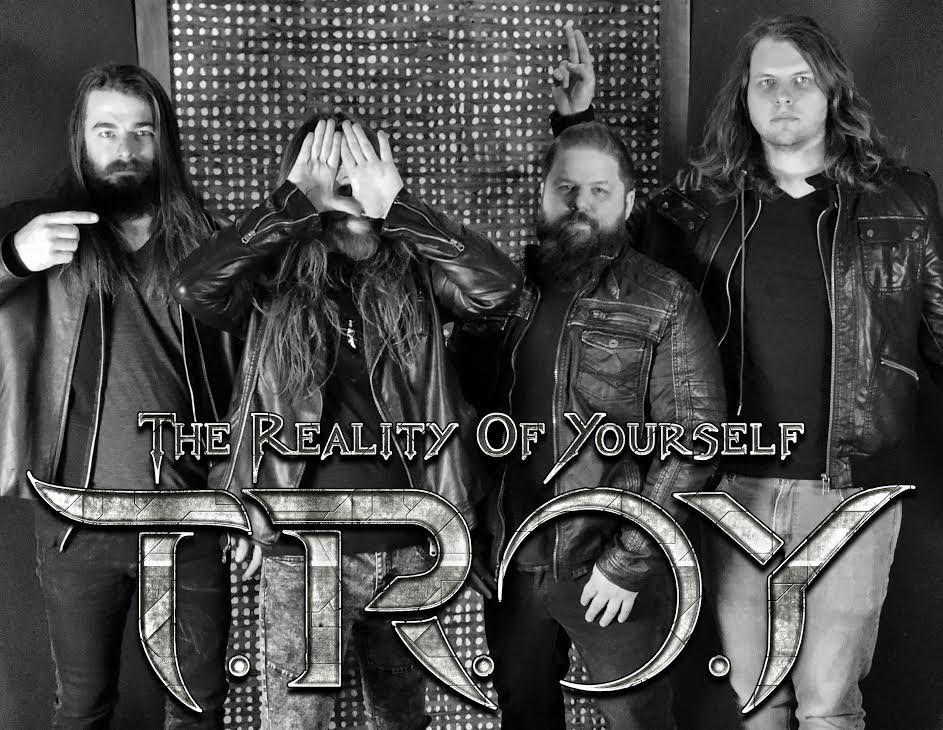 The Reality Of Yourself is one of those bands you randomly find but instantly fall in love with. But what else can you expect from an act that has played with Korn, Skillet, Papa Roach, 12 Stones and Breaking Benjamin? They have been around since 2004 in the small town of Pleasent Hope MO and have released 3 albums so far. So with that in mind let's move to the official music video of "Wicked World"!


I myself am not that much into rock but I do enjoy some every now and then and this is exactly what I would listen to. It defines rock itself and with a group that has been friends forever I expected nothing less. And to top it off the lyrics are spot on and as you might have quessed..the reality. Everything they do is done with passion and only the truth is spoken. Rock at its finest!
Catch The Reality Of Yourself live!
05/27 @ Rocklahoma – Pryor, OK 
05/28 @ Rocklahoma – Pryor, OK 
05/29 @ Old Rock House w/ Red Sun Rising – St. Louis, MO 
06/01 @ The Riff – Springfield, MO 
06/23 @ TBA 
08/12 @ Gen X Tour w/ Buck Cherry, POD, Alien Ant Farm, Lit – Nixa, MO 
09/22 @ Uno Rios TX Rally & Music Festival- New Braunfels, TX