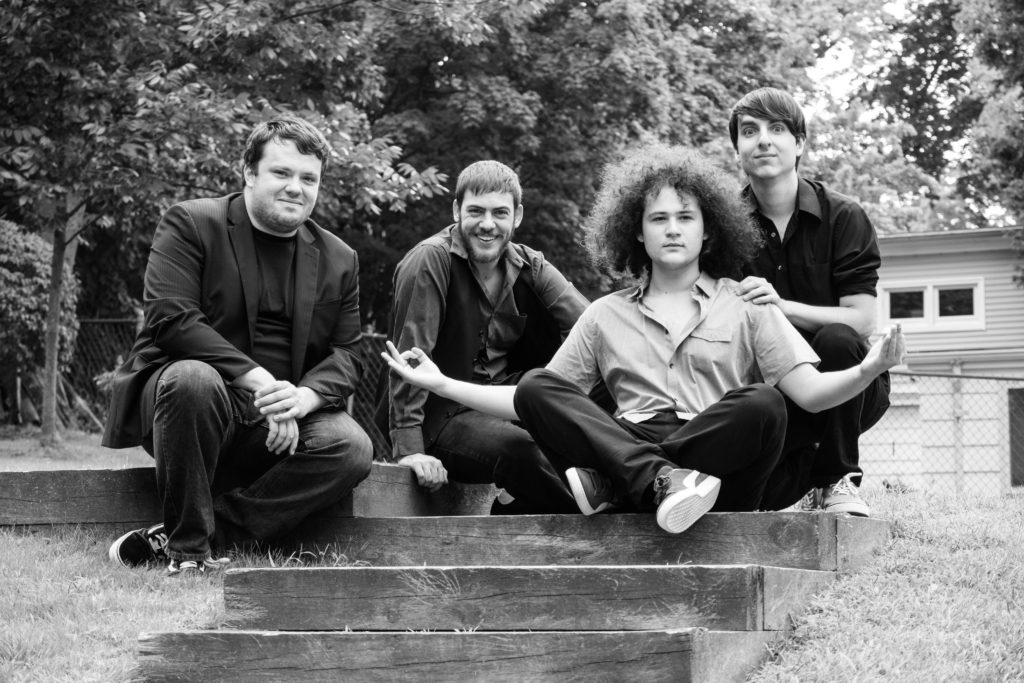 Following their 2018 release 'Trying Times', New York quartet The Inoculated Canaries have released their newest single "Who Are You?", and as a fan myself, I can say for sure these guys only get better and better. The chemistry within the band is very prominent in the new single and stands alongside previously released fan-favorites like "Count Me Out" and "Jericho".
The band's frontman Mike Rubin states:
"The [Inoculated] Canaries has felt like 10 different bands throughout its lifespan…We keep adding to our style because there are so many great influences we can learn from. I spend 8-9 hours a day with these jerks and it absolutely contributes to how tight our live shows are. I know what James is going to do before James even knows he's gonna do it."
Check out the newest single "Who Are You?" below!
The band is also set to release several more tracks this year including "Hypocrite", "Sneakers", and "The Lawyer's Wife" all of which were brought to life after their collaboration with producer Matt Squire (Panic! At The Disco, Taking Back Sunday, The Used). The group also teamed up with producer David Caggiano on tracks "Little Pieces", "Donna", "Here Comes the Rain Again", and "Starting Over" also set to be released later this year.
"We want to take those raw human emotions we all feel in the darkness of our minds and write songs about them. We're not here to be rich or famous, we're here to be great. To us, Greatness means making music that is real, and we are absolutely relentless about every single note. Greatness means learning from the best, but always being original. Greatness is sometimes having to stick up your middle finger to authority, convention and even the person in the mirror… Sid effects may include crying, laughing, a sudden sense of existential dread, and/or hearingloss."
The Inoculated Canaries on Spotify
The Inoculated Canaries on Apple Music
The Inoculated Canaries on YouTube