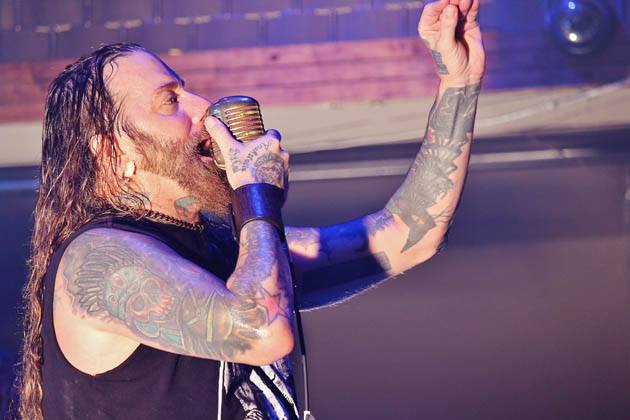 Dez Fafara (Devildriver, Coal Chamber) returns to the Talk Toomey Podcast. Dez calls in to talk about the upcoming Devildriver album 'Outlaws 'til the End: Vol. 1′ which releases July 6th via Napalm Records. We discuss our mutual love of country music and the origins of this country covers album. Dez goes into detail about working with John Carter Cash and John's stories about his dad.
Chris Czynszak of the Decibel Geek Podcast calls in to talk about the upcoming Rock N Pod Expo.
Robb Rivera (Nonpoint) hits us with a great Prong tune for his Pick From The Kit!