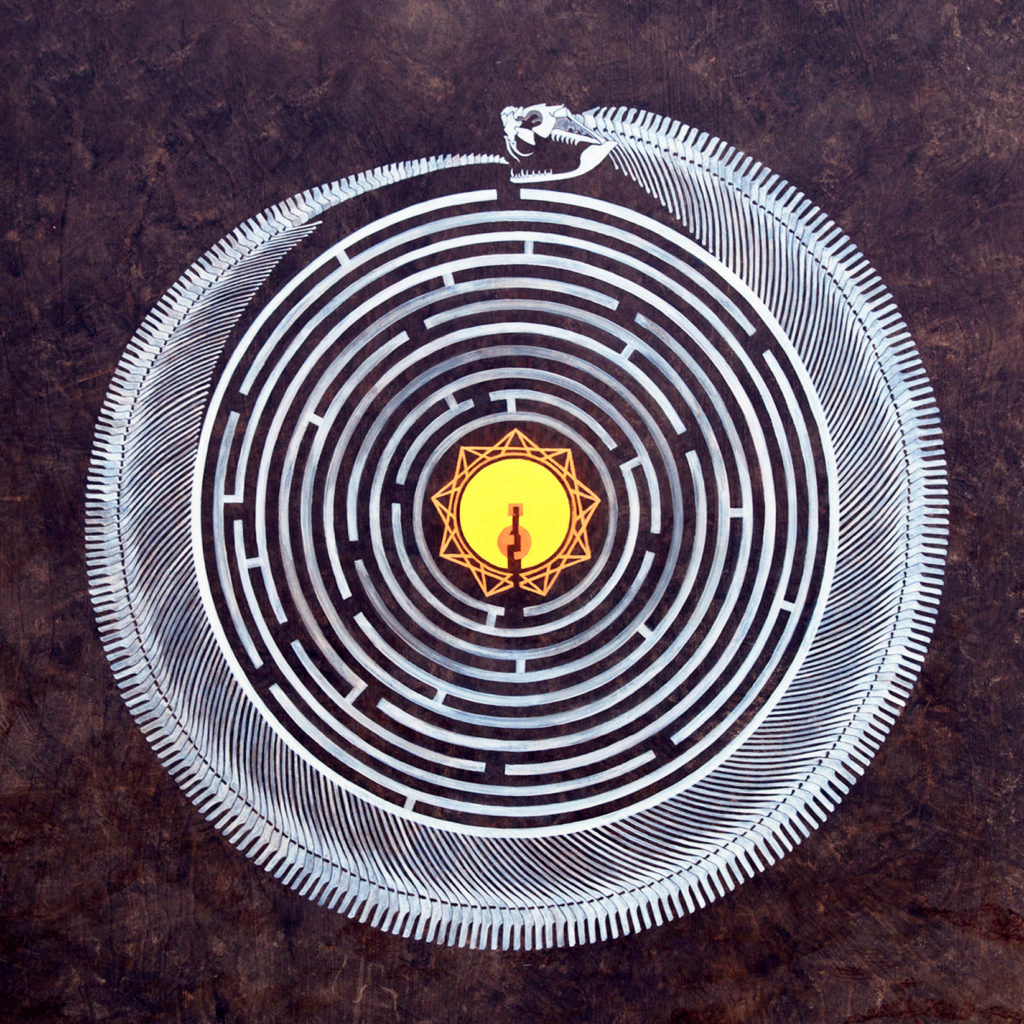 Texas shredders Of The Sun have finally released their long awaited sophomore album 'Before A Human Path'.  Their first release 'A.M. Radio' came out back in 2009 so long time fans have been left waiting for many years for this record. 'Before A Human Path' was self released by the band last Friday on April 14th. Describing themselves as "Southern Progressive Metal", Of The Sun brings a creative new sound by being very experimental in the progressive and thrash genres while maintaining an extremely heavy groove in each track. The band has played with the likes of Intronaut, Devin Townsend, and Gorguts so you know they are serious. This 5 track album contains no filler and gets straight to the point of grabbing your attention. You can buy the record on Bandcamp or stream it below. See what the band had to say about the record below. Step into the world of Of The Sun now.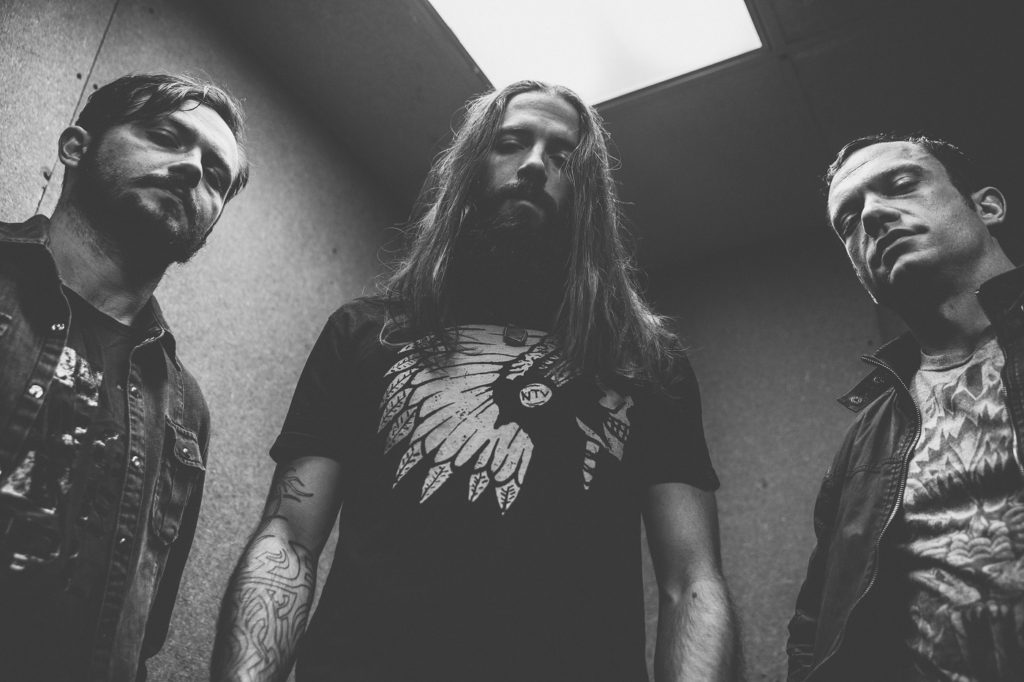 "With Before a Human Path, we pulled from personal extremes to convey a more colorful and varied storyline within the span of each song. Ultimately shunning conventional songwriting formula, we really dug in to unearth something we felt isn't currently being done. We're beyond excited to share it with you!."
With only 5 tracks on 'Before A Human Path', the trio wastes no time diving into superb craftsmanship and songwriting with "The Tightrope Mile". Several time changes are applied and trade offs between clean vocals and screams are transitioned flawlessly. The song will at times will be peaceful as if you are sitting on a beach before once again shooting you back into the slamming, tortured sounding verses in purgatory. "Nebulamorphous" begins with a beautifully composed shredding guitar intro from Patrick Duvall that could paint a song on its own. Of The Sun continues their large experimentation on the record here with several guitar effects and fervent drumming from Johnny Reed. David Duvall shows out with an equally impressive bass solo and keeps it flowing with the rest of the song. The groove that they bring while still being heavy as all can be is incredible and hard to find in metal. "Cantos" presents yet another side of the band with more clean vocals and creepy guitar melodies to give the listener another perspective of the band and how proficient they are at creating original material. The fourth track "A Soliloquy" is a rather angst-filled song with complicated rhythms. The song has several layers, constantly evolving and becoming heavier as it continues. I'm not usually a fan of breakdowns but Of The Sun makes it work here with the guitar and bass battling each other to produce an enormous sound. 'Before A Human Path' draws to a thunderous close with "The Limbless God". This song holds massive weight on the record with the fierce riffage and impassioned screams from Duvall. Reed is unrelenting on the bass drum while David Duvall continues to grind out robust bass lines as we exit the world of Of The Sun. In just 5 tracks, this trio has proved they are here to stay in the metal universe and will wreck havoc at their shows. Be sure to check out the album below and to follow Of The Sun on Facebook.
Of the Sun is:
Patrick Duvall – Lead Vocals/Guitar
David Duvall – Bass/Vocals
Johnny Reed – Drums
'Before A Human Path' Track List
01. The Tightrope Mile
02. Nebulamorphous
03. Cantos
04. A Soliloquy
05. The Limbless God