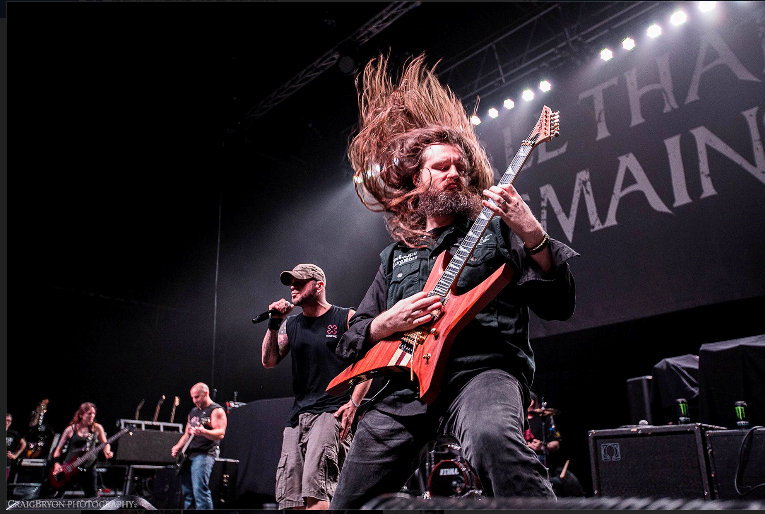 Co-founder Oli Herbert of metalcore giants All That Remains has just passed away. All That Remains has posted an official statement about his death via social media which you can read for yourself right below.
"We were devastated to learn that Oli Herbert, our friend, guitar player, and founding member of All That Remains, has passed away.
Oli was an incredibly talented guitarist and song writer who defined Rock and Metal from the Northeast. His impact on the genres and our lives will continue indefinitely.
No further details are available at this time. The band and family request that you please respect their privacy and remember Oli by celebrating the great music he made."
We from Metalnexus all are very sad to hear about the news and we wish strenght to all the family members and friends in need. He meant a lot for the community, band and ofcourse for the genre itself. He will be a great loss but at least we get to celebrate Oli by listening to his music on our good and bad days.
May Oli Herbert rest in peace!